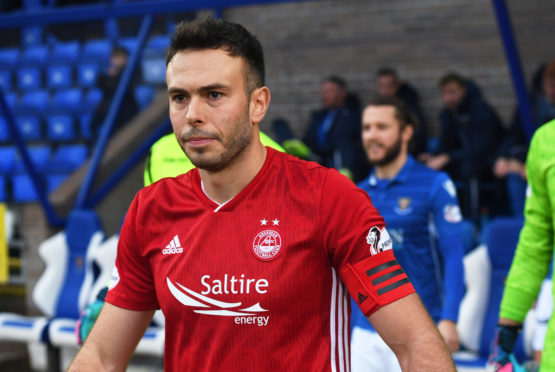 Through the first 499 games of Andy Considine's Aberdeen career, rarely did he receive as much recognition as in the few days leading up to his 500th.
It is, admittedly, true to assume that if anyone makes 500 appearances for Aberdeen then Real Madrid and Manchester United have not come calling.
But if it suggests that a player has not proven the ability to progress to the very top level, equally it demonstrates that he has never, during a long senior career, dropped below that required in terms of either quality or effort. That is an extraordinary feat of consistency and application, not to mention skill.
The number of signings made for Aberdeen's first-team squad during Considine's career is into triple figures.
Yet never once has he been the one the manager of the day has wanted to replace.
In Considine's case that is all the more remarkable given that, well into his late 20s, his continued indispensability relied on his ability to completely change position and reinvent himself as a thrusting modern full-back.
If you're under the illusion that that's easy, recall the performances of men like Zander Diamond, Rory McArdle, Jerel Ifil and Phil McGuire when moved to the edges of the defence for the good of the team as a whole.
Considine may well be a different type of Aberdeen hero to the five whose names his now sits alongside in the Dons 500 club.
But he is one all the same.
His story is testament to hard work, determination, adaptability, self-sacrifice and self-maximisation.
Why, in the month in which the club has opened a training facility designed to help its youngsters become the best footballers they can possibly be, would we not celebrate that?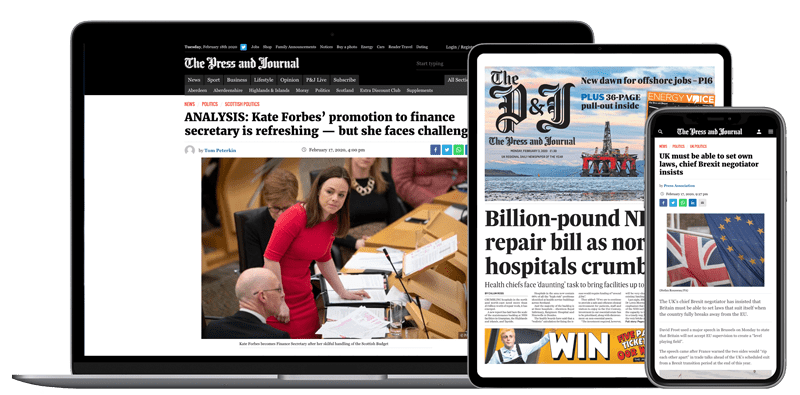 Help support quality local journalism … become a digital subscriber to The Press and Journal
For as little as £5.99 a month you can access all of our content, including Premium articles.
Subscribe