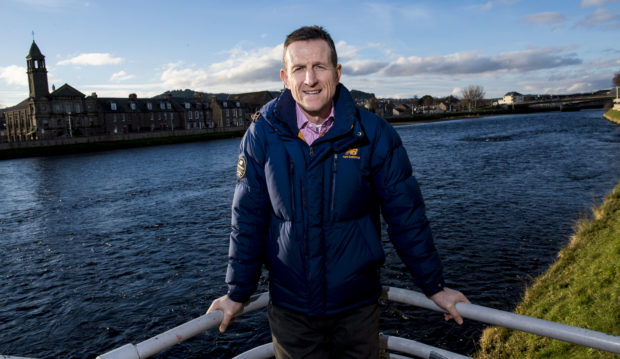 Jebel Ali Beach Resort may sound like a lovely place to relax and unwind but work will be the only thing on Aberdeen manager Derek McInnes' mind.
The Dons arrived in Dubai last night for their fourth annual trip there and it is not hard to see why McInnes favours the location.
Cormack Park may be a fabulous facility but the Jebel Ali base offers a much warmer climate and a chance to bring the squad – including new arrival Dylan McGeouch – together for an intense period of training.
Former Don Brian Irvine knows the benefit of a change of scenery.
Irvine has experienced the other less salubrious surroundings in the one winter training camp he attended as a Dundee player and it's fair to say they were somewhat different to those which McInnes and his players will enjoy this week.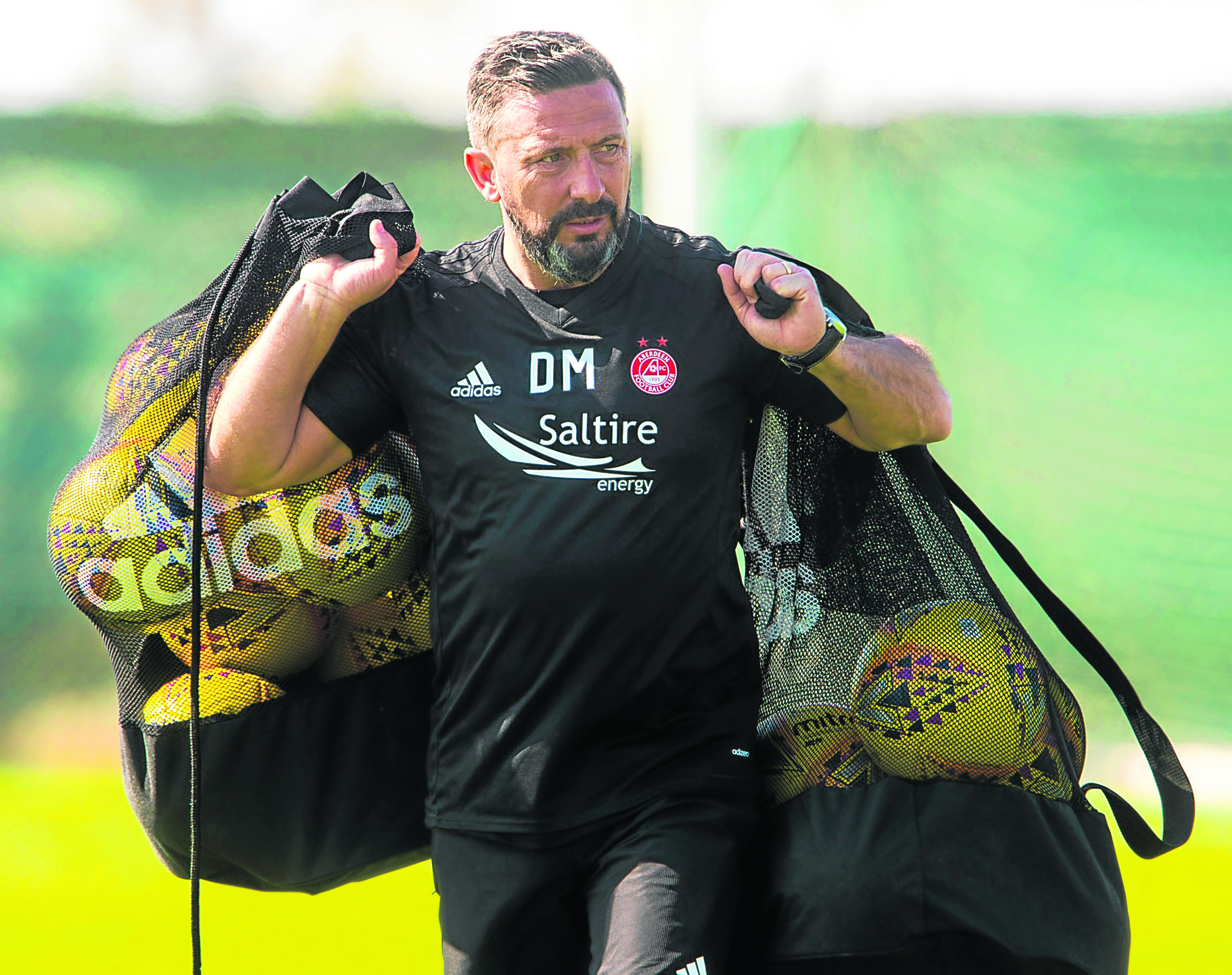 Irvine recalled: "The only winter break I had was in 1999 towards the end of my career when I was at Dundee and it was certainly a memorable one. We took a trip to Whitley Bay where we played a non-league team in the dead of winter in a midweek game.
"I would imagine the north of England in January is slightly different to a trip to Dubai.
"Dubai certainly sounds more luxurious than the winter training camp I had but am sure it will be of huge benefit to the players and coaching staff."
Fans may question why clubs head off for warmer climes when they have their own facilities but Irvine knows and appreciates the value of a change of location.
He said: "There is a huge sport science element to training these days and, while I've no doubt the players will enjoy their surroundings, they know they are also going there to work hard.
"I liken it to my pre-season trips to Holland with Aberdeen. The facilities were so good and it's only after you retire that you realise how lucky you were to get those opportunities.
"It's a time to work on the fitness and some of the runs are not enjoyable in the heat, but the benefits are really noticeable when you get into competitive action again."
Aberdeen, like the other Scottish Premiership clubs, are back in training with one sole aim – ensuring their players are ready for Scottish Cup duty next weekend.
The Dons kick off their bid to win the trophy with a home match against Dumbarton and Irvine believes McInnes will be counting on this week to ensure his side is properly prepared.
He said: "Every coach is looking for a way to get that extra 10% out of their team and giving players the chance to train with the sun on their backs at this time of year can only be a positive.
"The hard work being put in by the players in the next week could be the difference in some games when they come back.
"It is an important time too as Aberdeen go straight into Scottish Cup duty next week.
"With all due respect, I don't expect Dumbarton to beat the Dons. But ensuring Aberdeen are not rusty is important. Stenhousemuir didn't look like winning the tie but they still managed to earn a replay last year and I'm sure Derek and the players will be aiming to avoid a repeat this year."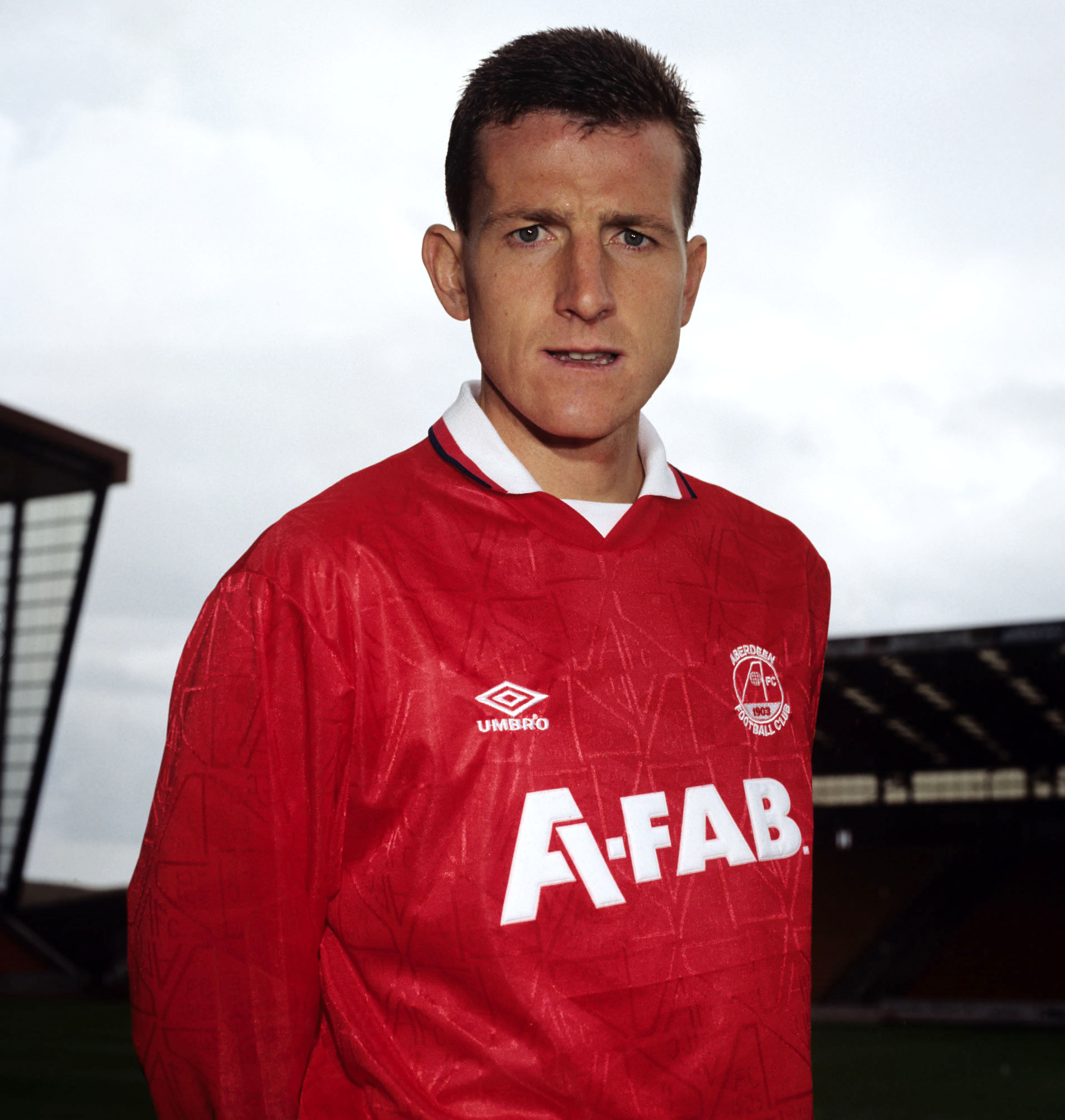 Irvine, of course, has the honour of scoring the winning spot kick when the Dons last tasted Scottish Cup glory, scoring in a dramatic 9-8 penalty shoot-out win against Celtic at Hampden in 1990. He would love nothing more than to see the Dons end their long wait to win the trophy again.
But with Celtic and Rangers having dominated the competition, winning 19 of the finals which have taken place since the Dons' cup double-winning campaign of 1989-90, Irvine is aware of the size of the task facing the Reds in the face of the Old Firm dominance.
He said: "It's hard to believe it is 30 years since we won the cup.
"But on the other hand 10 years can feel like 10 minutes when you look back on your career.
"Aberdeen will win it again some day and it would be great if it was this year.
"But in reality chances to win it are slim for most clubs outside Celtic and Rangers.
"They dominate all the domestic competitions and the opportunities to play in a final when one of them isn't there are few and far between.
"Hibs beat Rangers a few years ago while Celtic have been dominant for many years.
"They have won the last three Scottish Cup finals but their run has to come to an end at some point.
"If any team other than Celtic is going to win the cup then Aberdeen have as good a chance as any side."