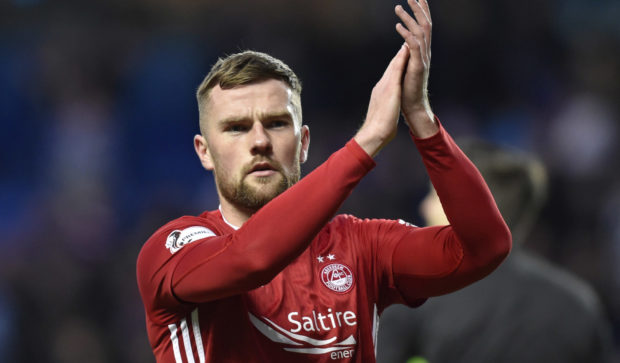 Derek McInnes wants Mikey Devlin to take his chance back in the Aberdeen side.
An injury to Ash Taylor has handed Devlin a recall after a frustrating period kicking his heels on the sideline.
Devlin was dropped after the 1-1 draw with St Johnstone in November and did not feature in the first team again until the start of February.
Taylor went off 20 minutes into the 1-0 defeat against the Perth Saints last weekend, with Devlin coming on and then keeping his place against former club Hamilton Accies on Tuesday night.
McInnes, who brought Devlin to the club from Hamilton in January 2018, hopes the 26-year-old can make the most of his chance back in Dons side.
He said: "I look at other clubs – Hearts, Hibs have four or five centre-backs – Rangers and Celtic, have a lot of these options. Sometimes it's difficult for players and Mikey's obviously not been starting but it doesn't mean to say that we don't have a high regard for him. You have to wait for your chance.
"I thought he did very well when he came on (against St Johnstone). I'm fortunate that I've got somebody with Mikey's ability to come in. Obviously Mikey has been as professional as he can be. He trains right, he lives his life right. He's got a good positive mind set and he's been ready for his opportunity. Good luck to him, hopefully he goes and takes it.
"I still think, first and foremost, the job of the centre-backs is to be imposing and aggressive and keep the ball out of the net. Mikey is capable of being that player for us. But I do think with centre-backs, you need to try and give these boys more options. We're playing too many safe passes in through the midfield. We need to try and be a bit more positive with out passing."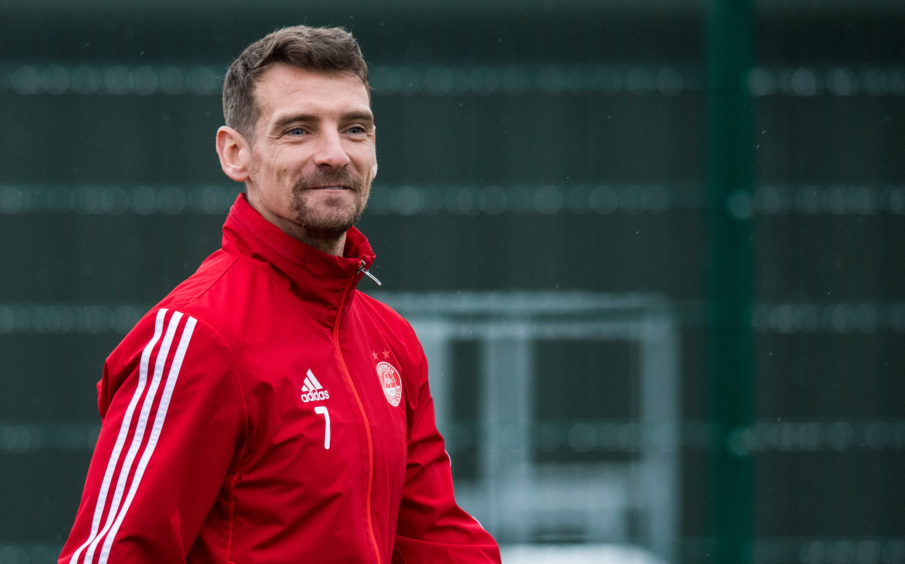 Aside from Taylor being absent with a calf problem, McInnes hopes to have Craig Bryson available for Sunday's game against Celtic. The midfielder, a summer signing from Derby County, has had two separate ankle injuries this season which has curtailed much of his availability for the first-team.
McInnes added: "He could play against Celtic. I've been guilty, Craig's been guilty and the medical staff have been a bit guilty of pushing him a bit too much at certain stages this season. I think the reason we've pushed him at times is because we've had injuries with Ojo and a lack of midfield.
"We've got options there and in an ideal world we'd be able to bed him in. I think that would still be the plan. If he's had a good week, he'll be in the squad. Whether we start him or not remains to be seen. He wouldn't be able to play 90 minutes. Whether he's more effective starting or coming off the bench, we'll see."