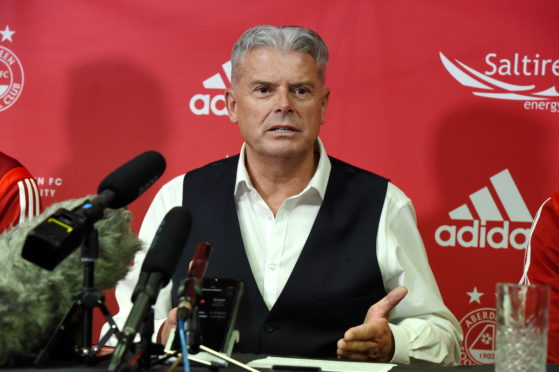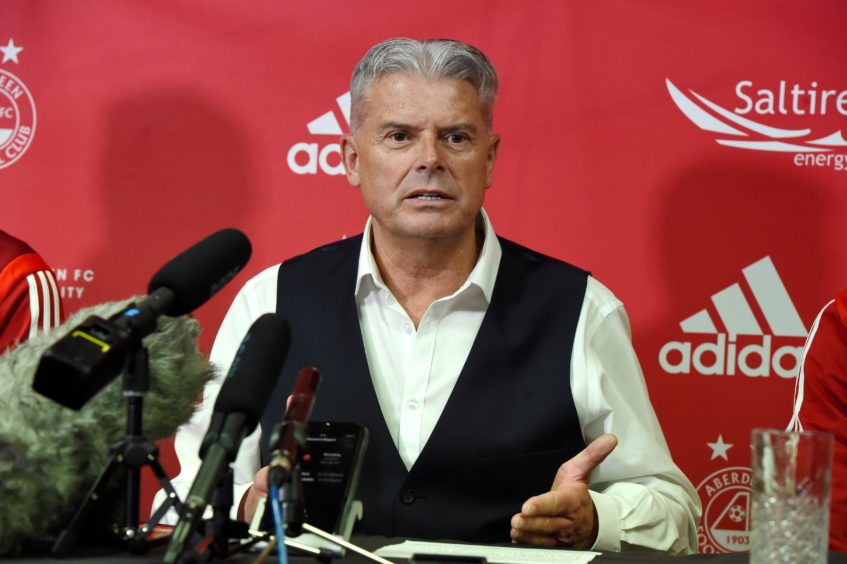 Aberdeen will take the lead from Scottish football's governing bodies for any coronavirus protocol.
Games across Europe have been affected by the outbreak, with postponements in multiple competitions and games being played behind closed doors to contain the spread.
As yet, no Scottish football games have been affected. However, it may only be a matter of time before the Scottish FA and SPFL are prompted into taking action.
There were 36 coronavirus cases across Scotland at 2pm yesterday and the SFA and SPFL issued a joint statement on Tuesday urging clubs to check their insurance policies in the event of games being postponed.
Aberdeen chairman Dave Cormack said: "We have to take the lead from the SPFL, the SFA and the medical authorities. They've taken prudent steps so far. We've gone the extra mile by containing the players up at Cormack Park by moving the community trust staff to Pittodrie.
"We're doing our bit and will be led by the authorities on what we do.
"We're in a fortunate position as a club where we're debt free and have a cash balance. That is a big thing for Scottish football – you feel for the other clubs who aren't in that position. But how long is a piece of string?
"Is this a one or two-month thing, then it's gone? Rather than trying to predict doomsday, we just have to take this each step of the way. We'll do our bit and more in line with what we're told to do by the authorities."
Manchester City's game against Arsenal, due to be played last night, was postponed after it emerged Gunners players had been in contact with Olympiacos owner Evangelos Marinakis – who has contracted the virus – after their Europa League tie with the Greek outfit.
Roma and Getafe have both refused to travel for their Europa League ties with Sevilla and Inter Milan respectively tonight, while Uefa rejected a request from Wolves for them to postpone their tie against Olympiacos.
All sport in Italy has been postponed until April 3, while La Liga games in Spain will be played without fans until April 15.