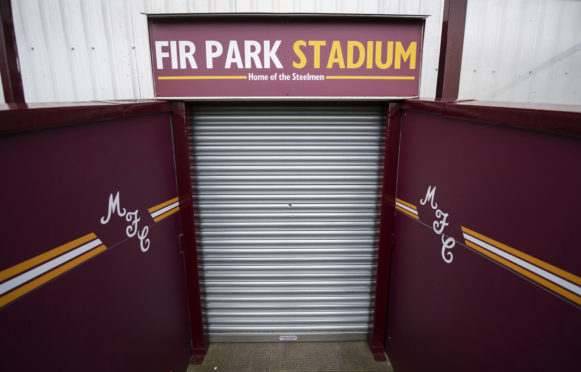 Football figures across the north have warned of potential dire consequences for some clubs in the wake of the coronavirus shutdown of the Scottish game.
Games at all levels, from the professional game to grassroots football, have been suspended indefinitely by the Scottish FA and SPFL in the wake of the disease's spread across Europe.
A Caley Thistle player has been in self-isolation after displaying symptoms of the virus.
A club statement read: "The club can confirm that earlier this morning, one player reported that he had a number of similar symptoms to those of Covid-19.
"Following UK Government guidelines and advice, the player was instructed to self-isolate and he accordingly did not report into Caledonian Stadium.
"This action is entirely precautionary, appropriate and proportionate and does not affect the rest of the first team squad or the football department.
"Similarly, it is business as usual at Caledonian Stadium in relation to our non-football business and ICT Community Trust activities and the stadium remains open as usual."
The lack of games and match-day income could present issues for many clubs, particularly given the uncertain timeframe of the suspension. There is no pot of funding from the SFA or SPFL available for such a scenario, with the game being shut down for months a distinct possibility.
Elgin City boss Gavin Price said his club like many others would feel the strain with a lack of income from hosting games.
He said: "I think it is going to be devastating, not just for Elgin but for a lot of clubs. It is going to put such a strain on a lot of clubs as they won't have money coming in."
Donald Matheson, chairman of Highland League club Nairn County, said their finances would have to come under greater scrutiny. He said: "Financially it will impact the club as we've still going bills going out, wages going out, insurances and the day-to-day running of the club. We'll just have to screw the nut a bit harder – anything we don't need will have to be put on hold."