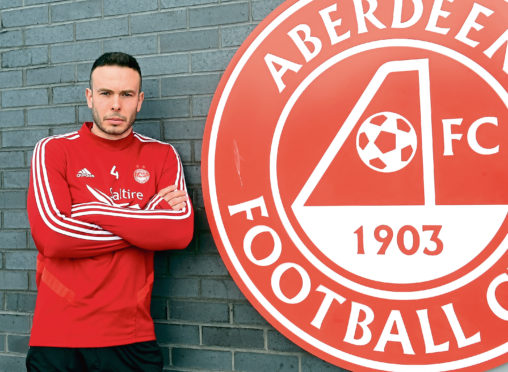 Andy Considine is glad Aberdeen staff have been able to help supporters during this time of isolation.
Dons players and staff have been calling season-ticket holders who may feel isolated during the coronavirus pandemic.
On social media this week there has been a huge positive response, with fans tweeting their thanks to the club after calls from the likes of Tony Docherty and Neil Simpson.
Considine was just one of those to get involved and wanted to bring even a small amount of cheer during a difficult time.
He said: "There are quite a few of us, players, staff and former players, who are involved in calling the fans. It is more the fans who are over 70 just to check up on them, to see how they are and if the club can help them out in any way with everything that is going on. I have made a few phone calls and I have had a great response from every single one, which has been brilliant.
"Everyone I have spoken to was well but just a bit bored staring at four the walls and I think they appreciated the call.
"It is important that you keep in touch with people who are maybe going to be more impacted in these circumstances and we all know the importance of looking after our own. We haven't experienced anything like this before."
The pledge to contact fans was put forward by chairman Dave Cormack, in a plan put forward last week to help the community.
Considine added: "Since Dave has come in he is a lot more active in social media. He has made it clear he wants us to be more engaging with the fans. So making a phone call I know will mean an awful lot to that particular fan.
"It is not just one-way because there were times where I have come off the phone feeling good myself and I get something back from the fans as well. It really is a two-way street."
The long-serving defender understands any frustration at the Scottish season being halted but restated the need for public health to come first.
He added: "They are all desperate to get the season up and running as soon as possible but everyone's health comes first. The fans are all hoping we can get the season up and running and we can get back into the fight for third place and for Hampden, but for now we don't know what is going to happen and when we will be back playing."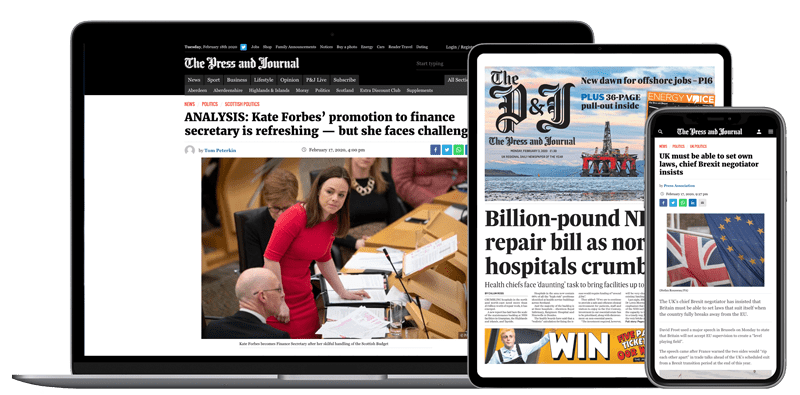 Help support quality local journalism … become a digital subscriber to The Press and Journal
For as little as £5.99 a month you can access all of our content, including Premium articles.
Subscribe