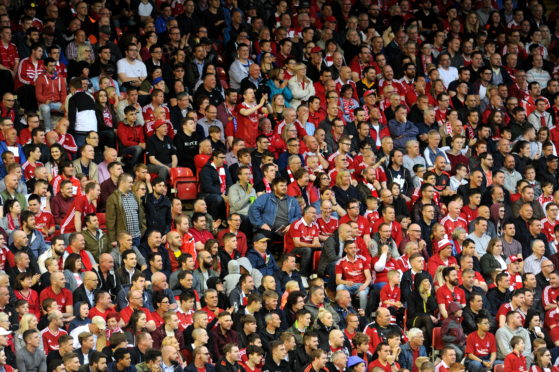 Aberdeen fanzine The Red Final has pledged to buy a season ticket on behalf of a Dons fan to help support the club.
The coronavirus pandemic has left both the club and many fans struggling financially and fanzine editor and P&J columnist Chris Crighton hopes the gesture can help both.
He said: "We are in the extraordinary and unforeseen position of both our beloved AFC and many of its supporters simultaneously finding themselves ruinously short on cash, a circle which it is going to be hugely challenging to square.
"TRF, like many of you we are sure, is not is a position to do as much as we would like. But we can do this:
"AFC needs as many people as possible to buy 2020/21 season tickets, notwithstanding that there is no clarity as to when we will ever be able to use them and that many supporters cannot realistically commit to the expenditure in these times of economic uncertainty.
"TRF would like to pay the cost of a season ticket for one Dons supporter who would like to buy theirs now but because of the extreme circumstances finds him/herself unable to.
"No rules. You can be a current season ticket holder or a new one, and can sit anywhere in the ground.
"Unfortunately we are only able to stretch to the cost of one, which we appreciate is of minimal use to hard-pushed families – but if such a contribution is the difference between you being able to afford all your family's tickets and not, please do feel free to enter on behalf of your main householder.
"We hope that through this we are able, albeit in a very small way, to simultaneously bring some relief to AFC and its amazing support."
Anyone who wishes to put him/herself forward, please email redfinalarticles@gmail.com and tell them as much about their position as they are comfortable with.
The Red Final will choose one supporter to receive the season ticket at 5pm on Friday, April 3.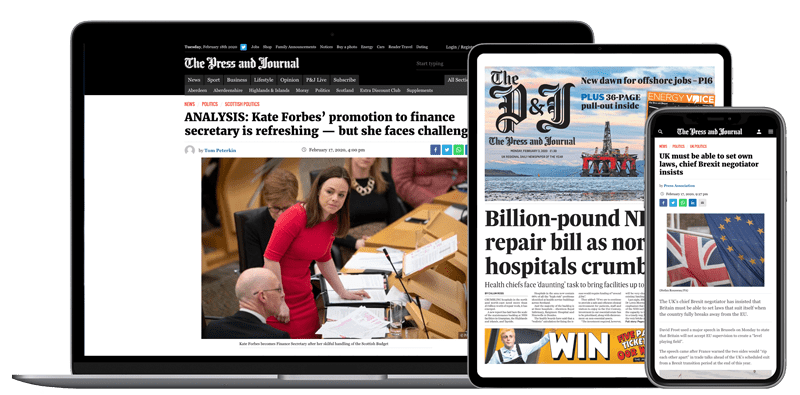 Help support quality local journalism … become a digital subscriber to The Press and Journal
For as little as £5.99 a month you can access all of our content, including Premium articles.
Subscribe