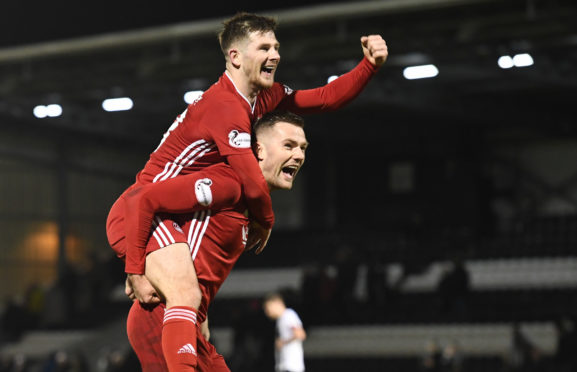 Mikey Devlin has urged players to check on their team-mates to ensure they are coping during the isolation due to the coronavirus.
The Scottish football shutdown has left players to train on their own as they self-isolate but Aberdeen defender Devlin believes mental health should have equal billing as physical fitness among the football fraternity.
He said: "The mental health aspect has been well documented in the press and through the PFA. They have been very proactive and have not been neglecting it.
"When you take away the structure and constants in people's lives it turns it upside down, so there are mental challenges to deal with on that.
"There is an awareness there than the mental health of players has to be looked after.
"That is the same for people in all walks of life because of what's happening because it's a stressful and worrying time.
"It's a strange time for everyone in society, not just footballers.
"Since the government made everyone go into lockdown it has been a bit more surreal.
"You have to remember that the reason for this is a bigger purpose because everyone's health is the most important thing."
Devlin, like every other professional player, is working on his own to keep himself ticking over but he is quick to recognise the importance of daily contact with his colleagues.
Technology has helped players keep in touch with each other and their families, as well as assist in their training while away from the club, but Devlin knows there is no substitute for personal face-to-face interaction.
He said: "It feels like a glimpse of retirement.
"When you are a player you get used to the day-to-day in the changing room.
"At Aberdeen we are lucky to have a great bunch of lads and big characters in the dressing-room.
"So I don't think you can underestimate how much that does for you and being able to do your job.
"You are always building up to a Saturday and you get used to that day by day interaction with people.
"You are not seeing your mates and you are craving that banter and relationship to be there again.
"I had a video call with Craig Bryson, Matty Kennedy and Scott McKenna on WhatsApp and we spoke nonsense for 25 minutes but we did nothing but laugh.
"That was a little glimpse into what we do on a daily basis.
"You miss it and you pine for it."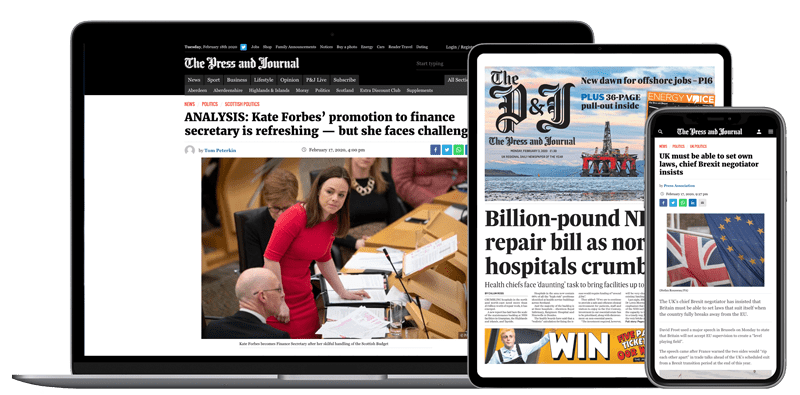 Help support quality local journalism … become a digital subscriber to The Press and Journal
For as little as £5.99 a month you can access all of our content, including Premium articles.
Subscribe