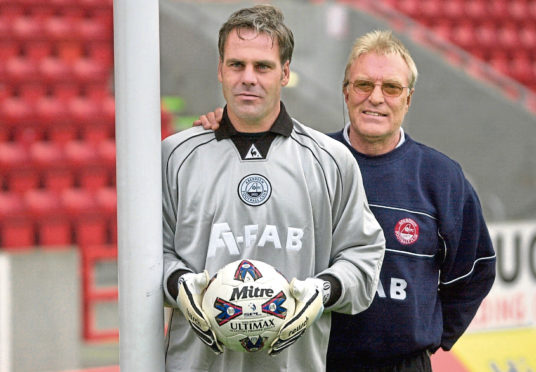 Peter Kjaer will forever be grateful to Aberdeen for offering him a lifeline.
The former Denmark international goalkeeper had a nightmare two-month stint in Turkey with Besiktas, prior to his arrival in the Granite City.
A coach threatening to resign, issues behind the scenes and a badly souring atmosphere at the club prompted Kjaer, now a television pundit in his native country, to ask for his contract to be torn up.
He returned to Denmark wondering what was next, unsure if he would continue playing – but then the call came from Aberdeen.
"I came from Turkey, where it was unbelievably tough to be," he said.
"To go from Turkey where everything was black and white – not only the club, whose colours were black and white, but the football too.
"One day you were the king, the next you were the worst person in the whole world.
"To get to Scotland, meet very nice people and come to a club where people were so nice, it was perfect for me.
"On a personal level, it was the biggest change for me."
Kjaer had come across the Dons' enigmatic boss Ebbe Skovdahl before. The two crossed paths in the early 1990s at Danish side Vejle, before Kjaer went on to become a regular at Silkeborg and Skovdahl achieved success with Brondby.
"Ebbe was a very big part. I knew him before – I had him as a coach at a former club in Denmark.
"He was a big part but there were so many people, it would be unfair just to say one name.
"The atmosphere around the club, in the dressing room, made it a fantastic time for me. I always tell people, if they have the opportunity, to play in Scotland.
"There were very nice people around the club and that makes a Dane feel comfortable."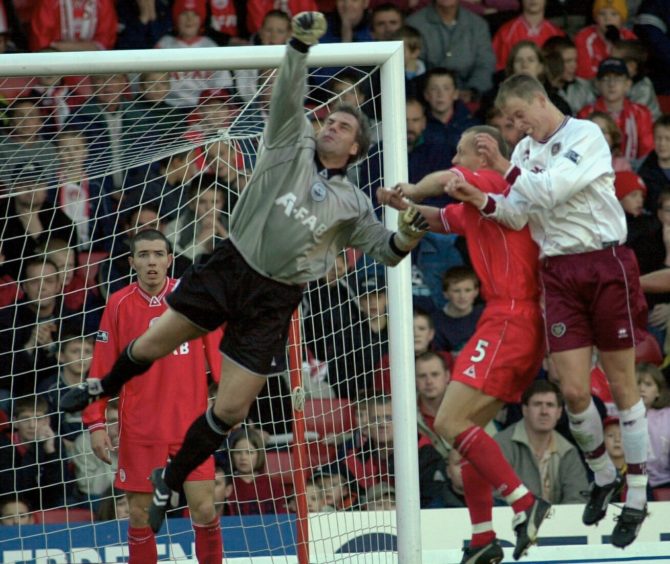 Kjaer was part of a tight-knit goalkeeping troupe during his time in the Granite City, between 2001 and 2003. Alongside the Dane, who retired at the end of the 2002-03 season, were David Preece, Ryan Esson and goalkeeping coach Jim Leighton.
"I was talking to some of the older guys at the time – Derek Whyte, the captain, and I was probably closest to Jim Leighton as he was my personal coach.
"It wasn't really one or two. I could speak to everyone. It was a whole group.
"Ben Thornley is doing something through MUTV and I played with him in my first season at Aberdeen.
"I do commentary for Danish television, so the last time I was at Old Trafford I saw him and we had a good chat.
"It's the nice thing with football. When you finish, you still have good relationships.
"I had it with David Preece as well, because he came to Denmark afterwards and I helped him a little bit.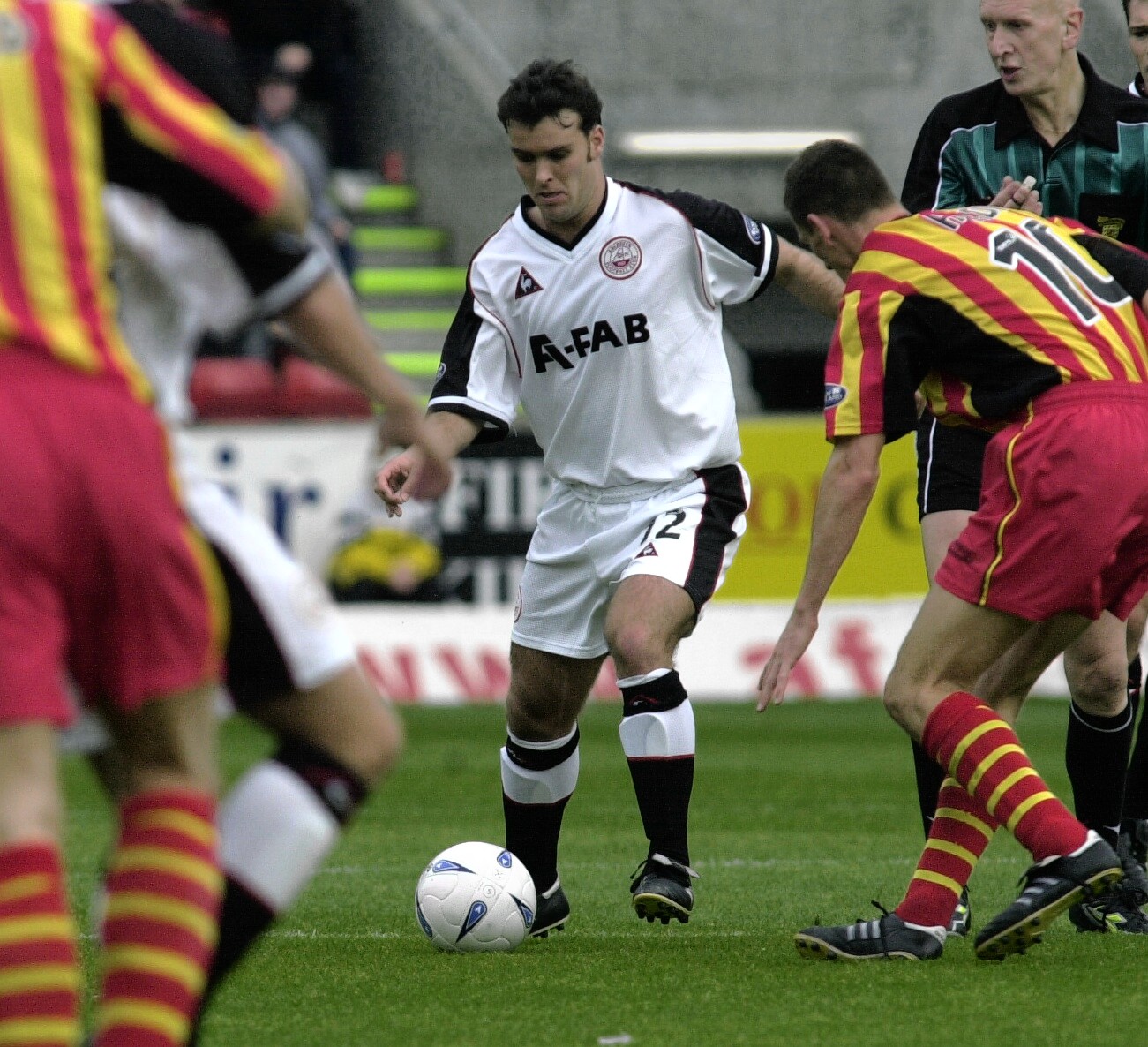 "I spoke to Ben about some of the players but he didn't know what all of them were doing. Maybe one day I will find out myself," added the Dane.
Aberdeen still holds a great fondness for the 54-year-old, who cites the 2-0 victory over Celtic in 2002, which extended their home winning run to nine games, as one of his best memories.
Trips to Scotland have got less frequent and a return visit to Aberdeen remains on the agenda for Kjaer.
He added: "We are not doing all of the Scottish games with Danish commentators but I was over for the Old Firm last Christmas at Ibrox.
"That was the last time I was in Scotland. Me and my wife said we have to go this year but we never really did it.
"We have been a couple of times since I left but we haven't been to Aberdeen in some years now.
"I hate myself for it because there were such nice people there."
Peter Kjaer's career
1983-1993 Vejle Boldklub. 163 appearances, 1 goal.
1993-2001 Silkeborg. 244 apps, 2 goals. Won 1993-94 Danish Superliga and 2001 Danish Cup.
2001 Besiktas. 6 apps.
2001-2003 (retirement) Aberdeen. 46 apps.
International: 2001-2002 Denmark. 4 caps. Part of squads for 1998 and 2002 World Cups, as well as Euro 2000.