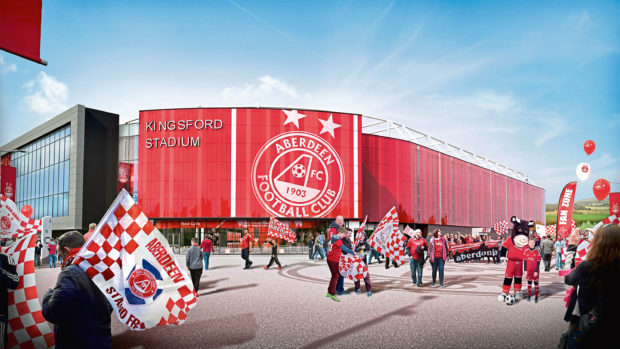 Aberdeen chairman Dave Cormack insists he remains committed to relocating from Pittodrie to Kingsford but concedes the planned move in 2023 is likely to be delayed due to the fallout from the coronavirus.
The Dons had hoped to be in a position to move to a new purpose-built stadium next to Cormack Park in three years' time but the chairman says the need to refocus priorities on the club's day-to-day finances due to the pandemic will likely delay the project.
However, Cormack remains steadfast in his belief relocation must happen.
The chairman said: "It's the smart thing for us to do, to move to Kingsford.
"In saying that, now all bets are off the table now with regards timing until we get through this.
"How long is a piece of string?  "Is it four, six or nine months?
"Our Number one priority is surviving and getting through this.
"Once we do that, we will take a deep breath, sleep on it and then come back and give our perspective as we will do being a transparent club with our fans."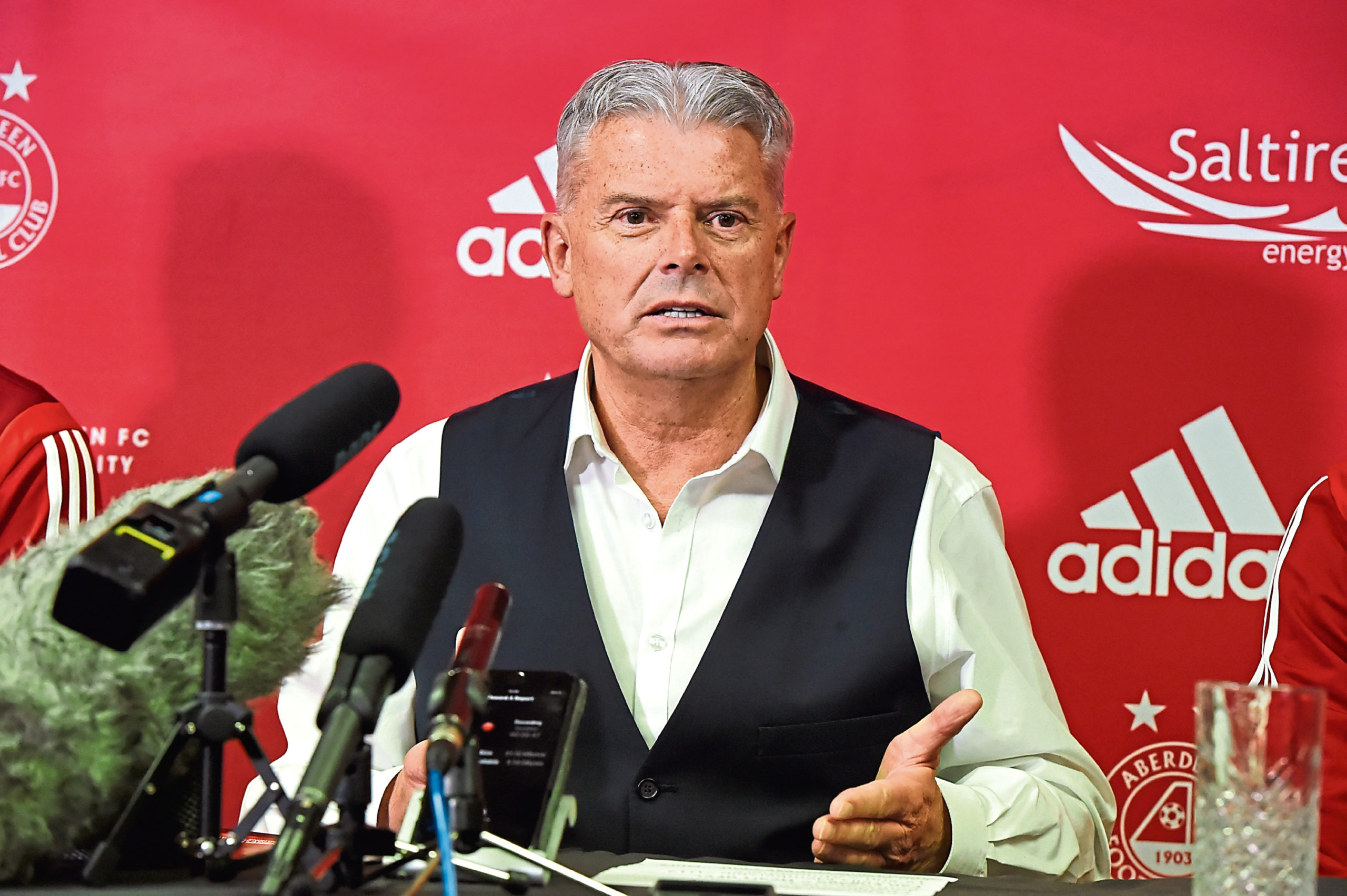 Cormack believes there is an increased risk some clubs will not survive should the shutdown be extended long term but the Dons chairman remains confident his club will come through the crisis.
He said: "We will find a way of getting through this, absolutely.
"Aberdeen will survive, we will absolutely survive it, but what form it takes at the other end of this is outwith our control.
"The thing that is in our control is for us to lead as a club along with the interested parties and ensure that along with the government and health authorities, we find a way to get back playing football quickly and safely.
"I would imagine behind closed doors first and foremost because that seems the safest."
With season ticket sales passing the 3,000 mark at Pittodrie this week the Dons chairman has again extended his gratitude to the supporters for rallying behind the club and ensuring the operational running costs for the summer months will be met.
He said: "An investor group, including myself, made a £2million investment and we have the season ticket holder base making a difference as well. That will see us through to the autumn but I can't say a big enough thanks.
"We're working more hours than we've ever worked. It's relentless but our football club is at stake. It's our club and we cannot do it without out fans.
"I feel blessed we have what we have in Aberdeen and the region."