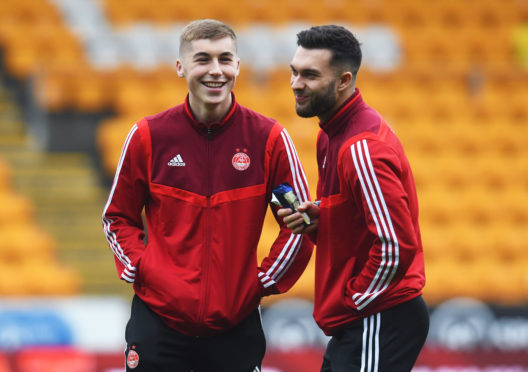 Once a Don, always a Don. Aberdeen midfielder Dean Campbell knows better than most the importance not only of attracting the fans of the future at a young age, but giving them memories which will have them coming back for more.
With his club pushing to sell 5,000 season tickets this month to help the club financially through the shutdown caused by the coronavirus, Campbell – who celebrated his 19th birthday last month – believes big games and memorable moments are key to retaining any new fans who come along when the football returns.
He should know, he was one of them.
Campbell said: "I have slight memories of the games against Bayern Munich and Copenhagen (under Jimmy Calderwood). I remember goals from Josh Walker and Sone Aluko and Andy Considine, who is a hero for most Aberdeen fans.
"I'll always remember the European nights at Pittodrie when we got fantastic results. I met Neil Simpson at my first ever game there, although as a four-year-old I didn't have much idea who he was, but it was incredible for my dad to see him and we had a photo taken with him.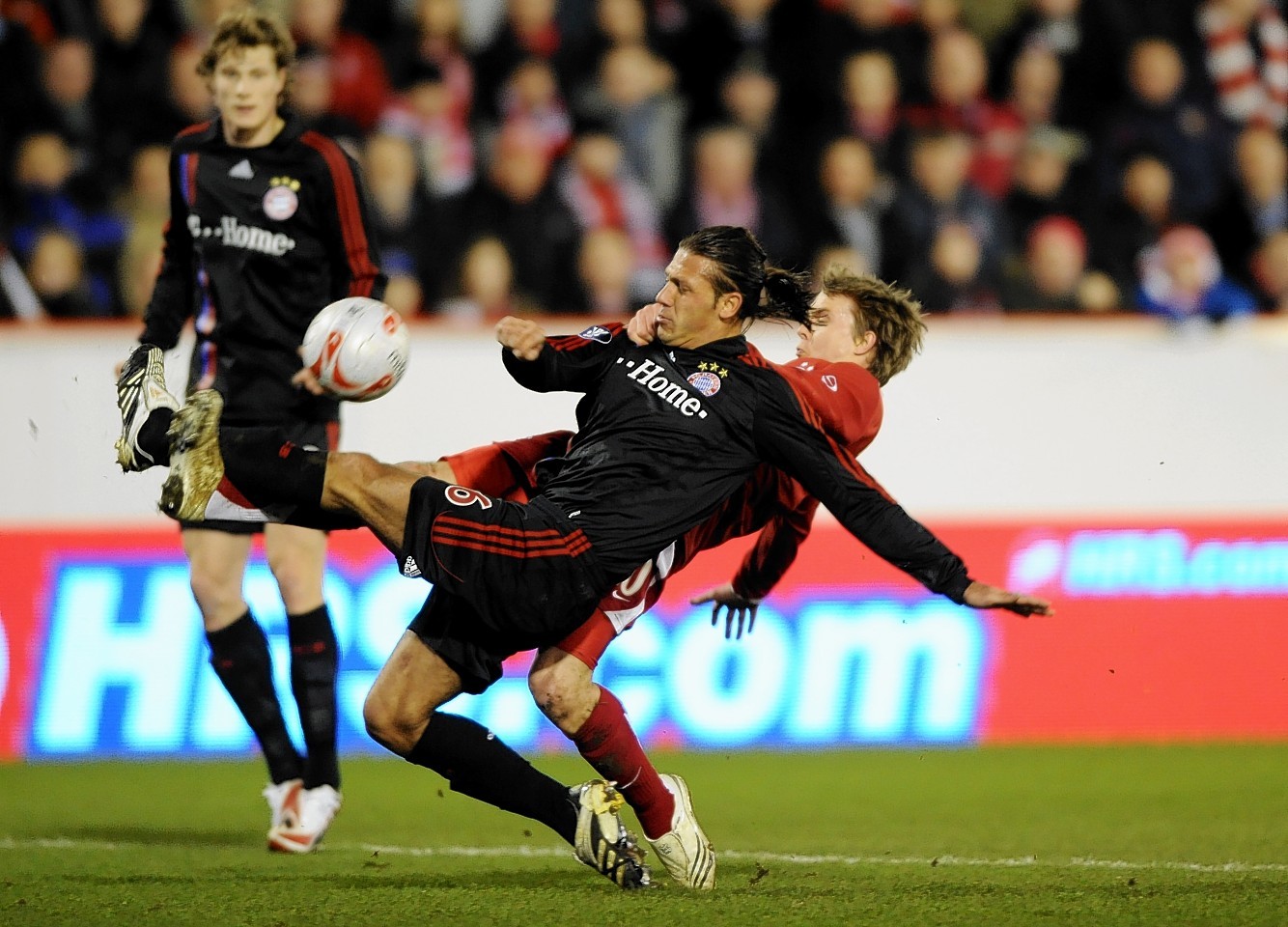 "I have a good relationship with Neil now. It's funny how it has played out.
"When you go to games and you see your heroes it inspires you to try and be like them and I hope this new scheme will give them football that will make them want to come back.
"We must try to inspire the next generation to be the best they can be."
From AberDNA to the Red Shed section, Dons chairman Dave Cormack is leading the charge to offer something for everyone at Pittodrie and Campbell believes his chairman should be praised for the new schemes he is promoting to entice more fans to the stadium.
He said: "Dave has brought in some forward-thinking ideas which will help improve the Pittodrie atmosphere and help bring in supporters at a young age and experience good things that will stay with them for the rest of their lives.
"I remember my first experience going to a match at Pittodrie and watching Aberdeen. It inspired me to want to be a footballer and this can not only help them be fans for the future and maybe even play for the club."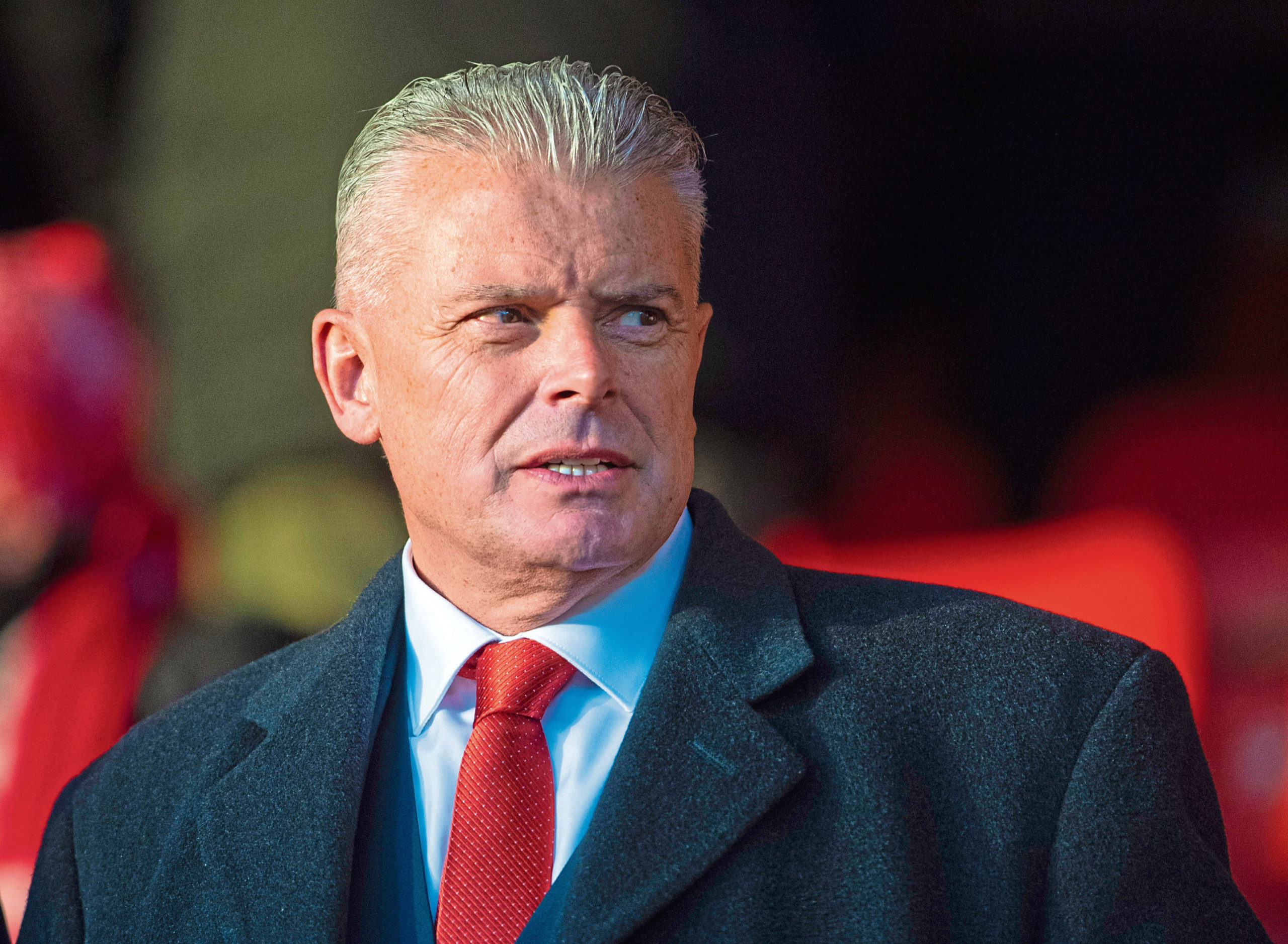 For the Campbell family, and dad Steve in particular, the chance to watch Dean in action has taken their support to a new level. To the Dons midfielder's relief, the post-match family discussions are centred firmly on the team as a whole rather than any critique of his own performance.
He said: "My whole family go to the games. I used to be sitting with them, but now I'm on the pitch and it is a proud moment for them when I play.
"My dad tried not to raise any issues from the game in terms of what I do and how I play, but sometimes he'll make fun of me here and there.
"He always tried to be as positive as he can, though.
"He doesn't dissect my play. He knows that's for the manager and the coaching staff. He just talks about the game in general."