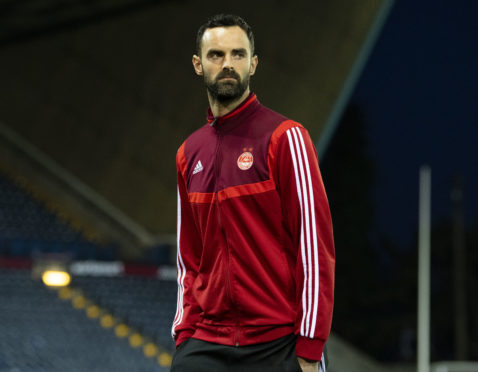 The Bundesliga's resumption perhaps gave the rest of Europe a measuring stick.
The lack of crowd noise, the volume of PA systems, social-distanced celebrations; a watered-down version of the full-fat product we are used to consuming.
To Joe Lewis, the Aberdeen captain, it came across in a similar vein as it did to most.
"I have been watching the highlights of the Bundesliga," said Lewis. "The celebrations were strange, it looked awkward at times.
"But it's going to be like that. I spoke to a few people who watched the games live and they said the same – it didn't look right."
Germany is ahead of the United Kingdom in its dealing of the virus and has therefore been able to play its league season to a finish. It has not been without its bumps in the road; three FC Koln players tested positive for the virus at the start of the month, while Augsburg head coach Heiko Herrlich missed his side's first game back, against Wolfsburg, after breaching quarantine rules to buy toothpaste.
Such restrictions are likely to be in place when football resumes in this country as a way of minimising the risk to the public and the players involved.
"We are just going to have to get used to it, things are not going to be right for a while yet," added Lewis. "It's not just a case of suddenly going back to normal, life is going to be different and people have to adjust.
"The teams who do adjust to it best will be the ones who come out better from it.
"It's going to feel very strange turning up to games with no crowds or very little crowds. Playing important games and trying to find that motivation, but that's a challenge we will have to deal with."
The ending of the Scottish Premiership season earlier this month snuffed out any hope of the 2019-20 campaign being played to a finish. Realistically, there was no clear prospect of playing the remaining games any time soon and the Premiership duly followed the path set in the lower leagues.
Aberdeen players are in close-season mode, with programmes given to them to keep ticking over during the summer months.
There is no firm date yet when they will be required to report for pre-season or when games will begin, with the Dons also likely to have European qualifiers at the beginning of the next campaign. Lewis has also suggested the Reds squad would be reluctant to restart if it meant taking coronavirus testing resources away from NHS staff.
"When will next season start? Hopefully as scheduled," said Lewis. "I don't know if that will be with any fans, a reduced capacity or completely behind closed doors.
"Scotland has been relatively conservative with the whole thing. We have taken care of the important things and health has been at the forefront.
"So we have been able to watch what's going on in Germany and then probably England in a few weeks.
"Obviously, there will be differences because each country has dealt with it differently and is at a different stage of things.
"But we will be able to look elsewhere, learn from the processes they are going through and see what's working."
Aberdeen legend Alex McLeish was the guest on this week's Northern Goal podcast, listen here: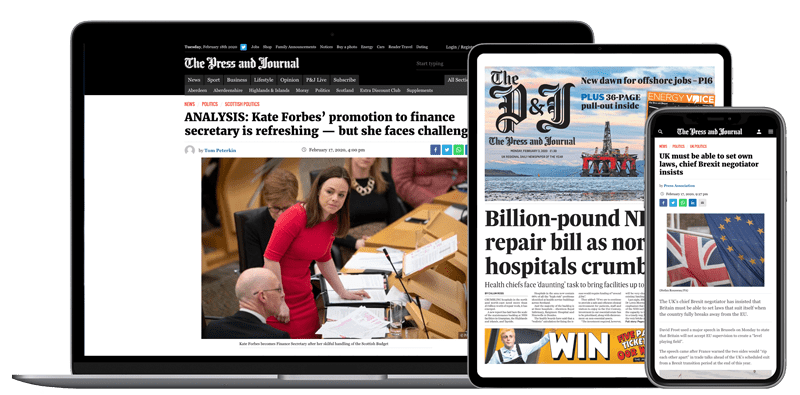 Help support quality local journalism … become a digital subscriber to The Press and Journal
For as little as £5.99 a month you can access all of our content, including Premium articles.
Subscribe