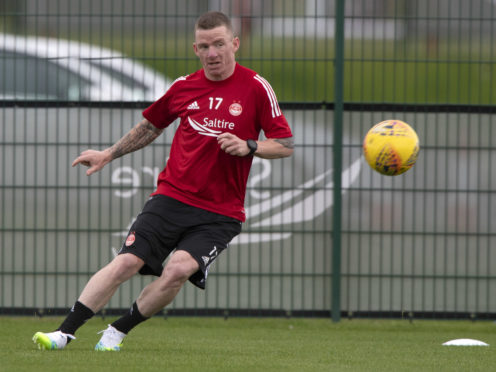 Jonny Hayes has deferred his wages for 12 months to secure a return to Aberdeen.
The 32 year-old completed his return to the Dons yesterday when he signed a two-year deal.
Dons chairman Dave Cormack announced last week the club had begun talks with staff aimed at implementing temporary wage cuts and manager Derek McInnes insists the deal to bring Hayes back has only been done thanks to the winger's gesture.
He said: "This deal wouldn't have got done without Jonny making the sacrifice he's made.
"Footballers get a bad rap at times, but what he's done is incredible.
"Both Jonny and his agent deserve a lot of praise for getting it over the line.
"He's deferred his full wages for the whole year.
"It wouldn't have gone through without that, but once we established it could be done then it was plain sailing with him.
"With the impact of what's happened, we wouldn't have been able to do anything because of the huge financial hole we have.
"We are well aware of the restraints we are under."
Hayes' return to Aberdeen comes despite interest from English Championship side Reading and McInnes is thrilled to have the Irishman, who was a vital member of his squad prior to his £1 million move to Celtic in 2017, back to the club.
He said: "Jonny had opportunities to go elsewhere and try something new, but I know how much he likes it here and he wanted to come back.
"The financial pressure we are under was always going to make this signing tougher.
"I have kept in touch with Jonny regularly since he left the club.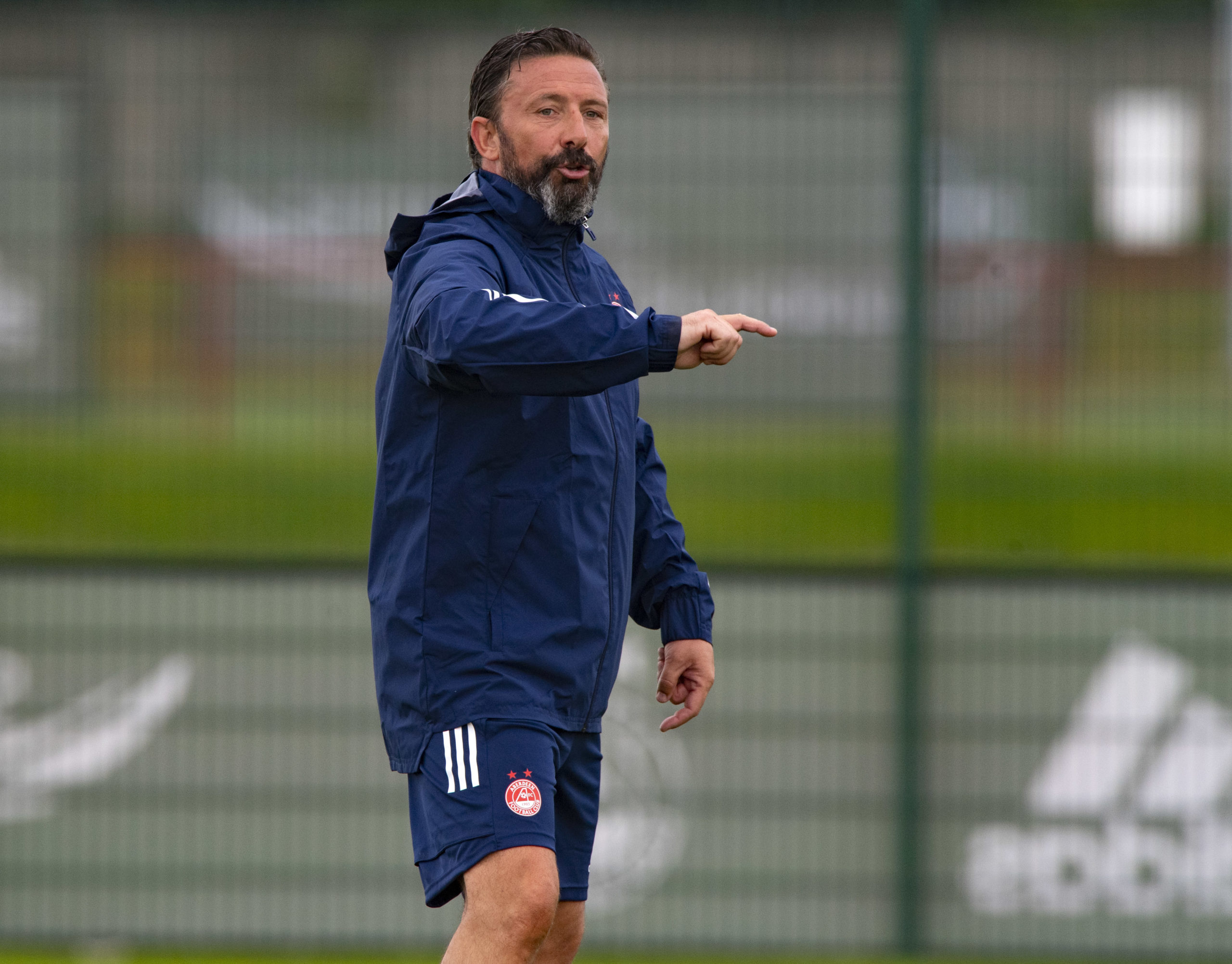 "He was very influential first time round for me and I still see the same speed, the same ability there.
"Hopefully the experience he's had at Celtic, winning trophies, will have made him an even better player.
"He's the kind of person you want at your club and I think he's a brilliant signing for us.
"There is always an element of risk when you sign players in their thirties, but it's minimised by the fact we know him.
"We have seen how influential he can be, the speed he brought to his performances last season.
"So I think it's a fantastic bit of business for us.
"We won't have the ability to make a lot of signings this summer, but when someone of Jonny's ability and quality comes along we had to try."
Due to the well documented financial impact of the coronavirus at Pittodrie, McInnes does not expect much transfer activity at the club this summer.
He said: "Under the current circumstances, we'll be working with the squad we've got until things change.
"In my mind we will be cracking on."