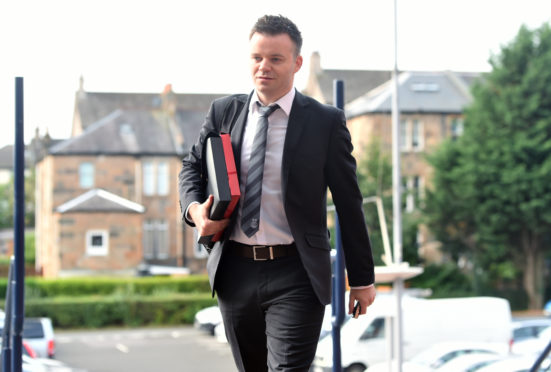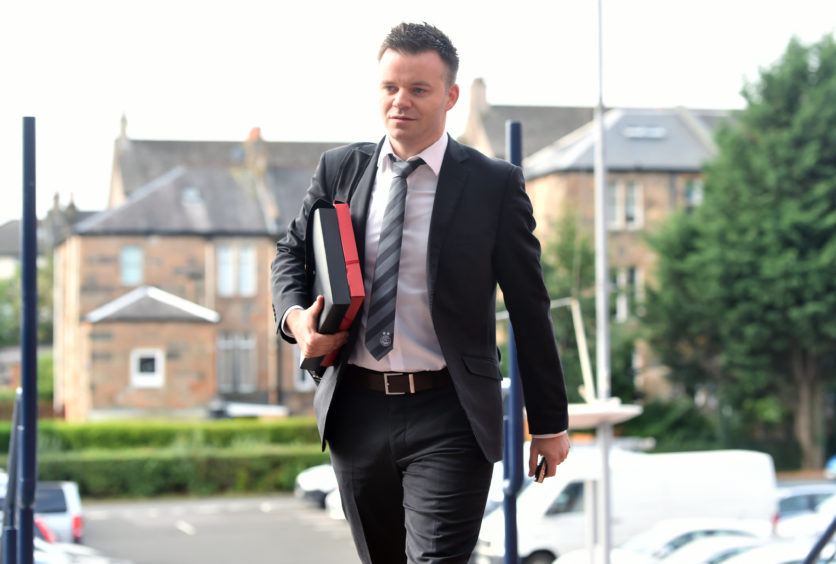 Aberdeen director of football operations Steven Gunn insists breaking into the top 100 of Uefa's European clubs is key to taking the Dons to the next level.
The Dons embark on their seventh consecutive Europa League campaign next season at 177th in Uefa's rankings knowing qualification for the group stages would give the club's hopes of moving up the rankings a welcome boost.
It has been a gradual improvement under manager Derek McInnes and Gunn believes rising up the rankings is crucial for the club's hopes of being competitive long term.
He said: "Delivering top 100 means two things. First is you're regularly finishing in the top two or three in the league, because you need to be qualifying for Europe on a regular basis.
"The reason we picked that target was because there were clubs within the top 100 we were envious of.
"We felt if those clubs can break into the top 100 then why can't Aberdeen, with our fan base, infrastructure,
training ground and the plans for the new stadium?
"Clubs like Rijeka, who we have come up against in Europe, have done that successfully.
"The second thing about being a top-100 club is that the value of your players increases substantially when they play at that level. Rijeka did well on that front. They would sell players for a few hundred thousand euros but as soon as they got into the group stages their values went up to seven figures. That is something we would like to try to do."
The desire to be a top 100 club is behind the club's latest unveiling of its footballing philosophy. As part of the rebranding of the club's ethos and goal of promoting homegrown talent, Gunn believes sourcing and promoting from within is key.
He said: "About nine months ago we set about reviewing, updating and refreshing our philosophies. I think it is important we remind ourselves why we are doing what we are doing and that we don't lose sight of that.
"We look at how we recruit our players, from the academy up to the first team. That has been going on for 18 months. (We also look at) how we can give Russ Richardson, our head of recruitment, the tools to broaden his ability to bring in players, not just in the traditional markets of Scotland and England.
"We also have our links with Atlanta United. That has also opened up markets beyond Europe. We are helping each other on the recruitment front and I am in regular dialogue with their technical director, Carlos Bocanegra.
"Recruitment is important and so is player development and homegrown talent.
"We want that identity in our team that fans can relate to but also to get them to a point where we can monetise them at a later stage.
"We get them from the academy or we recruit from other Scottish teams. If we can get players the exposure they need the plan is we get best value for these guys when they move on to bigger and better things."