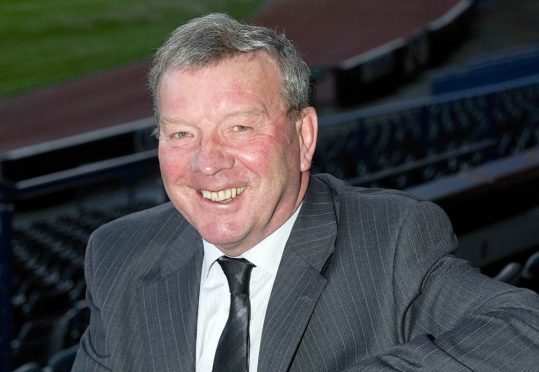 Former Aberdeen manager Alex Smith believes the SFA should reintroduce replays for this season's Scottish Cup semi-finals and final.
Smith, who guided the Dons to their last Scottish Cup triumph in 1990 along with co-manager Jocky Scott, believes replays could help generate more income if social distancing is in operation for the remaining matches of the competition.
The tournament has been whittled down to four teams with Aberdeen set to face Celtic, while Hearts and Hibs will go head-to-head in an Edinburgh derby in the other semi-final.
The SFA is committed to completing the competition while chief executive Ian Maxwell hopes fans will be permitted to attend the remaining games.
If supporters are able to attend it will be under strict social distancing, a move which will halve the 52,000 capacity of Hampden but Smith believes replays could potentially negate some of the loss of income clubs would incur from not playing in front of a full house.
He said: "The situation for many clubs at the moment is frightening and it seems daft when they are so heavily reliant on income from the turnstiles that we are not trying to come up with ways to help.
"The Scottish Cup is at the semi-final stage but at best it seems social distancing will be in place. If that happens Hampden will only be half-full but it's better than no fans being there at all.
"Why doesn't the SFA reintroduce replays for the rest of the competition? That way, if a semi-final or final goes to a replay Hampden can be half-full again for when the two teams meet again.
"The media and those with broadcasting rights would welcome it while fans will back it. They have been starved of football and will take whatever chance they can to go watch their team if possible – and it brings more money into the game."
In the event matches are played behind closed doors Smith, who moved to Brisbane in Australia after retiring from football two years ago, believes many players will struggle to adapt.
He said: "I've watched some of the Premier League on television here and it has been similar to what the National Rugby League has been doing where cardboard cut-outs of fans are used and crowd noise is used as a soundtrack for fans watching on TV.
"Brisbane Broncos, a major team out here, have lost five games in a row since coming back and one of the home matches was a 59-0 defeat. It has come as a huge shock and it shows the difference when the crowd is not there.
"Some players need the roar of the crowd to perform while others can relax. For the bigger clubs like Celtic and Rangers, who gain the benefit of a partisan support in home games, I think it will be a major readjustment for them if there are no fans in the stadium."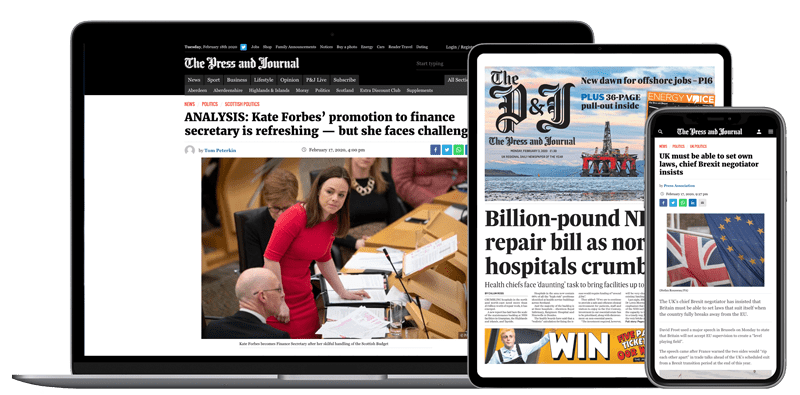 Help support quality local journalism … become a digital subscriber to The Press and Journal
For as little as £5.99 a month you can access all of our content, including Premium articles.
Subscribe