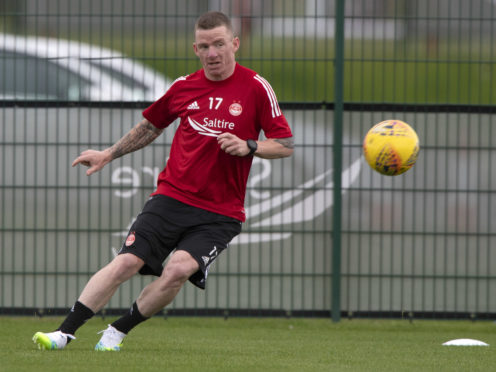 Aberdeen manager Derek McInnes has challenged Jonny Hayes to reinvigorate his squad.
The Irishman has settled in quickly upon his return to the Dons after rejoining the club he left three years ago for Celtic in a £1million transfer.
McInnes is pleased to see Hayes at ease in his new surroundings at Cormack Park and
McInnes wants the 32 year-old to lead by example in his second spell at the club.
The Dons boss said: "It was the end of an era when that team broke up and he was a huge part of that team.
"Now we want him to reinvigorate our squad this season. We can't be making too many changes so to get someone in the building like Jonny who is very popular with the staff, players and supporters is brilliant.
"For me he is a magnificent signing.
"He trains right. He gets the culture of the club. He knows the demands of the club which is important because not all new signings get it right away.
"It is important those demands are met, and Jonny is a huge part of that.
"So he joins a senior group of players who can lead by example and set a standard in their training every day."
Hayes' return to the Dons will undoubtedly be the headline piece of transfer business for Aberdeen this summer in what McInnes expects to be a quiet window due to the financial impact of the coronavirus pandemic.
But the Dons boss believes Hayes' qualities ensure he would be a key addition in any normal window.
He said: "Jonny is a really likable boy as we all know.
"He loved his time prior to moving and it was a blow when he left. There is no doubt about it. He is full of carry on at the right times, but he gets the balance right. He is good value.
"He has trained brilliantly.
"The speed that we all know he possess, his ability, he is a game changer regardless where we play him, he can be the difference in any game.
"So it's great to have him back."
The former Caley Thistle winger's return was only made possible by his offer to defer his wages for 12 months but McInnes is not surprised to see the returning winger maintain a low profile since coming back to the club.
He said: "It is a huge shot in the arm to everyone including myself that we managed to get him here.
"We are grateful for the gesture that he made which allowed him to come here and it should not be underplayed. It could not have been done without his gesture. So good on him.
"Jonny does not want to make a huge deal of that. He does not want to be putting himself up to be doing too many press interviews. He just wants to concentrate on getting on with the job in hand."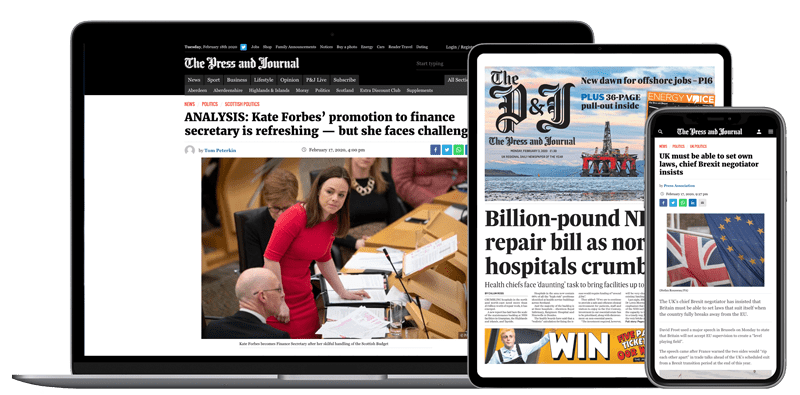 Help support quality local journalism … become a digital subscriber to The Press and Journal
For as little as £5.99 a month you can access all of our content, including Premium articles.
Subscribe