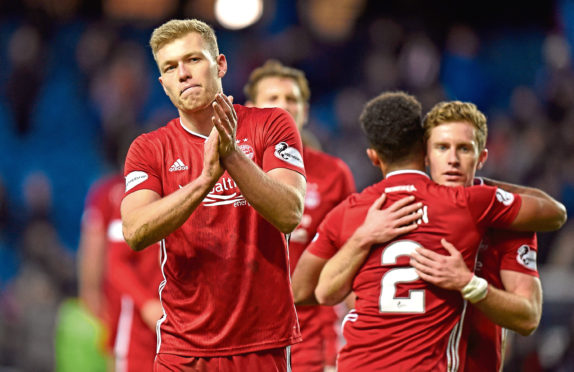 French football journalist Julien Laurens would not be surprised if Ligue 2 side Guingamp make another move for Aberdeen striker Sam Cosgrove.
The Dons accepted a bid of around £2 million for the 23-year-old Englishman who turned down the move.
Cosgrove is under contract at Pittodrie until 2022 but has also been linked with several clubs south of the border, including Stoke City and Middlesbrough.
Guingamp were sitting eighth in Ligue 2 when French football was suspended due to the coronavirus crisis in March.
ESPN reporter Laurens told Sportsound: "The move would have come as a surprise if you don't watch Scottish football.
"I follow every league, including Scottish football, so it was not a surprise to me that a club in France would have been interested in him.
"I thought it was a very clever move to go and get someone like that by thinking outside of the box.
"If you do your homework it made sense.
"They were trying to get a player from a league they maybe don't normally go for.
"I don't know if it will happen. It looks like it won't. They might try to go again for him in a while, but I thought it was a clever idea. Guingamp is a fascinating club.
"It is a small town, but also the hometown of the French Football Federation's Noel Le Graet. He was mayor of the city and he ran the club for 25 years.
"It is now his son-in-law who is the chairman of the club.
"It is a small club with a small stadium, but they have enjoyed great success, including winning the French Cup.
"They were in the top flight for a long time, but they are back in Ligue 2 now.
"They could have made the Ligue 1 play-offs had the 2019-20 season been played to a conclusion.
"They are an interesting club and if Sam wanted a move like that, it would have been a very interesting move for him, both culturally and in terms of football.
"They are preparing a team to go back to the top flight. From what I was told, everything was very rushed.
"When the window reopens in August they will have more time to reassess it and negotiate again.
"I would love to see him in France.
"We have had a few Scottish players in France over the years, including Steven Fletcher at Marseille a few years ago."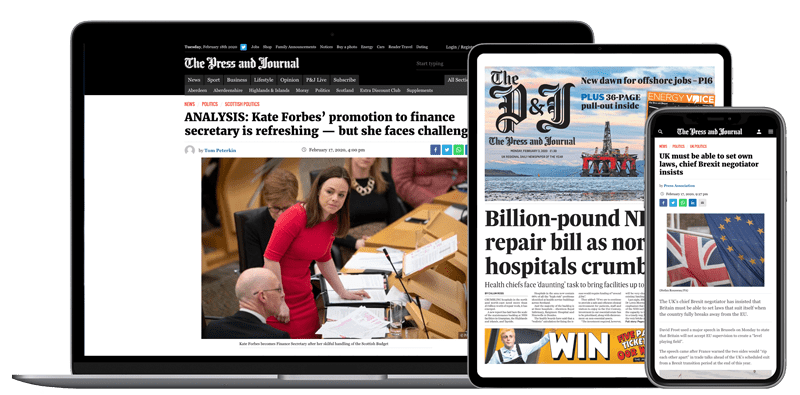 Help support quality local journalism … become a digital subscriber to The Press and Journal
For as little as £5.99 a month you can access all of our content, including Premium articles.
Subscribe