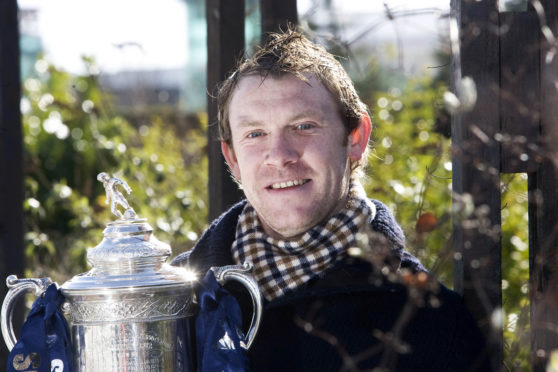 Steve Tosh hopes Scottish football can finally get back to putting itself in a good light.
The past few months have seen its image tarnished by off-field squabbles – some still to be resolved – and more discussion has been centred on boardrooms and courtrooms than football pitches.
However, with the Premiership set to begin on August 1, it gives the whole game an opportunity to refresh and get back to what it is good at.
Tosh does hope though that some changes are prompted by the shutdown. An unpopular one would be the amalgamation of some clubs, reducing the number of teams in the SPFL, but one that is kicked around frequently is the move to a summer schedule.
The big bonus of that would be not competing against the top two tiers in England for TV time, which will be given a dry run in a couple of weeks when the English season ends and the Scottish one begins.
Tosh said: "I've spoken probably for the last 15 years that there's two things that could help Scottish football. Amalgamation, which proves to be very difficult because people want to keep their own identities, but Covid-19 might change that. A couple of clubs joining together might be more fruitful than two clubs going to the wall. Amalgamation would lessen the amount of clubs in the league.
"If we went to summer football and weren't competing against the English Premier League and Championship for television rights, we'd be in a far better place. We'd have a far better audience.
"We're going to be lucky with the English Premier League finishing in a couple of weeks' time, we're going to be in a place where we're not competing against them.
"When we've not got that up against us, I'm hoping the product can be looked upon in a far greater light. We might be extremely lucky; it may mean the Scottish games are what everybody's sitting and watching. Hopefully the guys produce a good standard to make sure people want to continue watching.
"Getting started in August would take the focus of the administrative side of things and to do the talking on the pitch."
Several of Tosh's former clubs have been affected by the SPFL's end-of-season proposal.
Cove Rangers, the club he finished his career with, and Raith Rovers, the club supports and played for, were both promoted as champions of their respective divisions. Even as a native of Kirkcaldy, he admits he does not see how Raith could have been promoted, given another of his former clubs Falkirk could feel reasonably that they could have won the title.
He  added: "I think it's been very damning and it's going to take a lot to get people's interest back again. I think the whole debacle, which hasn't actually been resolved yet.
"I became very disillusioned with what went on. The juices will flow a wee bit more when games start back in August.
"It was an absolute joke, what happened. The bit someone will need to educate me on is why we reward failure. Hearts, Partick Thistle and Stranraer were relegated (as bottom of the leagues) and people can say 'quite rightly so'. Team 42, Brechin City, the worst team in Scotland, are the only team that's unpunished.
"The excuse they offer is they couldn't have play-off games. I'm sure if you said to Kelty and Brora, you need to play a one-off game on a Wednesday night at McDiarmid Park, the winners will play Brechin to see who comes up, they would take it. If Brechin won that game, so be it. At least we've offered up the spot to team 42.
"There's decisions that have been made and we'll be told they've been made by 80 per cent of the clubs. We do live in a democratic state. But from my perspective, I don't think it was handled very well. There's work to be done to get everyone back onside to get moving forward."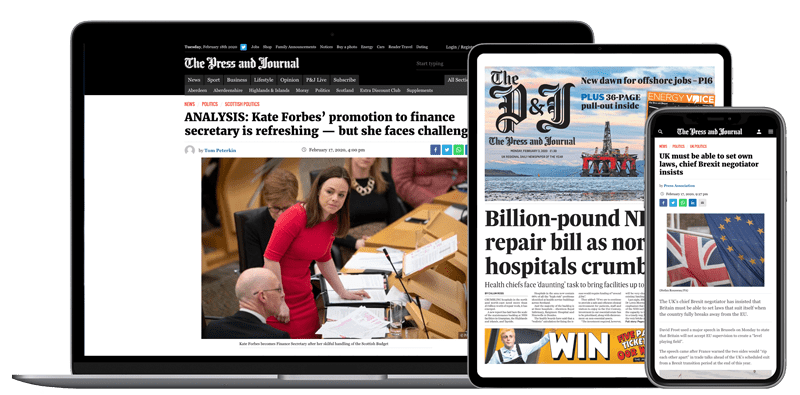 Help support quality local journalism … become a digital subscriber to The Press and Journal
For as little as £5.99 a month you can access all of our content, including Premium articles.
Subscribe