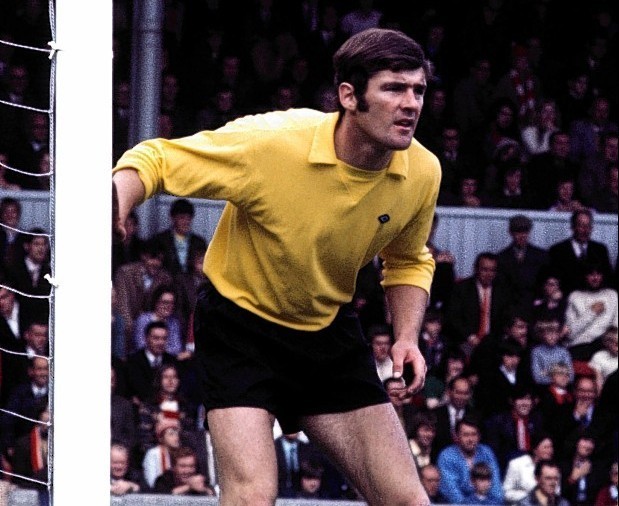 Former Dons goalkeeper Bobby Clark can empathise with Derek McInnes' squad as the Aberdeen players prepare for the prospect of being out of their comfort zone this weekend.
Clark has faced his own uncomfortable moment against Rangers in his career having found himself playing in defence rather than in goal against the Light Blues at Ibrox.
No wonder the idea of playing behind closed doors seems a piece of cake in comparison.
Given such a remarkable set of events it is no surprise Clark's memories of his spell in defence still burn bright.
He said: "In 1969 I had lost my place in the team to Ernie McGarr but we were in a situation where Martin Buchan had broken his ankle in a car accident and we had quite a few injuries.
"It was Teddy Scott who suggested to Eddie Turnbull that I play as an outfield player in the reserves in defence and Andy Geoghegan played in goal.
"I can remember playing in an Aberdeenshire Cup game against Peterhead and a friendly against St Mirren before starting a game at centre-half against St Johnstone.
"I was moved to left back after Jim Hermiston went off injured which didn't go so well but I was willing to play anywhere if it meant getting a game."
Clark's appearance at Ibrox as a defender came after team-mate Tom McMillan had been sent off and with few fit defenders available it was left to Clark to fill the void in central defence.
He gave it his all but Clark knows his days of playing an outfield position were numbered.
He said: "You have to remember back then it was different. We had one sub if lucky and the players who were not involved in the first team at the weekend would all play for the reserves every Monday.
"It meant the reserve league was really strong as every player wanted to impress the watching manager and earn a first team place.
"For me it was the perfect way to keep myself fit but when Ernie was called away to play for Scotland I found myself back in goal and I did well.
"It was then that Eddie, in a tone only he could muster, told me I was not an outfield player and that was the end of it.
"I just shrugged my shoulders as it wasn't really my idea to play an outfield position in the first place but it was fun while it lasted and I just loved playing football no matter what position I was in."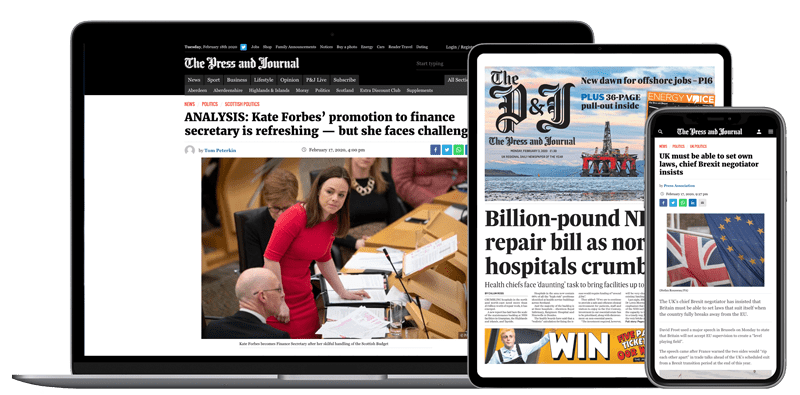 Help support quality local journalism … become a digital subscriber to The Press and Journal
For as little as £5.99 a month you can access all of our content, including Premium articles.
Subscribe