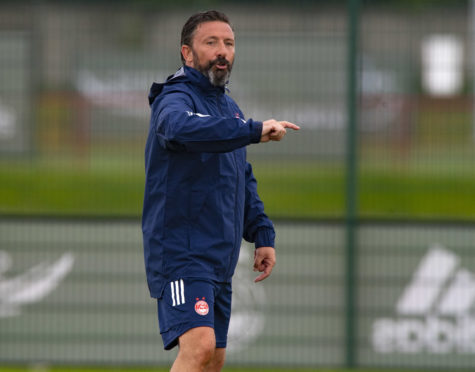 It will be almost five months since the Dons last played a competitive game when the action resumes tomorrow in the lunchtime kick-off to the new season.
It was March 7 when Aberdeen last played in the Premiership and McInnes believes he and his coaches have his players as prepared as they can be given the lengthy break due to the coronavirus.
He said:  "We've had seven weeks to get the boys ready. Some boys haven't missed a step along the way while some are ahead of others in terms of their fitness.
"We normally play teams outwith our league and have a short gap between pre-season so that the players don't really miss a step.
"We've done everything we can to prepare the players but some are ahead of others in terms of fitness. Having watched a lot of games down south the intensity and standard wasn't there the first few games.
"The games improved and the stats showed that in terms of high speed runs and intensity in England as they went through the weeks.
"I think maybe it will be similar here. Having had that level of time off I don't think anybody can expect to be at their best on the first day of the season but we are striving to get to that level as quickly as we can and be the best we can be for the game.
"It's not as if one team is different to any other. We've all roughly been back seven weeks, had four or five games and we'll know a bit more after the weekend."
The new season kicks off behind closed doors but fans were given some cause for optimism by First Minister Nicola Sturgeon yesterday when she gave an indicative date of September 14 for partial attendance at matches.
McInnes has welcomed the news.
He said: "That is encouraging. We felt it would be October so if we can try to get supporters back in sooner that is a step in the right direction.
"Hopefully when full crowds are allowed back in everyone will want to come to a game. Hopefully the supporters don't get to miss too much before then. If it is September that has to be welcomed."
Given the long absence between campaigns clubs will also be permitted to field five substitutes this term after SPFL clubs backed the move yesterday.
McInnes said: "We wanted five subs. I voted for the use of five subs as it makes sense after having such a long period off."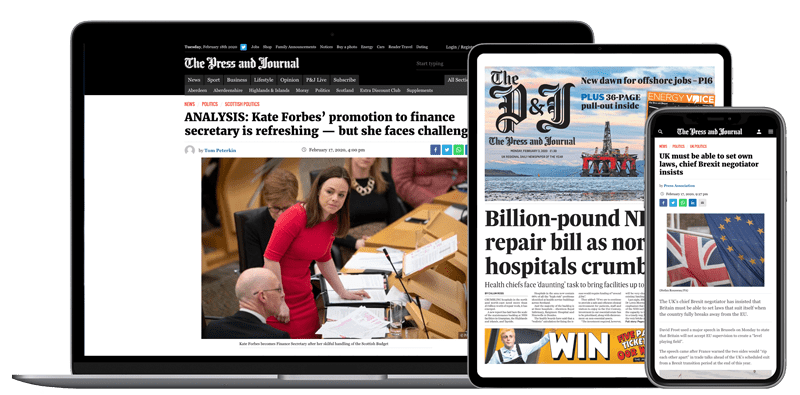 Help support quality local journalism … become a digital subscriber to The Press and Journal
For as little as £5.99 a month you can access all of our content, including Premium articles.
Subscribe