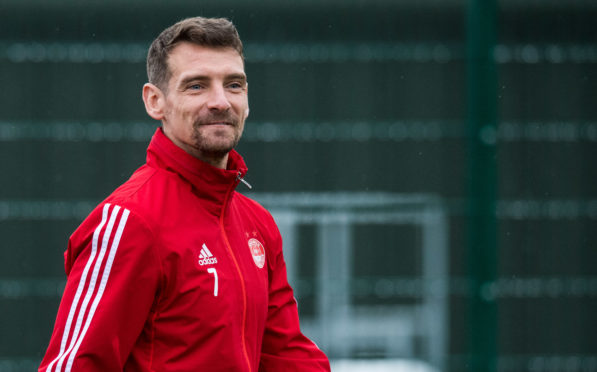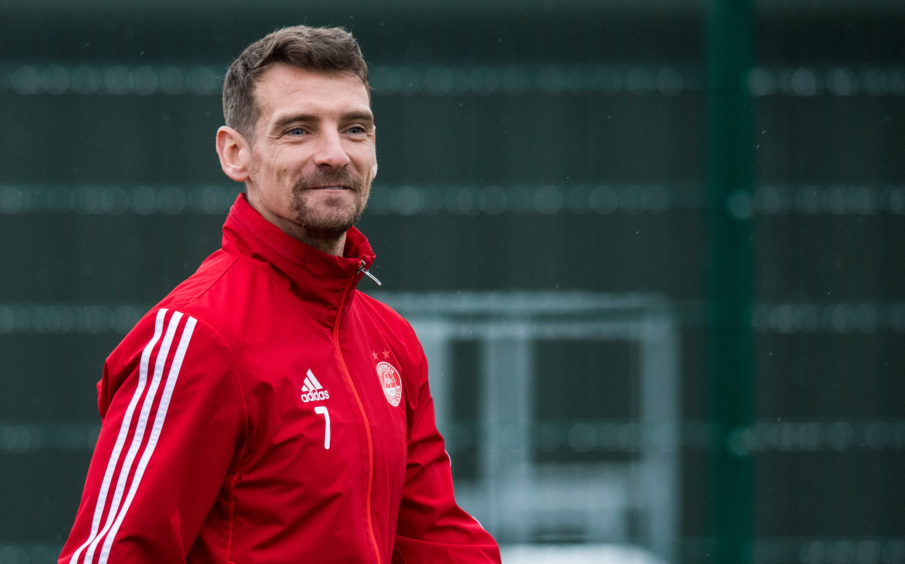 A new season brings a fresh start for Aberdeen midfielder Craig Bryson.
Last summer Bryson was heralded as the headline arrival at Pittodrie but a campaign blighted by an ankle injury resulted in the former Derby County man playing a peripheral role with the Dons.
Bryson's debut season for the Dons was a miserable one after his contribution was restricted to fleeting glimpses.
The doubters questioned his motivation for moving north but it is clear he is a man with a point to prove as he gets ready to effectively start all over again in his second season with the club.
He said: "You do wonder what's going to happen if you can't get back? Is this the end?
"That's hard to come to terms with sometimes but thankfully I was able to do everything right.
"But fortunately for me, I am back again, I've been training well and I can't wait for Saturday.
"I was too proud, I don't like saying embarrassed but when you are out injured and not contributing that's kind of how you feel.
"For my sins I have Twitter so I have seen the comments about only being here to pick up a wage or get a retirement package.
"They don't know me so they don't know that isn't the case.
"You just have to not take any notice of it if you can because they don't see how much it hurts you when you can't train or play."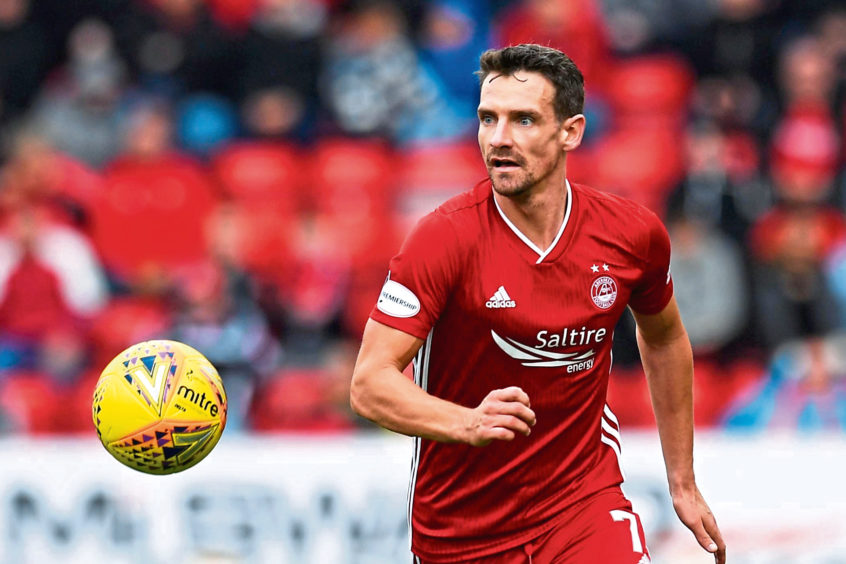 The charge of choosing the Dons as an easy retirement option is the one which clearly stings Bryson the most.
He said: "I had opportunities to stay down south and financially it would have been far better for me to go down that route.
"But I wanted to come back to Scotland and play for Aberdeen.
"I looked at the club when I was down south, saw them in semi-finals and finals, playing in Europe and I wanted to be part of that.
"I have seen things saying I'm injury prone but I have played over 500 games in my career.
"I think that says I'm not injury prone – I just picked up an injury at Aberdeen and couldn't get it fixed as quickly as we wanted it to be.
"You have to prove people wrong in every game during your career and I know I'm going to have to have a good season to get some of the fans back on side."
One look at Bryson's career statistics is all it take to see the last 12 months have been a break from the norm for the 33 year-old.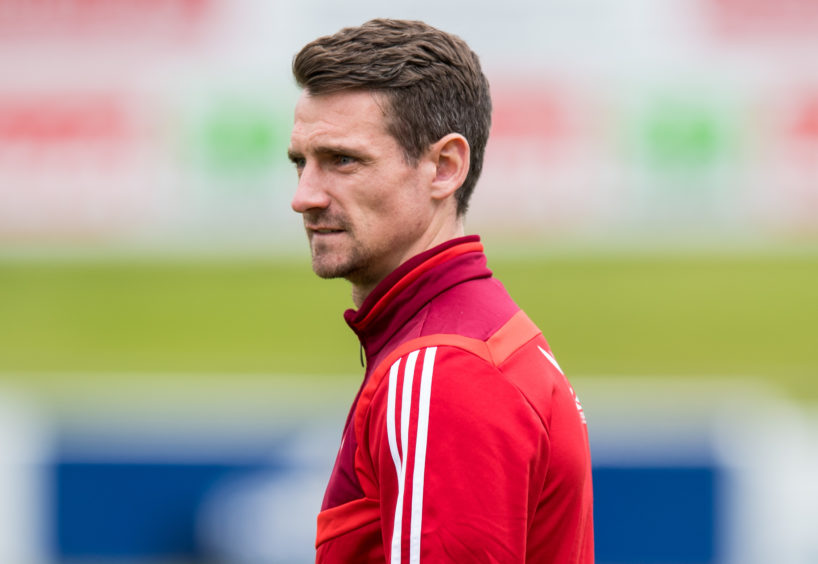 But what it has done is shape his determination ahead of the new campaign.
He said: "It's a big season for me because of what happened last year, it has been well documented about my ankle injury and how tough it was.
"I came here for different experiences and, to be honest, it couldn't have gone any worse and it was hard.
"That has been sorted now, we tried everything – an operation and a few injections.
"I had a few which didn't work but then had the opportunity to get another one, and thankfully that has worked.
"I feel the best I have since I moved here."
For Bryson, a new season brings a new chance to show why manager Derek McInnes pushed so hard to get him on board a year ago.
He has no better platform to start from than the visit of Rangers to Pittodrie today.
The fans will not be there but Bryson knows what needs to be done.
He said: "We have to be on it throughout, get in their faces and not give them too much time on the ball.
"Hopefully our game plan beats their game plan.
"It will be difficult for both sides. It will be strange with no fans there because you want it to be intimidating for teams to come to Pittodrie.
"I think it will be competitive because everyone knows what this game means to everyone.
"It's a tough one for Rangers too, away first game of the season to Aberdeen is difficult so they will know they have to be up for it and ready too."