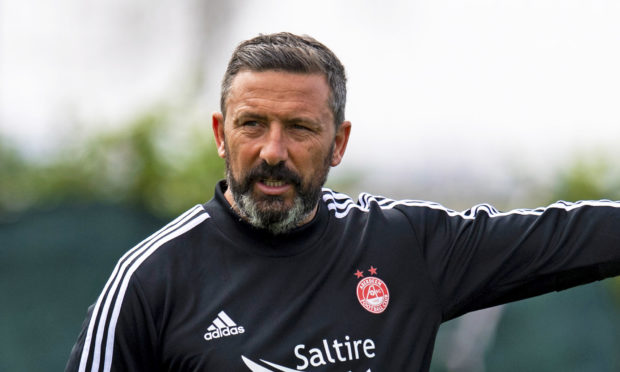 Derek McInnes is not looking to add to his Aberdeen squad to cover for the absence of eight self-isolating players.
McInnes faces a player shortage ahead of Wednesday's home game against Hamilton Accies, with two players who had contracted Covid-19 and six others self-isolating for 14 days following an evening out in the city.
It came amid fresh lockdown restrictions being imposed on Aberdeen, following a cluster of 79 new cases, that includes a five-mile travel ban, all hospitality closing and no entering other households permitted.
McInnes had prepared a team of the players he had available for the game against St Johnstone, had the game gone ahead on Saturday. His focus is on who is available to him for the time being.
He said: "I obviously prepared a team on Thursday night in preparation for the game – and we still feel it's a team who could have got a result.  So we have to instil that belief and confidence in the players we have here.
"To be honest, I know that today and the coming days will be focusing on the players who are not available.
"But my focus  will be on players who can get a job done, who can get points for the club and who can get on with what their jobs are. My job is to focus on the boys available to me.
"In terms of the schedule, we just have to start preparing for the game v Hamilton on Wednesday. Nothing changes regarding that until we are told differently. We will get tested further, when we are next in, and see where we go from there."
The Dons manager insisted there is certainly no scope to get the isolating players back ahead of the 14-day guidelines.
He added: "No. The guidelines are there.  That's why even here at the training ground we have numerous changing rooms, with only three or four to a changing room.
"Even in the canteen when they have their food, now it's one to a table – but it has been two to a table. The times are staggered.
"When they're in the gym, when they're in the training facilities, they have masks on. They're never around each other in numbers other than out on the training pitch. And that's obviously after having negative tests.
"So we do feel confident we can control everything here. We can see that in front of us, players behaving properly here."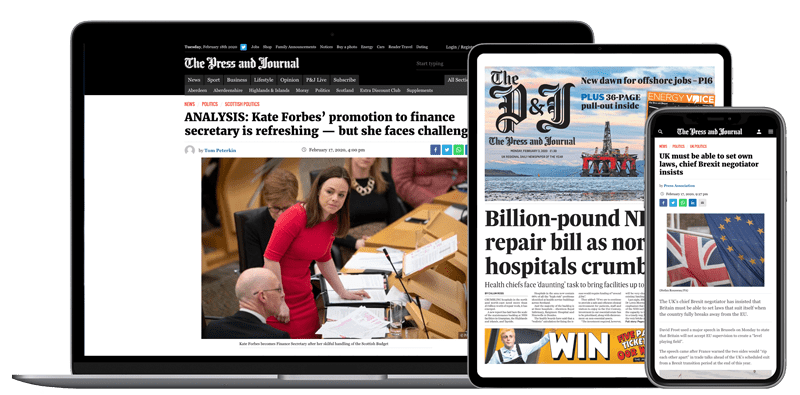 Help support quality local journalism … become a digital subscriber to The Press and Journal
For as little as £5.99 a month you can access all of our content, including Premium articles.
Subscribe