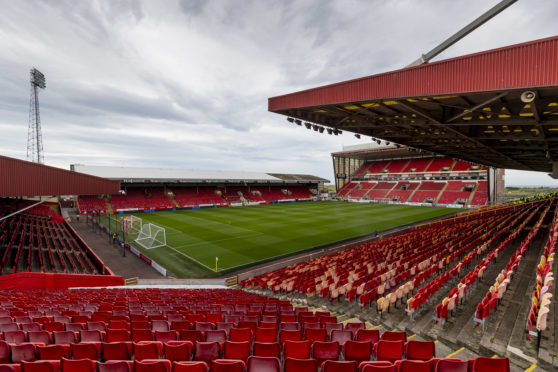 After months of getting everything right in how the club dealt with Covid-19 and helped its fans and the north-east community to get through the crisis, the Dons have been in the spotlight for all the wrong reasons for the past couple of days.
Dave Cormack and Derek McInnes must have been at first horrified, then furious, as news emerged that two players had tested positive and that a total of eight would have to self-isolate, meaning they will all be unavailable for upcoming matches.
There is no reason why footballers should be expected to act as role models but they have to behave in a professional manner and follow the rules.
Those who went out last Saturday night failed to do so.
They have let down their manager, the club and its supporters, many of whom offered superb backing in so many ways during lockdown.
I have no doubt they will have been airing their disappointment and anger on social media.
🎥 | The manager spoke to the media via Zoom earlier this afternoon.

You can watch the full press conference on RedTV or click below to watch on the AFC YouTube channel 👇

— Aberdeen FC (@AberdeenFC) August 7, 2020
The football authorities were absolutely right in initially insisting today's match with St Johnstone should go ahead.
However, with everything that is happening in the city right now, the Scottish Government stepped in and postponing it was probably the correct call.
The Dons got lucky there but the eight will still be missing for the games against Hamilton and Celtic, meaning a demanding couple of weeks for Derek and the rest of his squad, those who didn't go out "celebrating" after last weekend's performance against Rangers.
Steven Gerrard has a better squad at his disposal than Derek McInnes – the millions they have spent in the last couple of years has ensured that – but Aberdeen never laid a glove on them and would have been expected to put up more resistance.
The second half was an improvement, but still not good enough and it was a real let-down for the support
Last month, the club published a glossy brochure detailing its "football philosophy and strategy". Much of what was included was common sense, but it put down in print exactly what was expected of everyone at Pittodrie and Cormack Park and it certainly couldn't be faulted for its ambition.
In truth, much of it probably washed over many fans, who are mainly interested in just two things; first-team performances and results.
But the one stated aim which certainly would have resonated with them all was this: "To inspire our supporters by winning through an exciting brand of football, with intensity and pace and homegrown talent at its core."
That is an objective everyone can buy into but too often in 2019-20 it failed to materialise.
While I do believe they would have gone on to clinch third place had the campaign been completed, it was a largely uninspiring season with just occasional glimpses of the type of football the squad should be capable of.
A game against Rangers is not necessarily one in which to make snap judgements but a more dynamic performance would at least have given fans something to hang on to.
As it was, they were left bemoaning a meek showing with little or no evidence of the "exciting brand of football" the club wants – and this week's revelations could not have come at a worse time.
Those who have been banished will have a lot of making up to do when their isolation is over.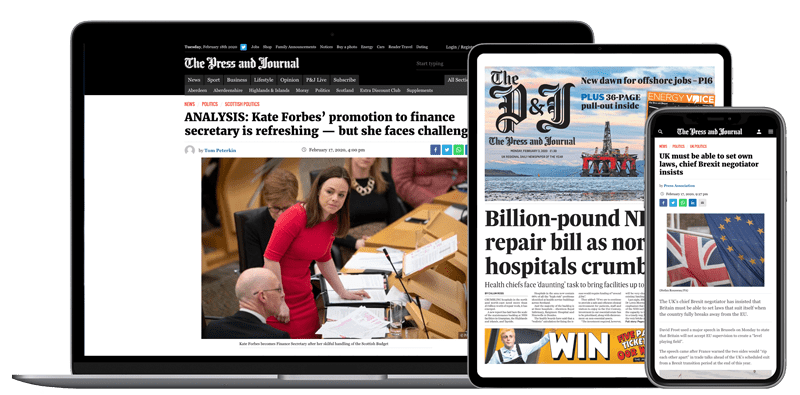 Help support quality local journalism … become a digital subscriber to The Press and Journal
For as little as £5.99 a month you can access all of our content, including Premium articles.
Subscribe