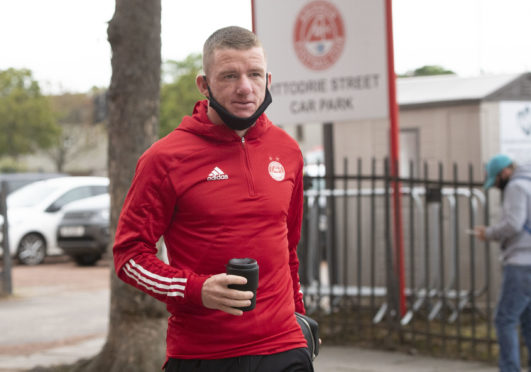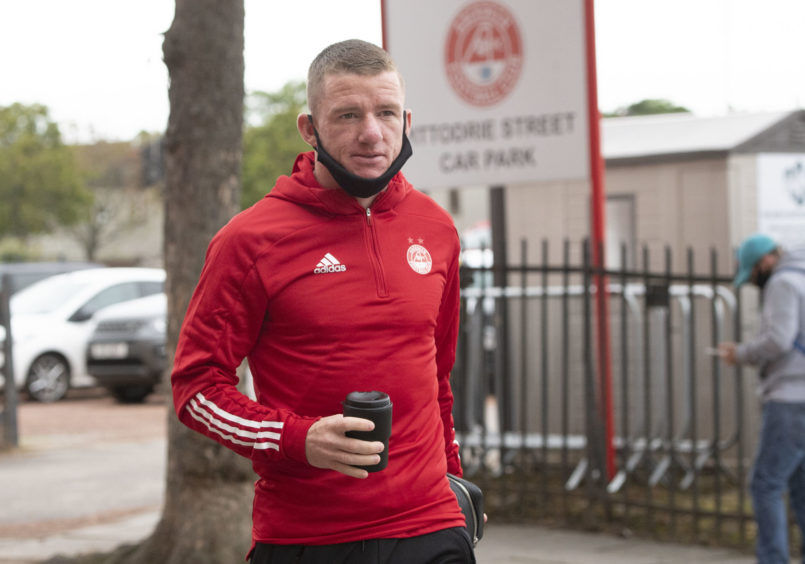 Aberdeen have had to take their lumps and like it over the past few days.
The news that two players had contracted Covid-19, plus six further who were self-isolating following an evening out in the city, was one that made the Dons headlines they wished they never had to read.
First Minister Nicola Sturgeon took a hammer to them in her Friday coronavirus briefing, saying it was "completely unacceptable", she was "pretty furious" and that "all bets are off" if clubs flout the guidelines given to them for a safe return to play.
It took a significant amount of time for Aberdeen to make a statement on Thursday evening when the message was already circulating. It drew ire from Dons fans and football supporters alike, not to mention those in newsrooms keen to hear what clarity they could provide.
There is little doubting the players deserve criticism here. It may not have been a flagrant flouting of the rules, but the restrictions on not meeting more than four households at a time were widely-known. That is a rule that applies to everyone, not just footballers.
They are tested on a regular basis and the players felt that because they were tested in the dressing room environment, they were safe to go out. However, they are mingling in a public place where people do not have the same access to testing and the risk of infection is greater.
Not to mention the optics of the situation, which, on the back of a 1-0 defeat against Rangers where the Dons barely offered a threat, would have prompted most players just to stay inside. Derek McInnes, who to his credit took questions on Friday afternoon in a hastily-arranged press conference after the St Johnstone game was postponed, highlighted that they have been in Aberdeen long enough to know the importance of a defeat against Rangers.
The supporters were right to be angry. They had been asked to part with cash at a time when every penny is important, with no imminent return on their investment. Aberdeen's own figures estimated £1 million had been contributed by supporters to ease its cash flow issues during the absence of crowds. McInnes acknowledged they deserved better from the players. The players have made a full apology and vowed to learn from the incident.
I don't believe that wilful ignorance was at the root of this, more a misreading of the guidelines that has been glaringly punished. They are human beings, and few mistakes they make will be highlighted as brutally as this one.
But they are still Aberdeen players and will all likely pull on an Aberdeen shirt again. There may be a little extra in their next performance, knowing they have got additional ground to make up.
The fresh outbreak in Aberdeen shines a spotlight on how fragile this current environment is. This is a city hurting just now and it needs some serious care.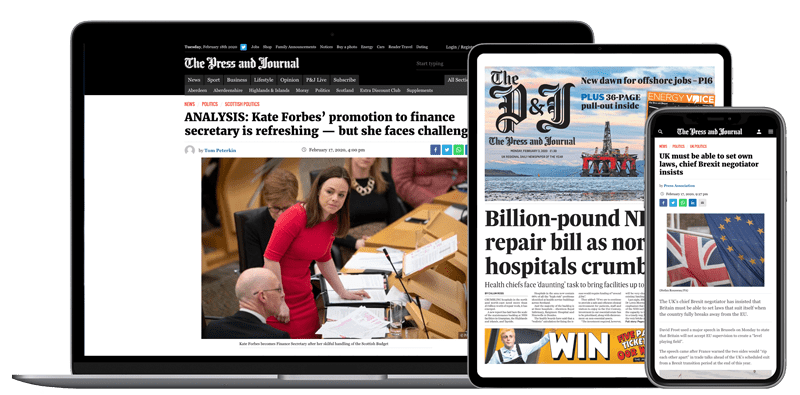 Help support quality local journalism … become a digital subscriber to The Press and Journal
For as little as £5.99 a month you can access all of our content, including Premium articles.
Subscribe