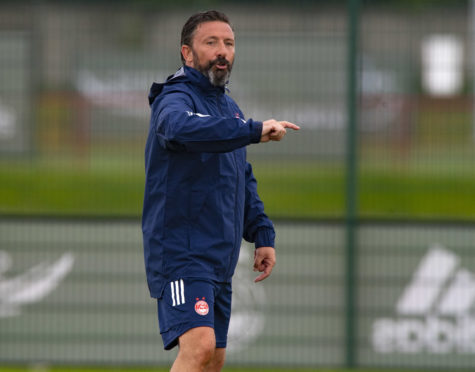 Aberdeen manager Derek McInnes got what he wanted yesterday after his side were given home advantage in the first round draw of the Europa League.
The Dons will welcome the winners of the preliminary round qualifier between Welsh side Barry Town and Faroese club NSI Runavik to Pittodrie on August 27 following yesterday's draw.
Should Barry Town win the preliminary round tie, which will be played on August 20, they will make the journey to Aberdeen a week later.
Aberdeen have faced the Welsh club before, winning 6-4 on aggregate in the Uefa Cup in 1996, while Faroese club Runavik, who have never progressed past the first qualifying round, have previously played Premiership opposition before in Hibernian.
McInnes will be doing his homework on both clubs as he awaits the winners of the tie but is pleased the one-off tie will be held at Pittodrie.
He said: "I'm absolutely delighted we are at home. We don't have the advantage of having supporters in the ground and the atmosphere at Pittodrie for European games can be very special but the fact we are at home, without the added complications of travel, is a huge benefit to us.
"We look forward to the game, regardless of which side we will face.
"Any team that qualifies for Europe must play at a certain level and we'll familiarise ourselves with our opponent as we get closer to the game but we're looking forward to the tie and hopefully we can have a few boys back before that game comes round."
Barry Town manager Gavin Chesterfield believes his side has all the incentive they need as they try to secure a return visit to Aberdeen for European football.
Chesterfield is dreaming of a trip to Pittodrie but knows his side cannot look beyond their preliminary round opponents who will have home advantage.
He said: "We are doing our homework on NSI Runavik just now.
"If we could get through it would be quite a romantic game because Barry and Aberdeen played each other back in 1996-97.
"It is one for our supporters to look forward and to dream about but I am going down the boring line of focus solely on the first game."
Barry Town's European campaign is the first for the club since 2002 and Chesterfield believes a return to Pittodrie following their previous visit in 1996 would be a fitting reward.
He said: "If we could get through in the Faroes and into the next round and play at Pittodrie then it would be a very proud moment for everybody connected with the club.
"It would be great for the club.  It is a huge carrot for our team and players to play against a team steeped in European history like Aberdeen.
"It will also be a huge carrot for NSI and that is why my job is to concentrate on the here and now rather than what could be in the future."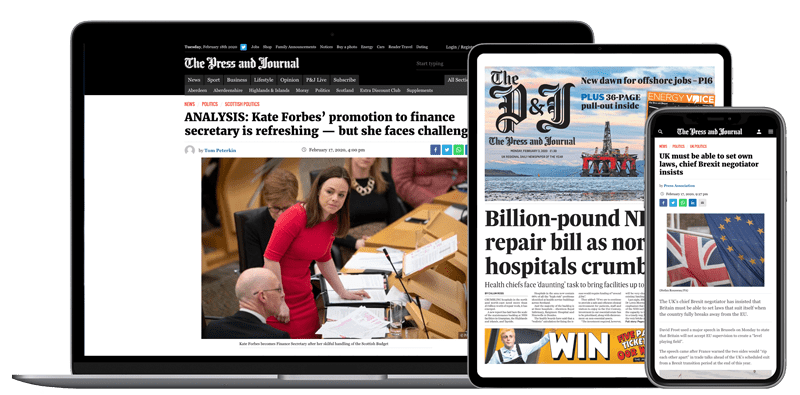 Help support quality local journalism … become a digital subscriber to The Press and Journal
For as little as £5.99 a month you can access all of our content, including Premium articles.
Subscribe