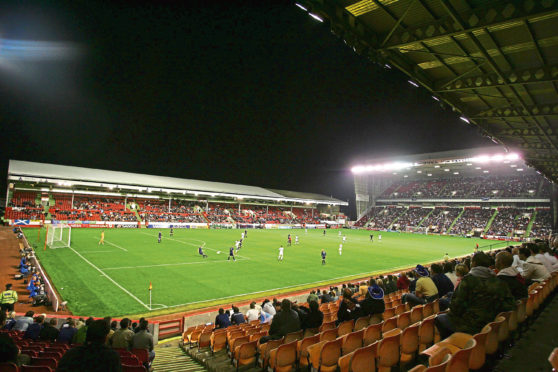 In ordinary times, the football club could be the beacon that unites a city and region that is hurting.
A spike in coronavirus cases, a fresh set of lockdown measures that could cripple businesses, flash flooding and then the devastating train derailment just outside Stonehaven.
Aberdeen has taken a kicking of late, there can be little doubt of that. The people of the city and wider area have little choice but to be resilient, as they have been for the last few months.
In an era free from a lethal pandemic, people would gather at football stadiums almost as a regular pilgrimage. A sense of regularity amid uncertainty elsewhere in their lives.
It also serves as a place for people to come together, particularly in times of tragedy.
Plenty of times we have seen emotive scenes at football grounds on the back of upsetting events. People rallying together and finding some common ground to support their football club.
A unifying symbol is what the people of Aberdeen could do with just now. Something or someone to generate a feeling of positivity and that things, ultimately, will get better.
The football club has had its own issues to deal with of late.
The eight players that had to self-isolate – two of whom tested positive for Covid-19 – following a meal out in the city centre generated a glut of negative publicity.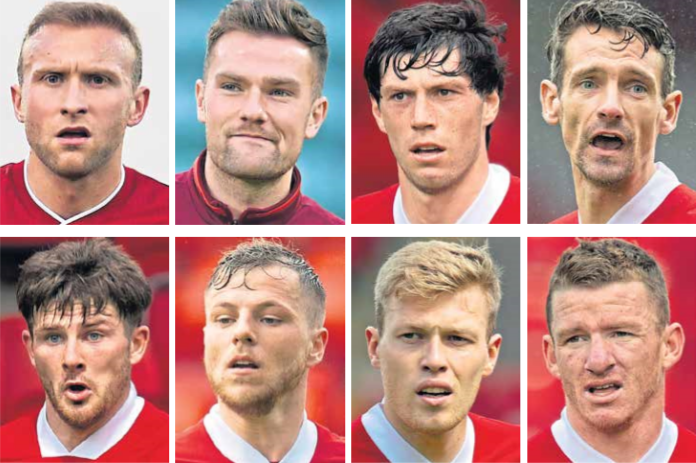 They were coming under fire from all angles, from their own fans, pundits and even the first minister, who in an unprecedented step singled out the Aberdeen players for their behaviour.
They have since released a statement and Jonny Hayes gave an interview to the club's in-house media channel RedTV, expressing remorse and that the players wished to say they did not breach the guidelines intentionally.
Derek McInnes, the Dons manager, stated it would not have been the worst thing in the world for them to have a game of football to play, at the time speaking about the St Johnstone game, for the remaining players to get back to what they were paid to do.
As it is, the eight players – six if you exclude the injured Sam Cosgrove and Mikey Devlin – will miss no games whatsoever, with the rearranged Saints game their next fixture on Thursday, pending an SFA disciplinary hearing later this month.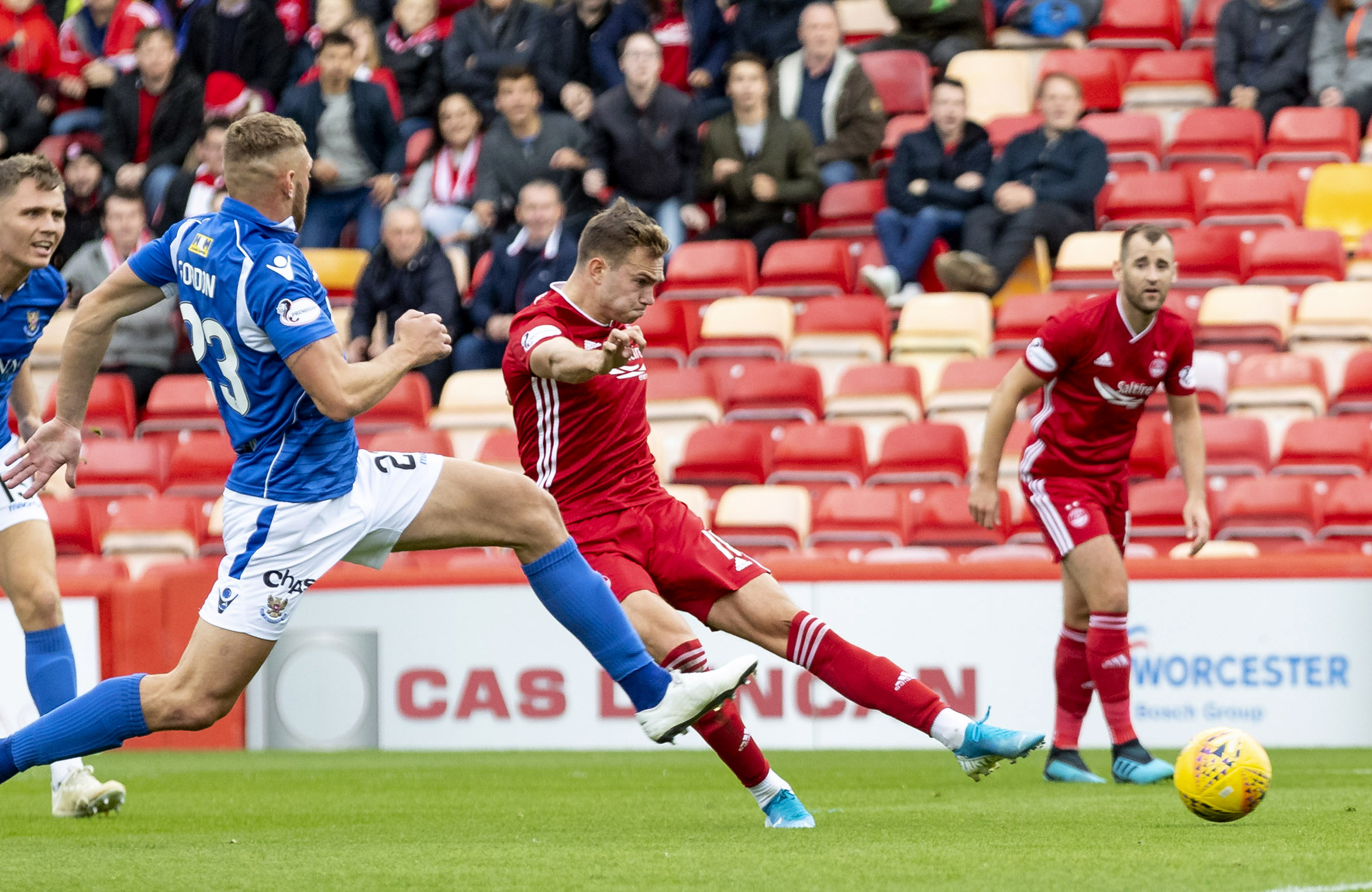 It will be interesting to see if any of those six make the starting 11, but the game being played behind closed doors may not be a bad thing, given the likely crowd reaction to those players.
So, hopefully, once they are finally able to kick a ball again, they can help generate some much-needed positivity for the city.
Aberdeen is a great city. Hopefully, it can emerge from the darkness of recent times and show the world it is once again.