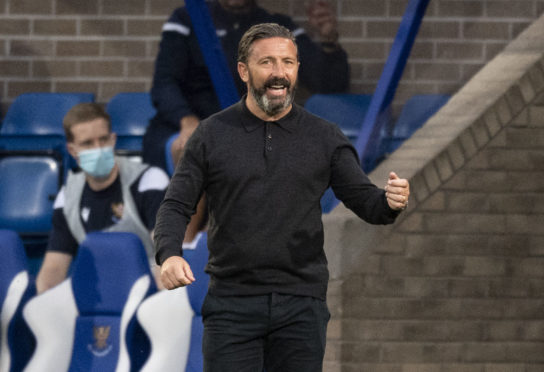 Aberdeen will make a short trip but have an extended stay in Norway after being draw away to Viking FK in the second qualifying round of the Europa League.
The Dons will face the Norwegians on September 17 but will travel from Aberdeen two days before the tie to ensure they are all tested and able to train at the SR-Bank Arena in Stavanger.
Dons boss Derek McInnes said: "We need to be in Norway 48 hours before the game and are not allowed to train until we get test results back over there.
"So that means we will have to go out on the Tuesday, get the tests done and then hopefully have them back within 24 hours.
"They don't guarantee that but that will be the aim.
"As a staff we will have to look into the logistics of it, whether we train at Pittodrie on the Tuesday morning and then head out.
"It's a quick flight, so that's in our favour, but we will have to make sure the timings are fine to get tested and the results back.
"The quicker we get tested the quicker we have the results, and that will allow us to train."
The Dons could have faced Progres Neiderkorn of Luxembourg or Welsh side Bala Town but Viking will present a familiar foe for Aberdeen with the two sides having faced other twice in the last seven years.
McInnes believes the tie is the hardest of the three options his side faced before the draw was made.
He said: "It's probably the toughest tie we could have got because the Norwegian league is the strongest of what we could have faced.
"We are aware of Viking winning the cup last season and how they have been in the last few matches.
"They are ahead of us in game time, they have played sixteen games at the moment.
"We are looking forward to it, it's wishful thinking we will always get a home tie so you have to deal with it.
"But we have been a strong away team over the years so we are fine with that.
"The clubs have had a link in the past with a few friendly matches tied into the oil industry.
"(Former vice-chairman) George Yule was involved in organising it to forge links with various companies.
"We played one international break and what I remember most is playing Kenny McLean at left back because we didn't have anyone else.
"They were a capable side then and I would imagine that will be the same this time around too.
"We will do our homework on them in the new few weeks and having Ronny Hernandez here will help too because he'll be able to give us a few bits of information from his time in Norway."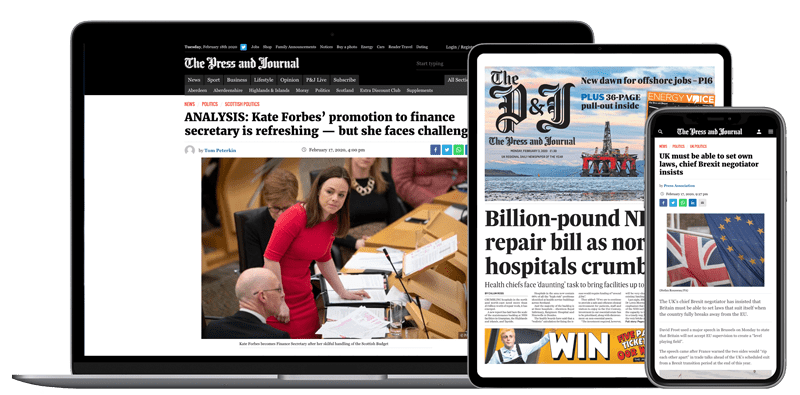 Help support quality local journalism … become a digital subscriber to The Press and Journal
For as little as £5.99 a month you can access all of our content, including Premium articles.
Subscribe