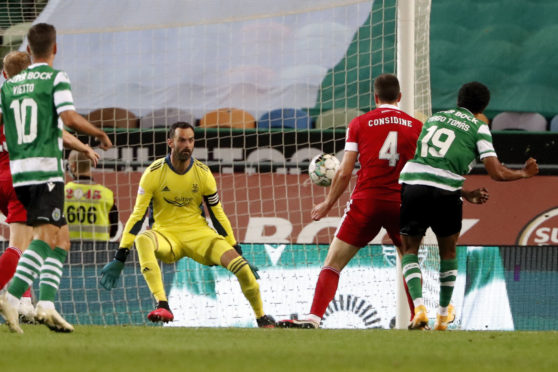 Whatever heart Aberdeen took from the news that Sporting would need to raid their youth team to pad out a squad hit hard by Covid-19 will have been put into context by the contemporaneous announcement that they were renaming the academy in which they were produced.
No disrespect to Dave Cormack, but Cristiano Ronaldo is a somewhat more impressive name to have above the door of a training complex.
The odds are against any of Sporting's current scholars going on to scale the extraordinary heights attained by their illustrious predecessor, but turning out one of the greatest footballers of all time – along with a clutch of other multi-million euro stars exported to top leagues across Europe – shows that they know how to produce a player.
So the fact that Sporting's attacking threat was entrusted to an 18-year-old with less than three hours' first-team experience may have presented an opportunity for Aberdeen, but so did it for Tiago Tomas.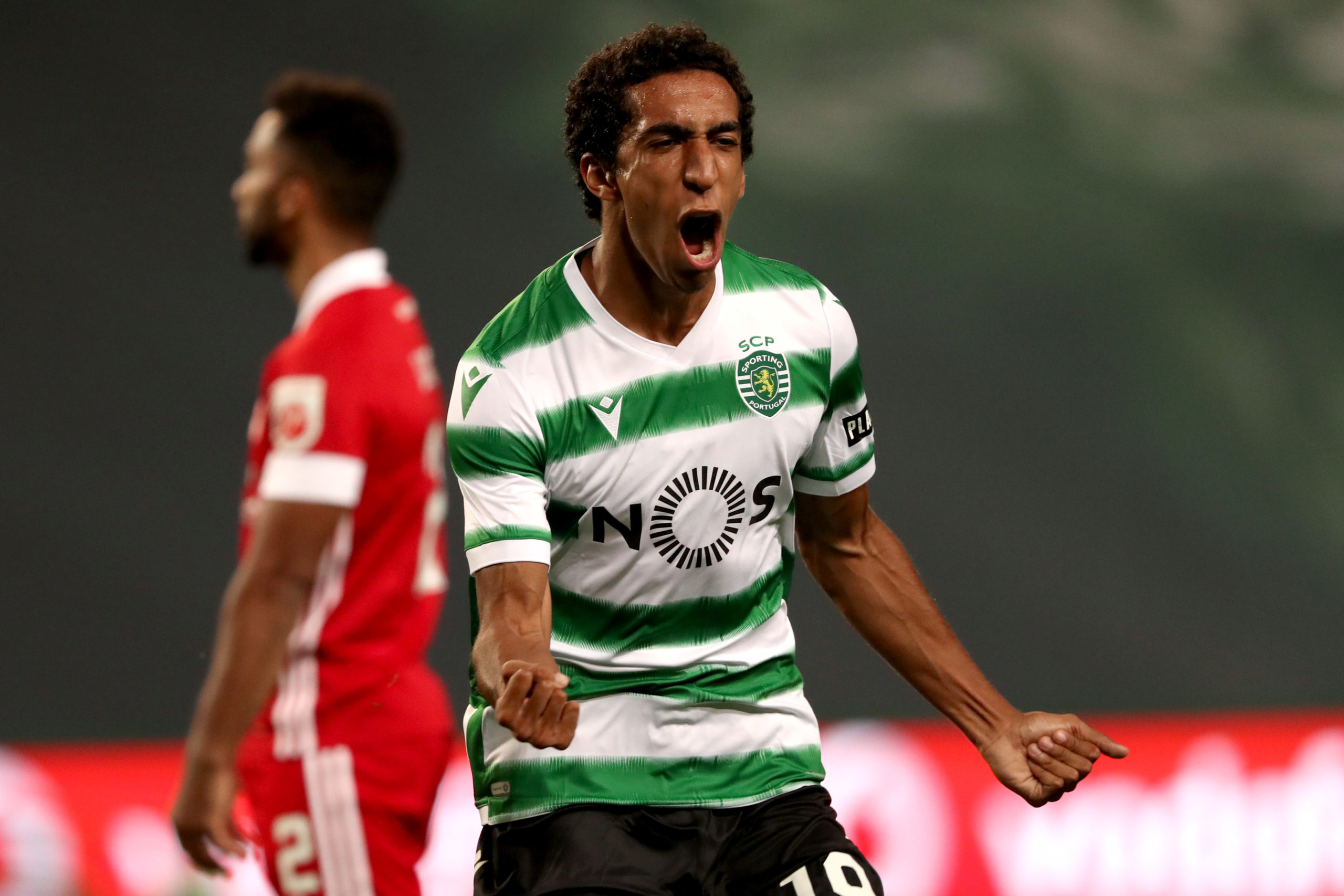 The finish which he unfurled around Joe Lewis looked like that of a player scoring his hundredth senior goal, rather than his first, and reinforced that duds do not get as far as to be next man up for Sporting's senior squad.
It was to Aberdeen's credit that – unlike on Sunday – they were not fazed by such a sickeningly early blow and went on to hold the ascendency for most of the remainder of the first half.
It would ultimately prove to be a key period of the game, for had the Dons managed to fashion the equaliser which they arguably deserved, there is no guarantee a Sporting side with no competitive matches and very little friendly action under their belts would have had the capacity to go and chase the game again.
Alas, another European campaign ends with plenty of praise, but little to show for it. Keep at it, Aberdeen.