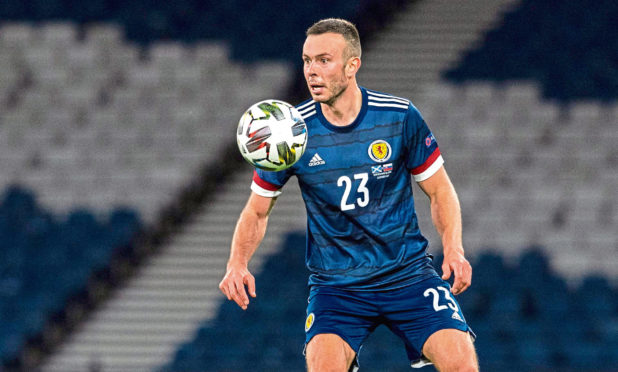 I was so pleased for Andy Considine after he was handed his Scotland debut against Slovakia.
Andy looked as if he already had 20 or 30 caps under his belt.
He looked comfortable on the left side of the back three. Hopefully he's done enough to keep himself in the squad, because I think he's deserved it over the years.
I remember him coming through when I was coaching at Aberdeen. It's no surprise people are talking so highly of him – he's a fantastic person to have in your team and a fantastic person off the park as well. He will be well chuffed.
I was 31 when I got my first Scotland cap and it was a case of "that's fine, I've got one. I can retire on that".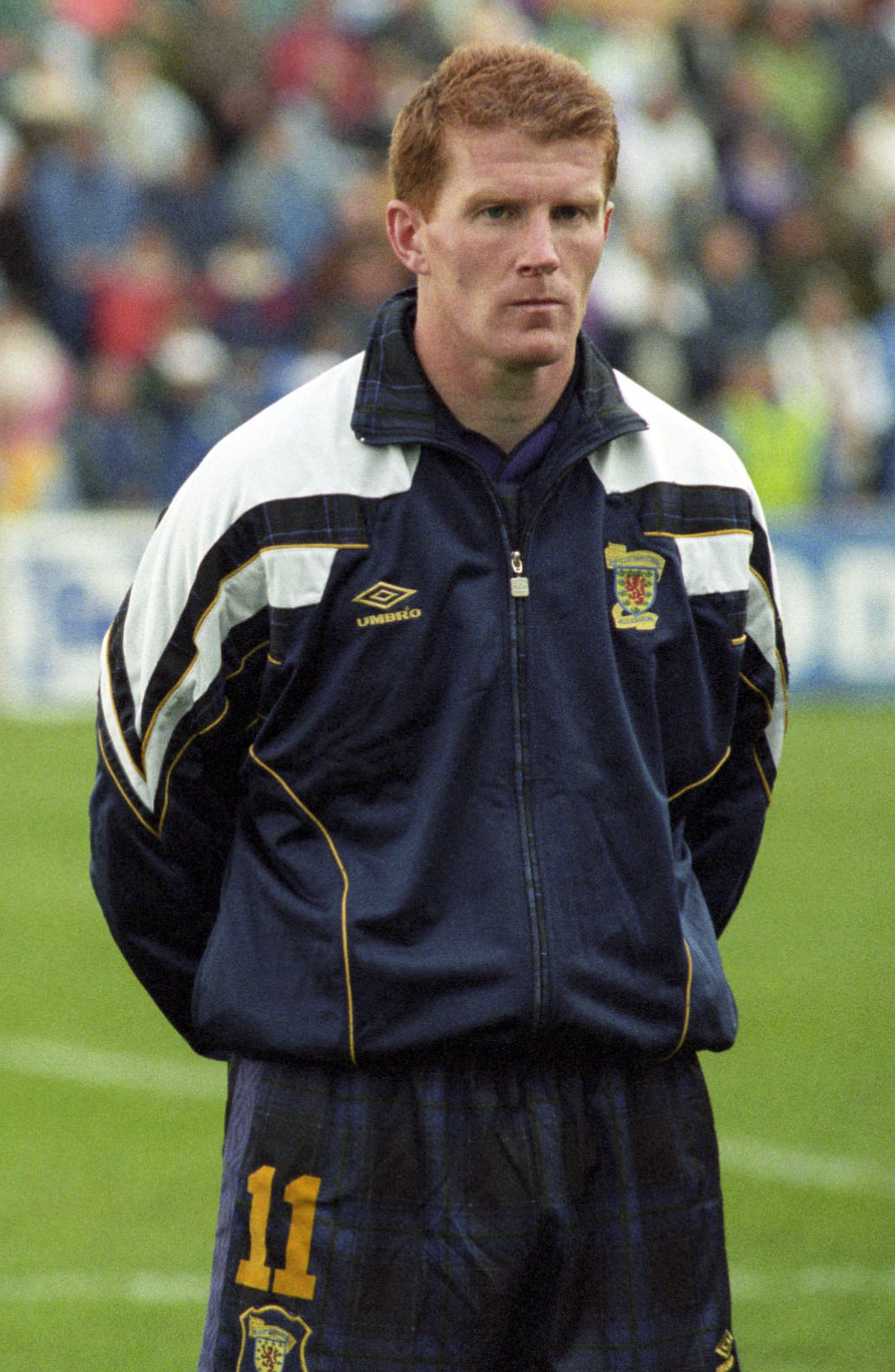 But once you get one – and Andrew will feel the same – you want more. He will be delighted and hopefully he gets a few more.
You do resign yourself to not getting capped. I was never overly obsessed with it.
I played down in England for 10 years and didn't think I was doing anything all that different down there.
I was sitting on 33 league goals for Swindon in the Championship and I still wasn't getting a sniff of international call-ups, so it hadn't crossed my mind.
I came up to Aberdeen and all of a sudden, as soon as you're in the spotlight in Scotland, you're in the squad.
It was bittersweet; I thought "is there any difference to this league than the Championship in England?" I was top scorer in the Championship and got picked in the team of the year, but didn't get anywhere close to a call-up.
My priority when I went to Aberdeen was to hit the back of the net as soon as possible. I was wanting to get a winner's medal and it was nice to win the League Cup in 1995. So to get called up for Scotland then was a shock.
I was in my house when Willie Miller phoned me and broke the news.
I didn't even know there was one getting put out, because it was that far from my mind. And I joined a few squads before I finally got my cap.
Some people say the football now is similar to what it was under Craig Brown, but I don't care.
Everybody wants to see good football played, but we could have played really good football the other night and still lost. We'd have got criticised.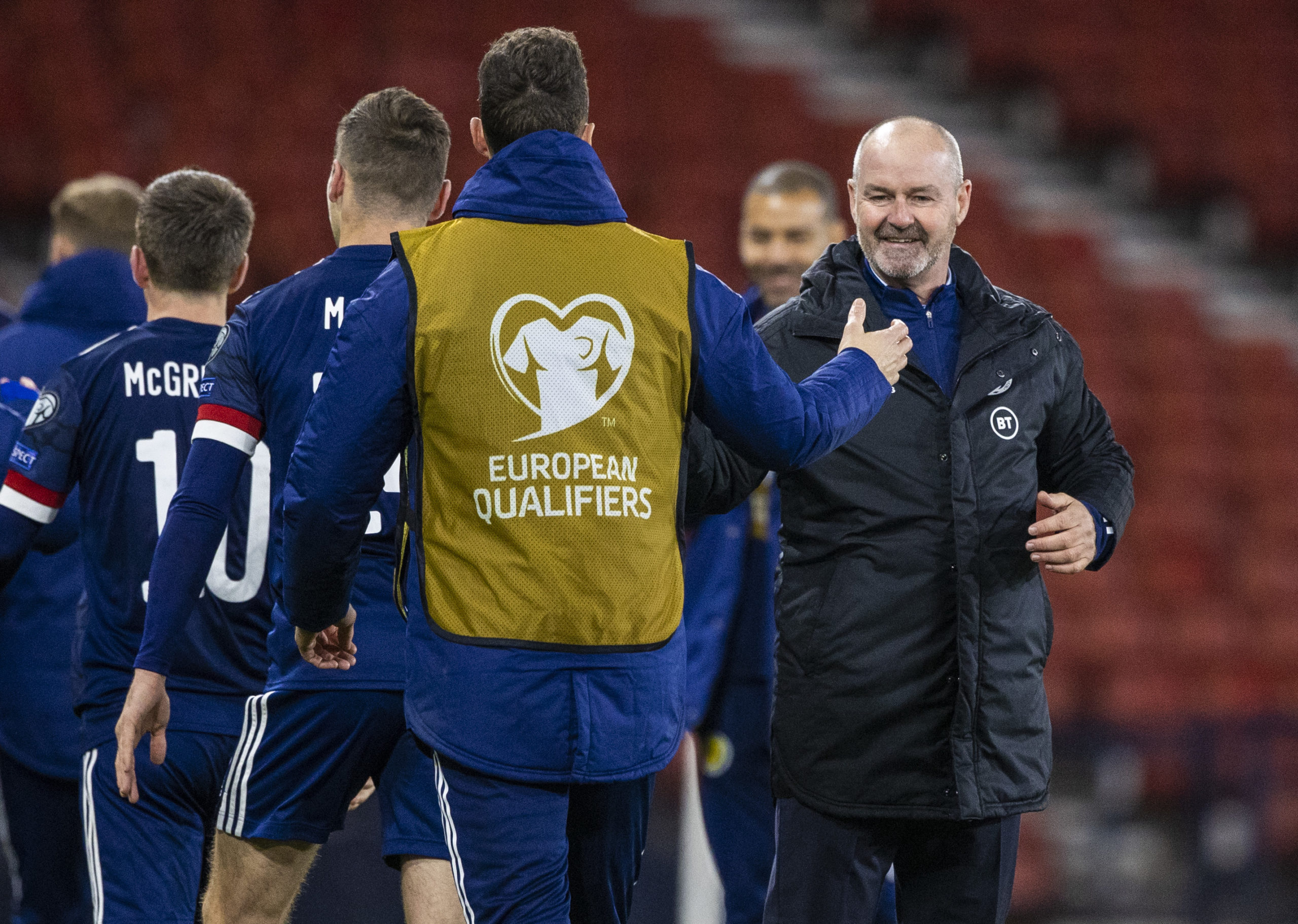 We need to rein it in a wee bit. We want it to be good, but I think sometimes we have to remember where we are. We're probably a bit disrespectful to other teams – they're hard to beat for us now.
Sometimes you've got to remember your place and what you're trying to build. We wanted a 1-0 win, we wanted to get to a final and we've achieved both things with two clean sheets.
We don't have the Dalglishes, Bremners and Asa Hartfords of the world now.
We haven't had that Dalglish or McCoist type of player for a long time, but I've seen a lot I like about Lyndon Dykes. Everybody can be chuffed about how that boy is progressing and hopefully he's got good things ahead for Scotland.
Tough time as teams face Covid call-offs
Absentees are going to be something managers are going to have to live with at the moment.
Managers are doing all that they can to keep players in a "bubble", but there's Ryan Christie needing two weeks quarantine, just for having had been in close contact with Stuart Armstrong.
Players are just going to have to lock themselves away every Saturday, then travel to training and play their games.
If they all do it they should be OK. However, it's a horrible time for managers, coaches, players, staff and fans just now.
But at least we're getting football played and getting to watch it on the box.
I wasn't liking it to start with, but I've been to a couple of games – Ross County last week, Brora on Saturday – and it's still a good feeling to sit there and watch live football. It makes you feel like you're normal again.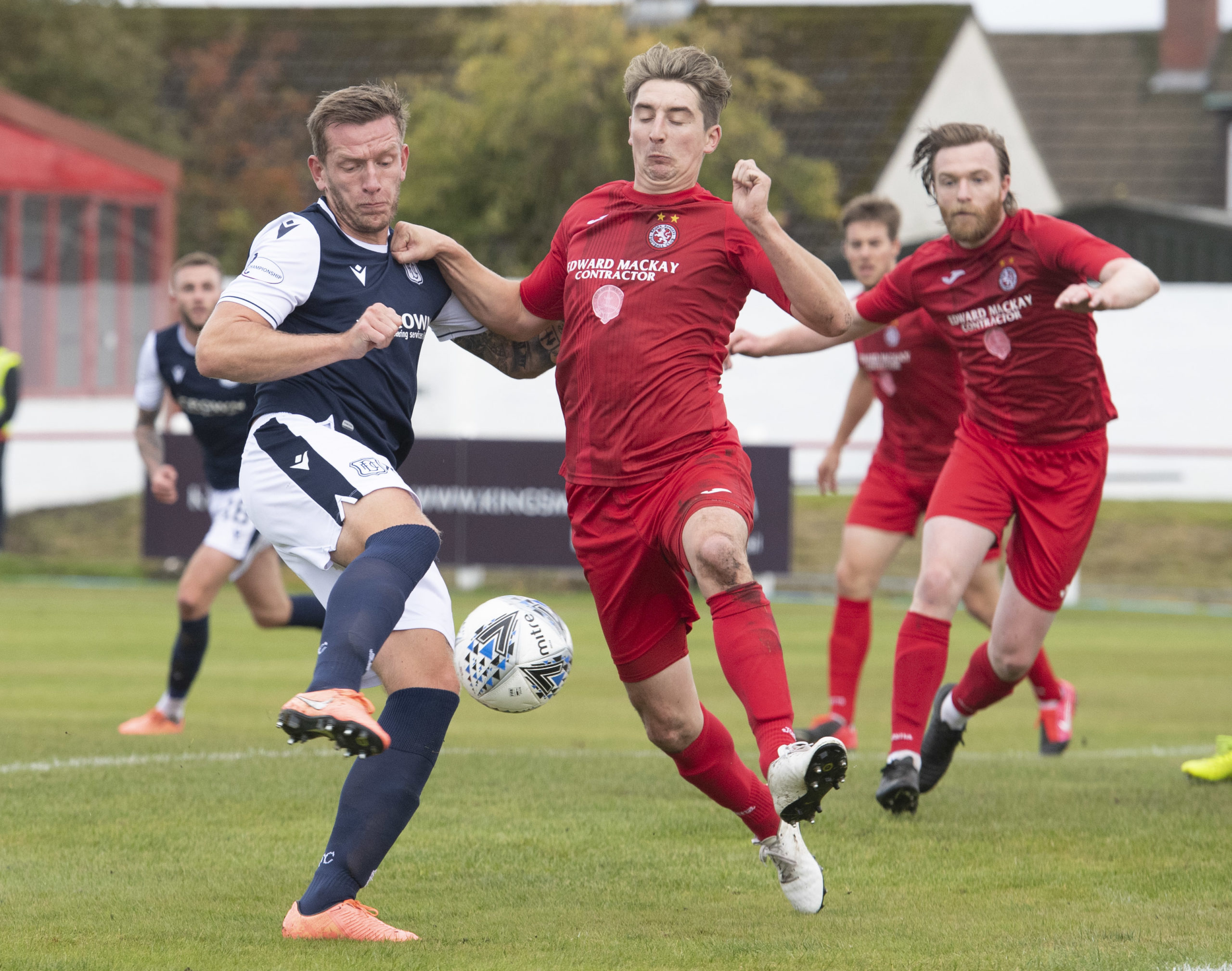 Young talent lead way at Caley Thistle
I listened to the Inverness game on the radio last week and Billy Dodds was waxing lyrical about the young kids they had.
I'm going to the game tonight, so I can take a closer look at them, but they didn't do themselves any harm at all.
It has to be the season for Cameron Harper, Roddy MacGregor and Daniel MacKay to kick on.
It was a good start for them and John Robertson will be pleased with that. He'll be looking to kick on against Cowdenbeath and get a few goals.
I feel bad for Shane Sutherland, because I've heard he's worked hard to get himself in this position. I don't know bad his hamstring is, but it doesn't look like he'll play.