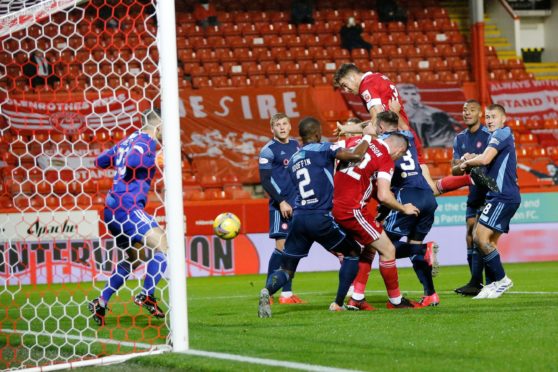 One of the major plus points of Aberdeen's season so far has been the return of Tommie Hoban.
So it was tremendously cheering to see the classy defender reaping a tangible reward in the shape of last night's fuse-lighting opener.
The ease of Hoban's long-awaited goal stood in sharp contrast to the extraordinary difficulty of his journey back to the pitch.
Strikers will often say that a simple-looking finish belies the hard work which goes towards getting into the position to apply it, but that was never truer than here.
In more than two years since Hoban's last goal – from even closer quarters, at Easter Road – he has battled two severe injuries, spent a season unemployed, and then found the game shut down by a global health emergency once he finally worked his way back towards fitness.
He would have been forgiven for thinking this was just not meant to be.
But his reunion with Aberdeen is a marriage made in heaven: the club getting a defender of a far higher standard than they could expect to fall freely into their laps, the player finding an employer where he is already hugely liked and respected.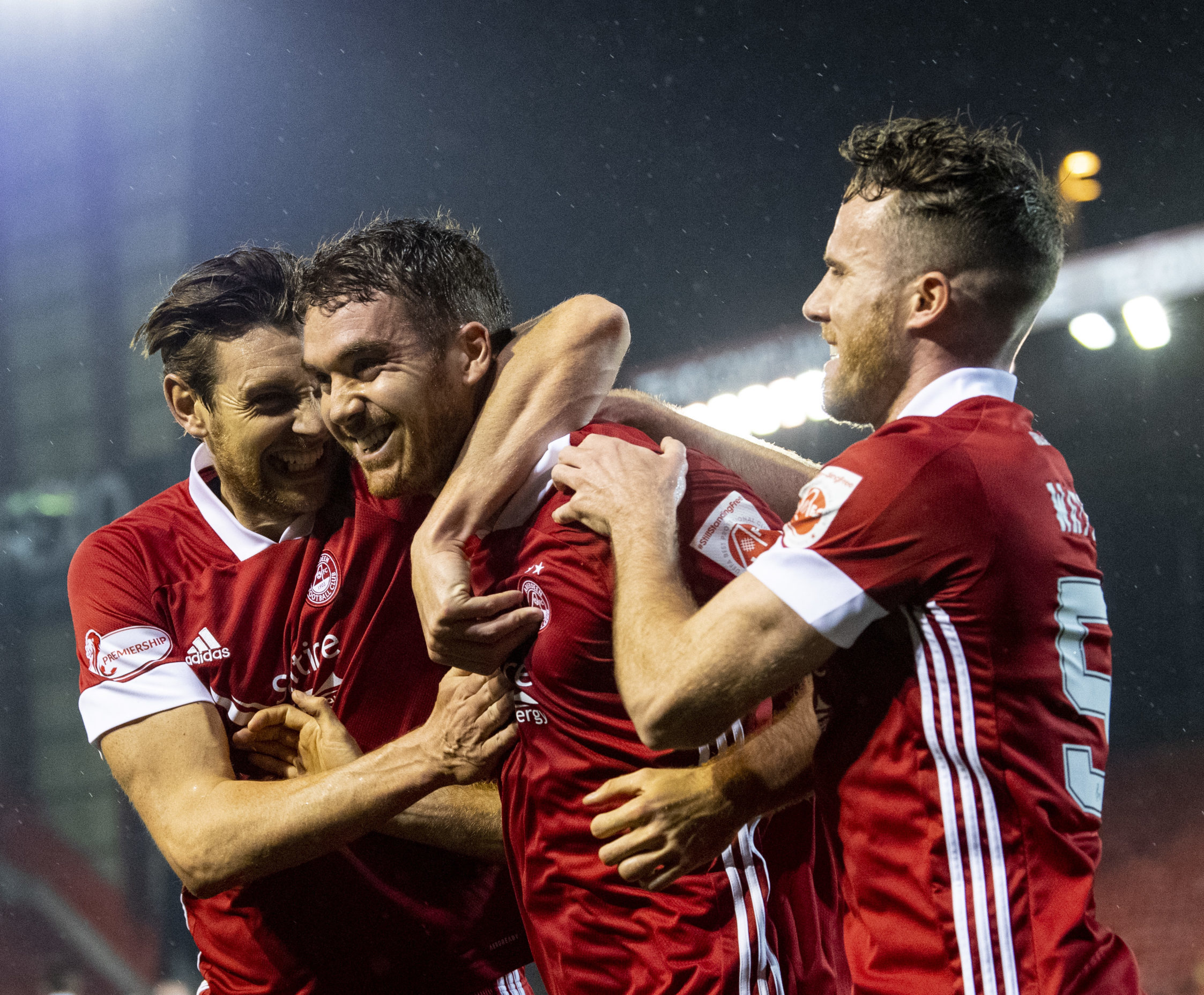 He has seized the opportunity to build his way back without pressure or expectation, and has – surely ahead of even the most optimistic schedule – become a key component of the Dons' reshaped side.
In the hope that luck gives him a fair crack at this phase of his career, many good days will lie ahead for Hoban, with achievements of greater significance and aesthetic merit than this one.
Wherever the route takes him, though, it needed to go through this station.
Seeing Tommie Hoban's name back on Aberdeen's teamsheet this season was a joy; for it to now reappear on the scoresheet a happy bonus.
May it be written many more times in the club's contemporary story.