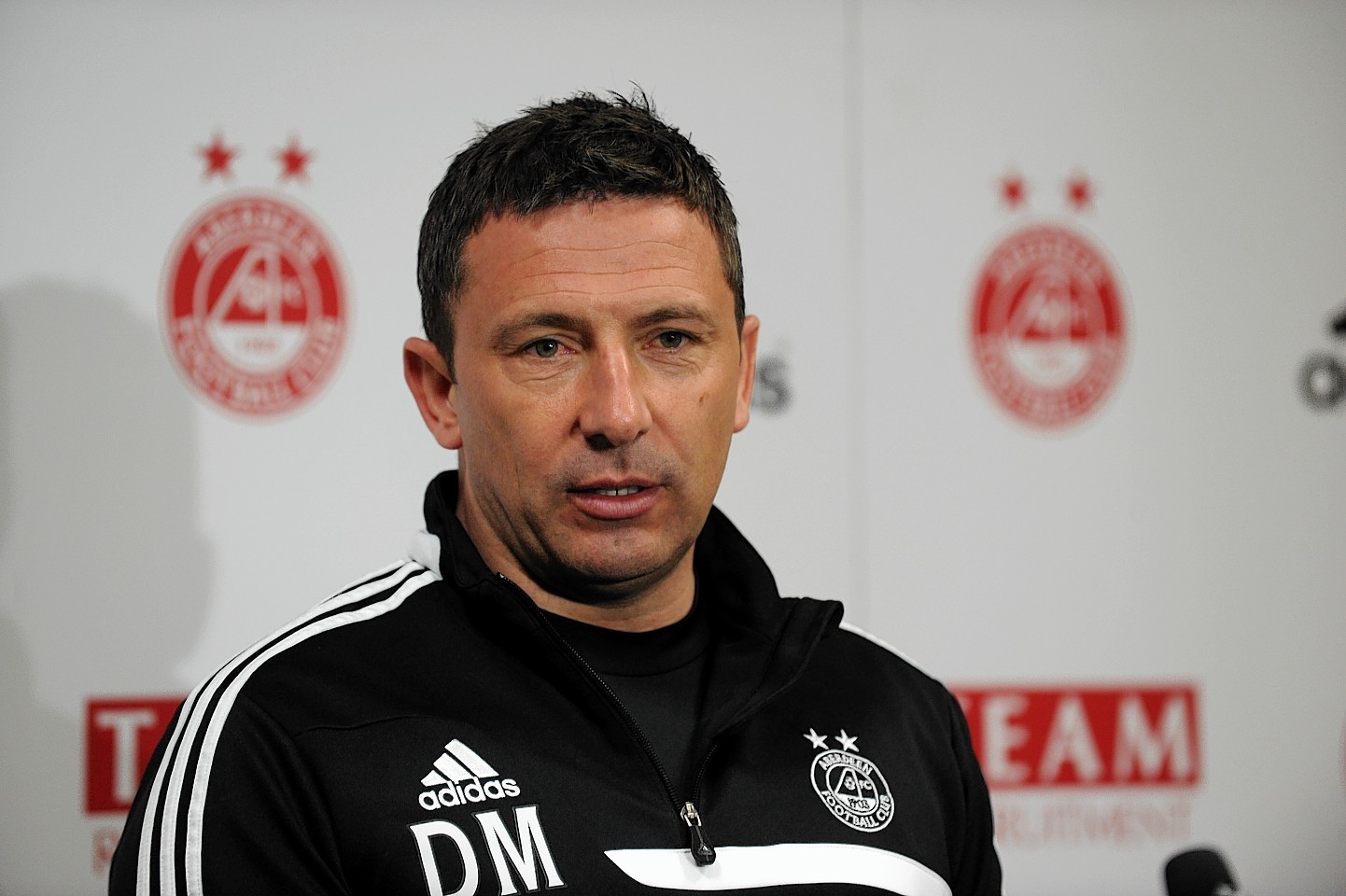 Aberdeen manager Derek McInnes insists his Dons side can cope with the strain of challenging on four fronts next season.
The Dons reward for finishing third in the Scottish Premiership is a July 3 start to the new season in the Europa League but McInnes believes, with the backing of the club's support, the players can rise to the challenge.
He said: "I think we've shown enough to give optimism we can meet our challenges.
"The main positive of the season for me was the way the support really bought into the team – it's been massive.
"The supporters recognise they have a competitive, hard-working team which is trying to represent them.
"That was the one thing we wanted to bring, We wanted to make sure any side playing Aberdeen were guaranteed a tough match.
"We can't always guarantee we will play well but we've shown a real consistency of performance and there has been occasions when we have been excellent. It helped give us a consistency of results.
"We'll need to produce that again, especially with Europe to contend with as well but I'm confident this squad of players can do it."