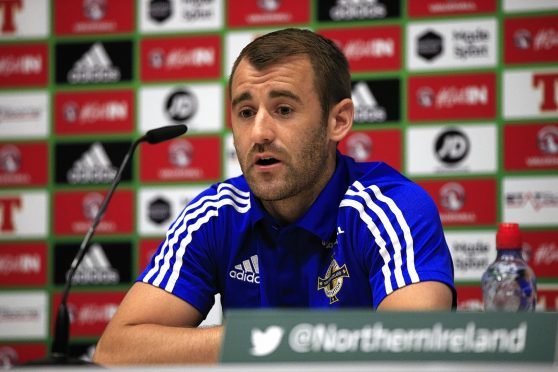 History beckons for Northern Ireland and Niall McGinn.
Manager Michael O'Neill's men will make their European championship debut in France in their first tournament finals appearance in 30 years.
Dons midfielder McGinn was not even born when Northern Ireland competed at the World Cup finals in Mexico in 1986, but he is well aware of the excitement which has gripped the nation.
He said: "There is massive excitement back home among everyone. Everyone is talking about it. It has been the main topic of conversation for almost everyone.
"There is real excitement right around Northern Ireland. It is a great boost for the game. It will give young players the desire to go and get involved in the game.
"For them to see their country doing well and playing at a major championship will help push them into the sport and that can only be a good thing."
The Northern Irish stunned Europe not only by qualifying, but by winning their group, but the challenge will not get any easier in France.
World champions Germany, Robert Lewandowski's Poland and the Ukraine ensure O'Neill's side has its work cut out, but McGinn is optimistic.
He said: "The group gives us a realistic chance of doing well and we could not ask for any more than that.
"Germany are obviously going to be very difficult to beat, but Poland and the Ukraine are also top football nations and those two games will also be very tough.
"We play Poland first and then the Ukraine so we will be trying to get as many points as possible in those first two games.
"We then play Germany in Paris in the last game, which could be some occasion. It is has the makings of an interesting group.
"The main thing is we go there and give a good account of ourselves.
"It is incredible for our small nation to be at the finals and now we want to get beyond the group stages. How will we do? Anything is possible."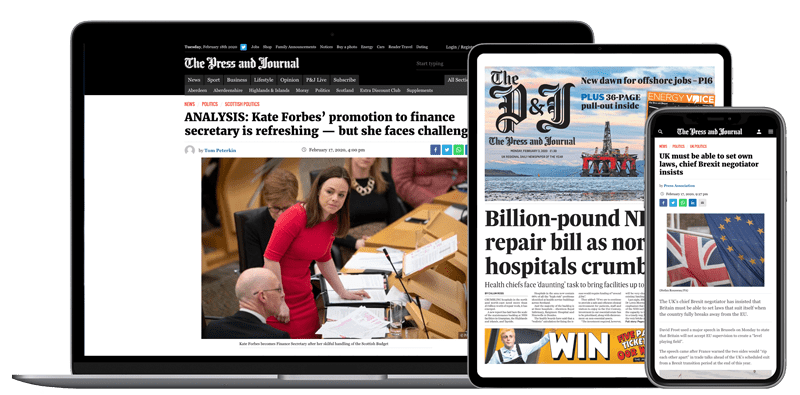 Help support quality local journalism … become a digital subscriber to The Press and Journal
For as little as £5.99 a month you can access all of our content, including Premium articles.
Subscribe