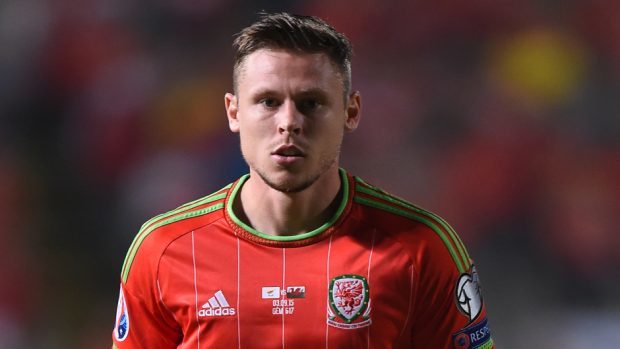 Simon Church will forever be indebted to Aberdeen for helping him realise his dream of making the Wales squad for Euro 2016.
In January Church's hopes of making Chris Coleman's squad were diminishing as he found himself struggling to hold down a regular place at struggling MK Dons in the Championship.
When the opportunity to move north to Pittodrie on loan came his way Church jumped at it and it proved to be a move he did not regret.
Six goals in 13 appearances meant Church had become a regular goalscorer who, crucially, was also match-fit and Coleman selected him for the trip to France.
As loan moves go, this one could not have gone any better.
Church said: "The time at Aberdeen has been massively important for me. The timing was perfect.
"Things weren't working for me at MK Dons and I had to get out.
"It was a tough season for everyone there – maybe they didn't adapt to the Championship as well as they should have.
"And for me, I had to be selfish and I went to Aberdeen and really enjoyed my football.
"I enjoyed scoring goals again and it was perfect timing with the Euros coming up.
"I did fear I might not be involved. I had to get games. I had to give myself the best possible opportunity to get into the squad.
"I've got my confidence back because I'm playing games and scoring goals and you can't beat that."
Church still faces competition for a place in the team but the former Charlton forward is relishing the upcoming group games against Slovakia, England and Russia. He said: "I'm very excited. From the moment that we knew we'd qualified it's all been looking towards this summer and now it's here we can't wait to get going. Everyone is excited about what is to come in the weeks ahead. We've been working a long time to get where we are now and we don't want to just turn up to be a part of the tournament. We want to really give it a go.
"I don't think there'll be any complacency.
"Obviously there is a lot of hype about the tournament and outside the camp there is a lot of media attention on us.
"But inside the camp we've got the confidence that we know what we're capable of and we've proved throughout the campaign that we can handle the pressure."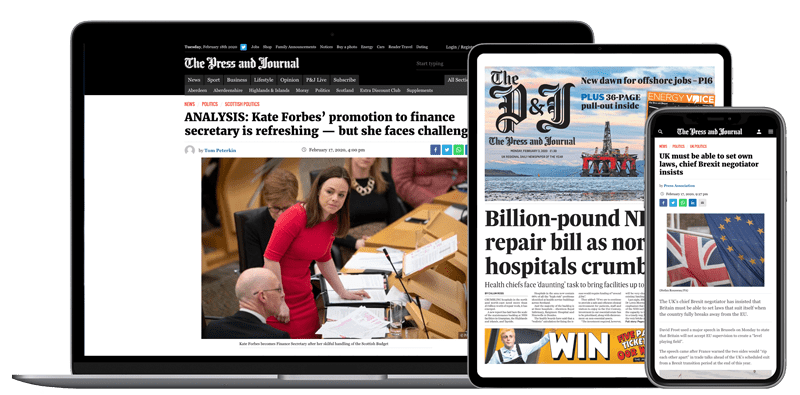 Help support quality local journalism … become a digital subscriber to The Press and Journal
For as little as £5.99 a month you can access all of our content, including Premium articles.
Subscribe