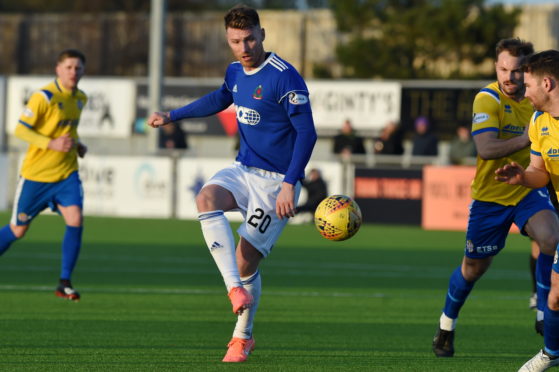 Nobody could have predicted that Peterhead's 3-1 defeat by Falkirk a week ago would be the final appearance in the Blue Toon jersey for goal machine Rory McAllister.
But a week is a long time in football as McAllister's rapid departure from Balmoor illustrates.
Following the game he submitted a transfer request on Monday and just 72 hours later his eight-and-a-half years with the club were at an end as he posed with new boss Paul Hartley in another blue jersey, only this one belonging to his new club Cove Rangers.
It was as swift as it was surprising but, having had time to digest McAllister's move, it has become more apparent that the transfer suits all parties.
There are no guarantees in football but signing McAllister is as close to a sure thing as you will get in the lower leagues.
That is why Cove Rangers have moved to bring the striker to Balmoral Stadium. No one has scored more goals than McAllister in the history of the SPFL.
He is a proven commodity in the lower leagues, a former League 2 player of the year and a two-time title winner in the fourth tier of Scottish football.
For Highland League champions Cove, a team trying to make an immediate impression in League 2 by winning the title in their debut season in the SPFL, bringing him to Balmoral Stadium is a no-brainer.
For Peterhead too the move makes sense. McAllister is 32 and, while still capable, his peak performing years are behind him.
Most importantly of all, of course, is that his request left the Blue Toon with a player – their captain no less – who no longer wanted to be at the club. From that moment it was clear it suited Peterhead to move the player on and Cove's desire to win the title and bolster their attacking options proved the perfect opportunity.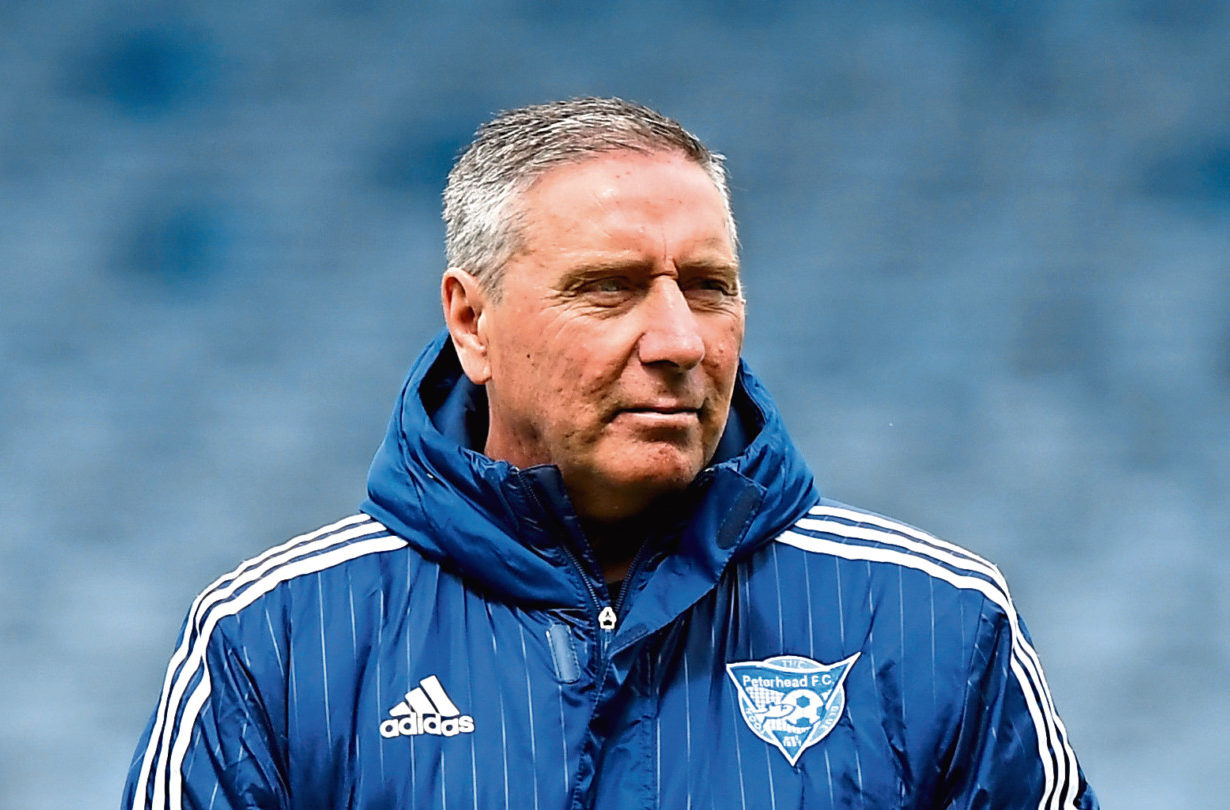 The fact Cove have paid a substantial five-figure fee for McAllister also gives Blue Toon manager Jim McInally the opportunity to bolster his squad and the transfer fee may give Peterhead the reinforcements they need to stay in the division.
Then there is the player himself. McAllister, after a near decade of service to the Blue Toon, feels he is in need of a fresh challenge.
By his previous, hugely consistent prolific standards, four goals by January for Peterhead represents a poor return on his part.
What is apparent, however, is that at Cove, unlike Peterhead, McAllister will not be the top dog. He was the man for all seasons at the Blue Toon. That tag belongs to Mitch Megginson at Balmoral Stadium.
Maybe not having to shoulder the burden of getting the goals will give McAllister the new lease of life he craves but that is not the only question to be answered.
Had he gone stale at Peterhead? Was the time right to move on? Will the move to Cove give McAllister the fresh impetus he craves?