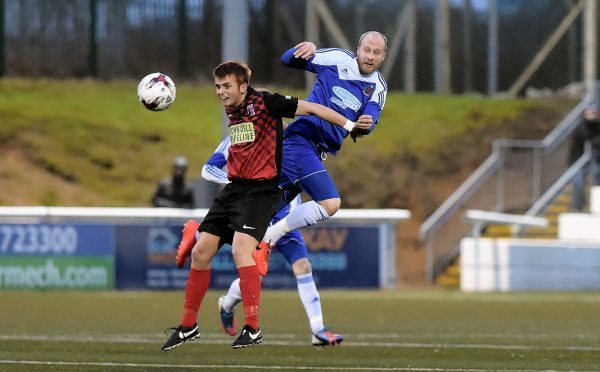 When he played for Cove Rangers Stuart Duff felt many of his young team-mates were capable of stepping up to play in the SPFL, and he's been thrilled to see them take their chance.
The Aberdeen side won the League Two title last month after an SPFL motion was passed by a vote of member clubs to end the lower league seasons.
It was a great end to Cove's maiden campaign in the Scottish League.
Duff played for them between October 2014 and January 2017, when as a Highland League club, they were aiming to reach the SPFL.
The midfielder helped Cove win the Highland League Cup in 2016 and the Highland League title the following year before they were defeated in the pyramid play-offs by Edinburgh City.
During his time with Cove, Duff played alongside the likes of Blair Yule, Connor Scully and Harry Milne.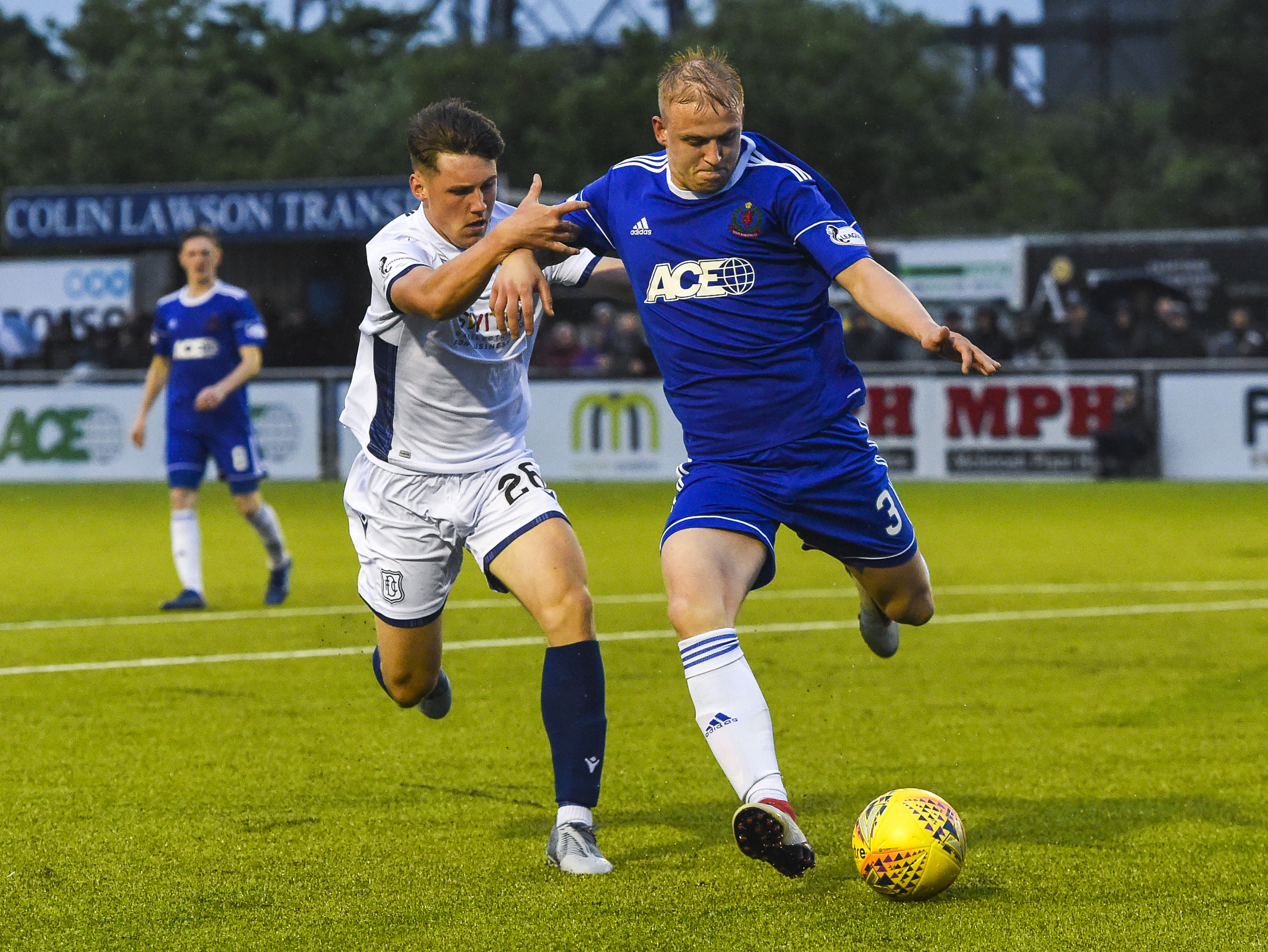 Apart from one season Yule spent at Arbroath the trio – unlike most in Paul Hartley's squad – had no prior SPFL experience, but Duff has been thrilled to see them become mainstays this term for Cove.
The former Dundee United, Aberdeen and Inverness Caley Thistle player said: "Playing with guys like Blair, Harry and Connor I wasn't surprised to see how well they did.
"I know there are guys in the Cove squad who have played at a higher level.
"But there are guys who had predominantly played in the Highland League and when I played with them a few years ago I felt you could see they were quite capable of making the step up.
"I don't think League Two is that big a jump from the Highland League and they've fitted in well.
"Getting signings like Daniel Higgins, Fraser Fyvie and Declan Glass on loan also helped Cove.
"Players like Blair, Connor and Harry have been at the club a long time and work very hard so they deserve all the success they get.
"They've all got great attitudes and although it's part-time football they take it very seriously and who knows where they could go, because they're still young."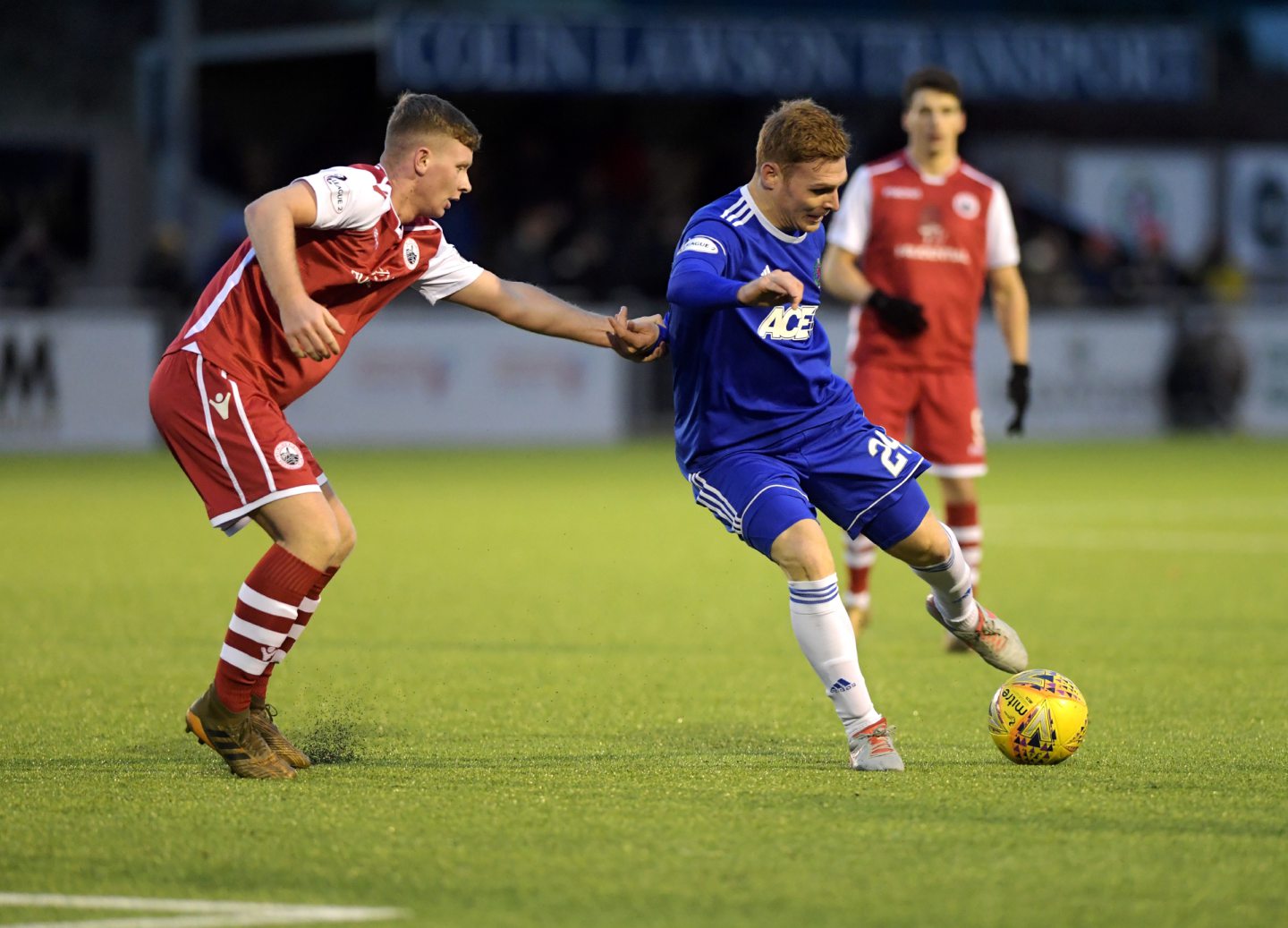 Duff says Cove have been a breath of fresh air since stepping up to the SPFL following their promotion last May.
The Aberdeen youth coach, who still plays for Banks o' Dee, was particularly impressed with easy-on-the-eye style of play from the Granite City outfit.
When the season was declared over Cove held a 13-point lead over nearest challengers Edinburgh City and Duff says nobody could dispute them being crowned champions.
He added: "As a club in the Highland League Cove were ready for that next step up with the infrastructure they have.
"They have a squad of players with the calibre to play at a higher level.
"They got themselves up there and this season in League Two I think they've been a breath of fresh air.
"The attractive football they've played has been great. There haven't been many games where they've scored less than two goals.
"They're a very attacking team who like to get the ball down and play.
"They've got good quality right through the squad so I wasn't really that surprised with how they've done and it was fair that they got awarded the title."
Stuart Duff features on a bonus episode of our Northern Goal football podcast which will be released later today. The Aberdonian discusses his time at the Dons under Jimmy Calderwood and Mark McGhee, as well as his