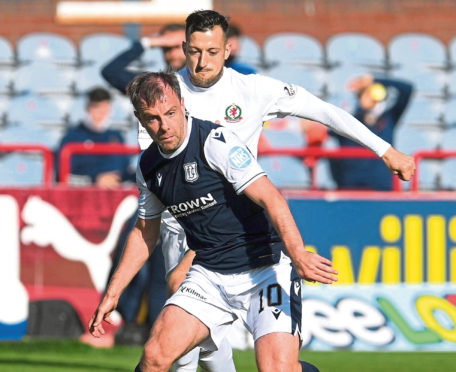 Cove Rangers stalwart Connor Scully insists the club's winning mentality cannot be easily shaken.
Since Scully's emergence into the team as a 16-year-old, the club has been on an upwards trajectory with plenty of silverware collected along the way.
Their first season as an SPFL club, while entered into with the goal of consolidation, ended up being one of unprecedented success as they surged to the League Two title.
Scully is not getting ahead of himself and predicting a third straight promotion.
The challenges that lie ahead, with three full-time teams to face in a shortened season, present an obstacle they have not faced before.
But the years of winning titles have instilled a desire for success, regardless of what level they are playing at.
Ahead of tonight's friendly against Fraserburgh, Scully said: "In my head, I would like to think we can go pushing up all the leagues, but I know it's not going to be easy.
"With this team we've got, we want to stay in the league and maybe push for the promotion play-off. There's only 27 games now so you've got to be on it from the start.
"If we can keep up the home form the same as last season, then we should be there or thereabouts.
"But I think, realistically, we want to stay in this league for a season and then push on the year after.
"I'm not saying it's not going to happen, because this team is full of winners and when you've got that in you, you carry that with you whatever league you're in.
"I'd like to think we'd be pushing for promotion."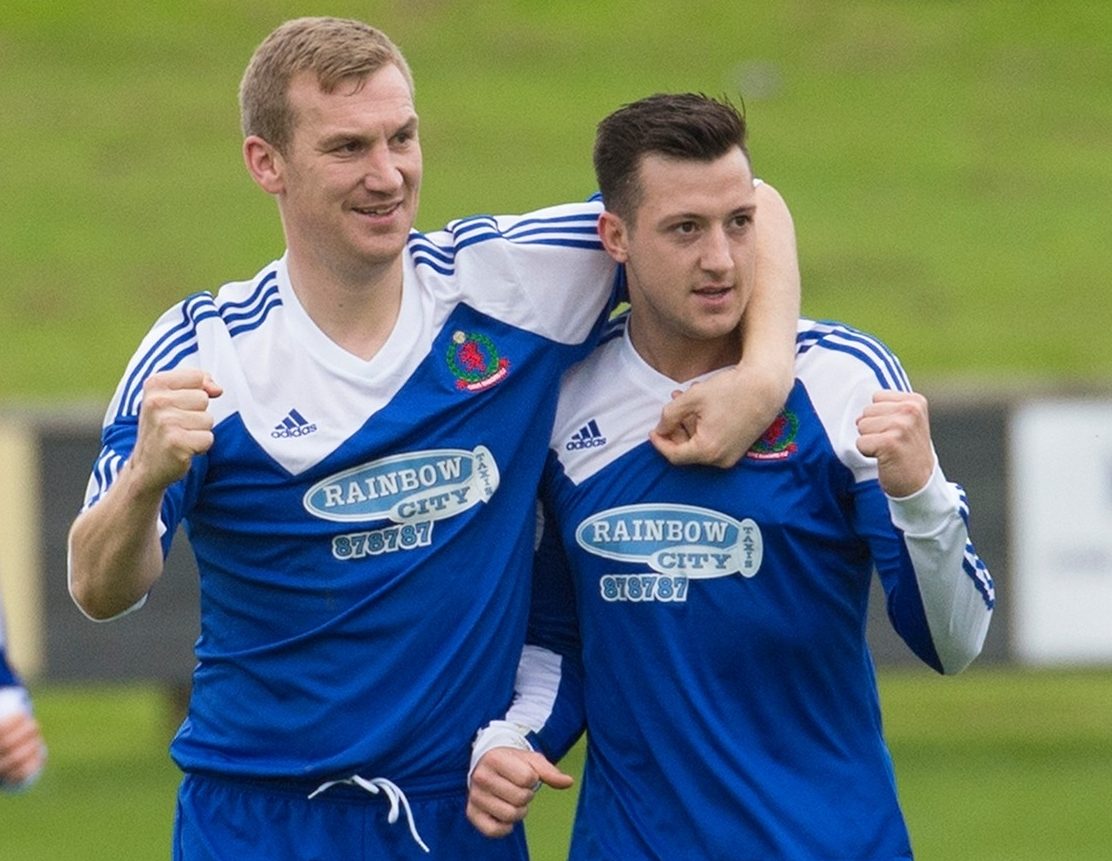 The last time Cove finished outside the top three in any division was 2014, in which they came seventh in the Highland League.
Scully added: "I've never really felt what it's like to be losing every week. It's a bad habit to get into anyway.
"We're all winners, we've won so much together and you're adding a few other guys that have played at top clubs.
"When you've got that blend it really works well."
The 27-year-old midfielder started all 28 league games last season and was only taken off in two of them. His consistency has made him an ever-present in the team, something he hopes to take into the new campaign.
Scully said: "If I can be consistent and play, that's the main thing for me. If I can chip in with a few goals this season I would like to, as I did have a few opportunities last season.
"My main aim is to be an eight or nine out of ten every game and see where that takes us."