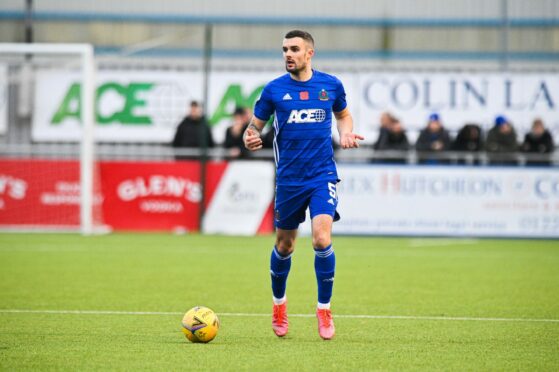 Cove Rangers defender Scott Ross hailed his side's "magnificent" defensive effort to shut out Montrose.
Ross and his colleagues bolted the back door shut to claim their seventh clean sheet in eight games as Cove held on for their ninth win on the bounce.
Ross said: "A lot of things were going against us in the first half – we had to use all three subs, so the manager can't do anything to impact the game in the second half.
"Today was the first time we had a full squad but after 45 you're three men down already. It's grinding out results but that's what you want.
"The second half we dug in deep. Montrose pushed us the whole way, they're a great team and you can see why they're at the top end of the table. They're one of the best passing teams and they'll be a bit gutted they didn't take anything from the game.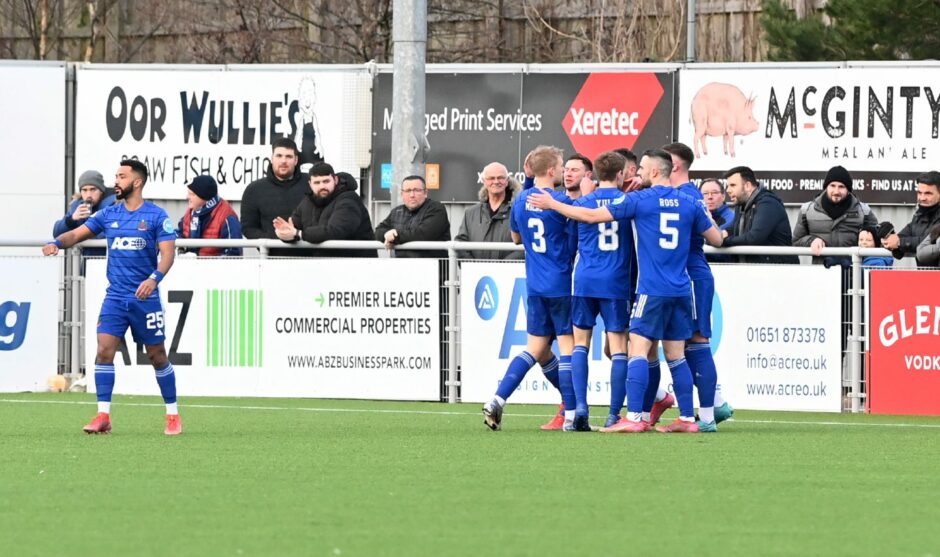 "Defensively I thought we were magnificent. I can't think of Stuart (McKenzie) having a save to make. The record we've got is credit to the boys – front to back we're an absolute unit just now.
"We're working in pairs and threes and we're closing teams down and making it difficult. It's working really well just now."
Ross had praise for Cove full-back Harry Milne, who laid the ball on a plate for Rory McAllister to score the only goal of the game.
He added: "He's fantastic. He was unlucky last season with his injury but you could see him at a higher level and he'd stroll it there as well. We're lucky to have him – I think he's contracted for a wee while so that's good for us.
"Even Blair Yule – he had a year at Arbroath but how he's not been at a higher level, I'm stunned because he's an absolutely fantastic player."