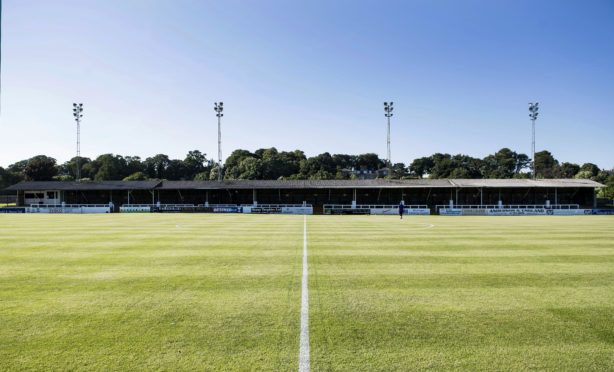 Talk of League One and League Two being mothballed appears to be premature.
It has been reported that Scottish football's third and fourth tiers may be placed in cold storage until supporters are allowed to return to stadiums.
Coronavirus means it looks like next year before crowds will be allowed inside grounds.
In Scotland, the Premiership appears most likely to restart first behind closed doors, with the other three leagues hoping to follow the top flight's lead.
The Press and Journal understands clubs in the lower leagues are keen to investigate the financial viability of staging games behind closed doors, like those at a higher level.
With no supporters able to attend matches and clubs unable to host hospitality due to social distancing measures required to combat Covid-19, the normal revenue streams for teams have been cut off.
However, there are hopes fans may pay to watch a live stream of their team's games from home instead, which would generate revenue for clubs.
There is an acceptance among clubs that not every team down the leagues may be able to stage games behind closed doors and for those that would not be able to, it may be the case that these clubs are mothballed and do not take part in next season.
At the moment, clubs seem keen to investigate how and when they can start playing again, even behind closed doors, rather than contemplate placing League One and League Two in abeyance.
Elgin City chairman Graham Tatters is keeping his options open.
With no restart date for football on the horizon yet, the Borough Briggs chief believes clubs have time to assess their options before decisions are made on what a resumption may look like.
Tatters said: "Everybody is having a different conversation, but that never came across as a discussion.
"We are just taking every day as it comes. Whatever happens, we've just got to try to make sure we're in the best position we can be once everything starts.
"There are no decisions to be made at the moment because nobody can plan ahead.
"I think it'll be a while before we get into a situation where we'll have to make a decision about starting to play."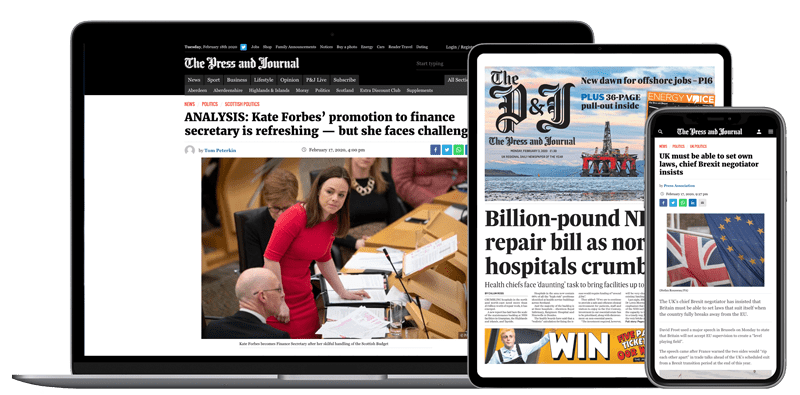 Help support quality local journalism … become a digital subscriber to The Press and Journal
For as little as £5.99 a month you can access all of our content, including Premium articles.
Subscribe