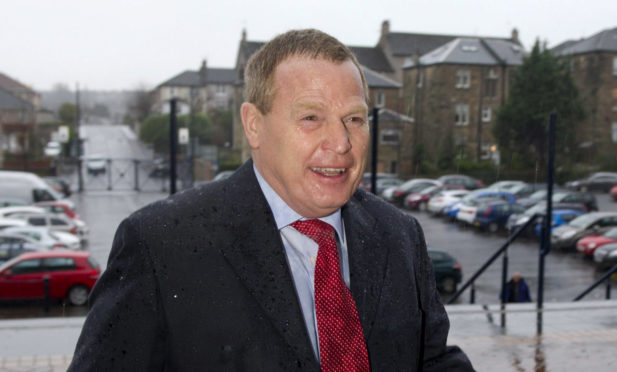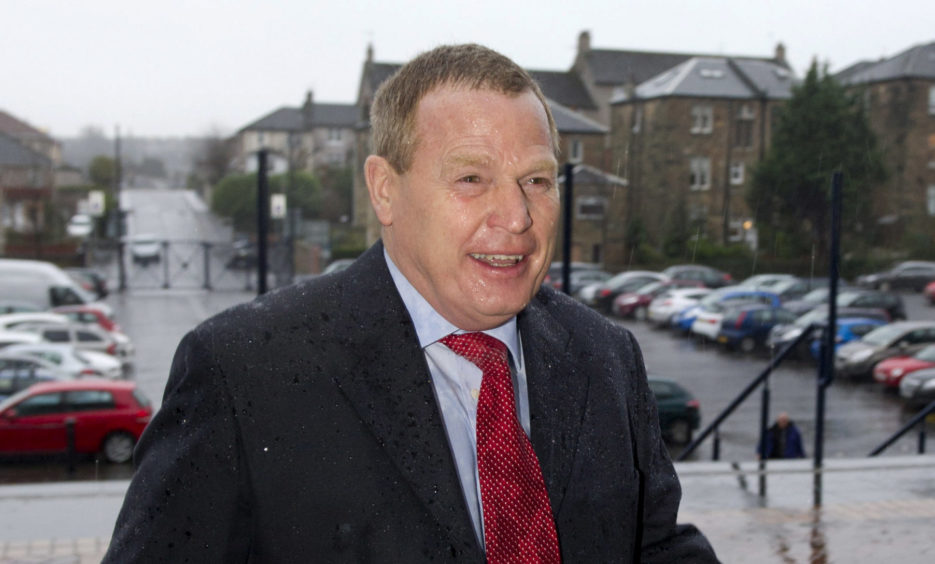 Elgin City chairman Graham Tatters has confirmed the Black and Whites will not support Hearts' proposal for SPFL league reconstruction.
Jambos owner Ann Budge has circulated a proposal to change to a 14-14-14 league structure for two seasons, which would prevent the Tynecastle club being relegated to the Championship.
The proposal was discussed at an SPFL board meeting yesterday, with the governing body confirming divisional meetings will be held in order to discuss the plans, starting with the Premiership clubs on Monday.
Tatters had previously stated all 10 clubs in League 2, including City, would vote in unison to support a 14-14-14 proposal.
The prospect of change appeared dead in the water when Premiership clubs outlined their opposition to the idea of reconstruction, however Budge has now forced through a fresh proposal following fresh talks.
Tatters insists he does not wish to revisit the issue and now expects all League 2 clubs to vote of their own accord.
Tatters said: "Elgin City's point of view is we should stick with the status quo.
"We have been that way all along the line, except when we got to together as League 2, and in order to try and find a compromise we went for 14-14-14.
"It was only to show a united front at League 2 meetings we did that.
"I can only vote for Elgin City football club. The League 2 teams had a solid opinion but I would say there's no conciliatory opinion now. I think people will just make the vote as they wish to make it according to how their directors feel.
"Once the Premiership had stopped it, we thought that was it.
"We've got things to sort out and plans to put in place. There is so much going on and the last thing I think we need is any more disruption than what we've got already.
"As a club, that's our opinion. It has just become tedious."
The likelihood of football being played behind closed doors for several months due to coronavirus has prompted fears some clubs may not be able to participate in any league structure until fans are allowed back at grounds.
Tatters believes the lack of certainty surrounding next season makes this the wrong time to be considering the issue of league reconstruction.
He added: "The problem at the moment is that nobody should be making any decisions.
"The way things are changing, it's practically hourly. You could make a decision now that you could regret within two hours.
"The bottom line is there are so many other things going on. They are talking about reconstruction, yet we don't know when we can play, how we are going to go about playing, or which league teams will be in.
"There are lots of questions, and very few answers around at the moment.
"That's not a criticism, it's just a fact that nobody knows. One thing we do know is that we start with 12-10-10-10, we know exactly where we stand."