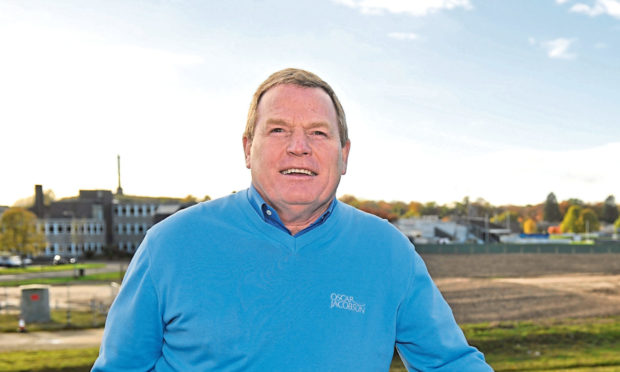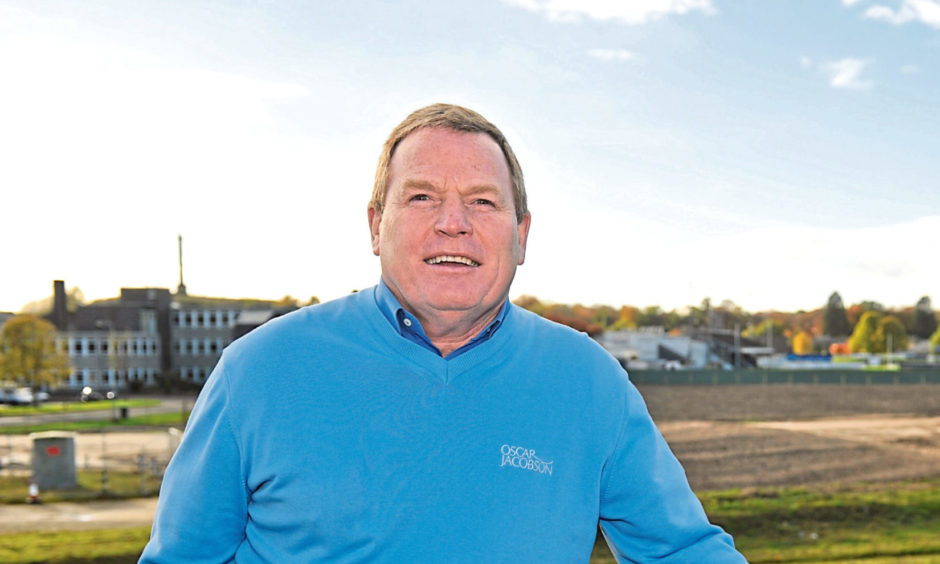 Elgin City chairman Graham Tatters is more encouraged about the feasibility of Covid-19 testing following the latest meeting of League Two clubs yesterday.
Clubs in Scotland's fourth-tier yesterday approved a shortened 27-game season, which will see the League Two campaign begin on October 17.
Tatters has previously spoken of his concern about twice-weekly testing at Borough Briggs, given Gavin Price's squad is comprised of players based across the country.
Tatters has been given fresh hope testing requirements could be reduced by the time the new season starts should the Covid-19 figures remain low.
Tatters said: "Most of us went for an October start, but I think everybody went in with some trepidation because they were concerned about testing.
"At the meeting there was positivity about testing, and what they will be looking for in the future. Dr John MacLean was more positive.
"If things continue as they are going, we are looking at testing being more able to be completed.
"It might be down to once a week, and by October maybe not at all – they might just go for temperature.
"We are not jumping ahead of ourselves, we are just waiting for people to confirm everything.
"Everybody feels a bit more comfortable now."
Tatters confirmed he will meet with manager Gavin Price tomorrow to discuss next season's playing budget, with decisions to be taken on City's out of contract players.
The decision of League Two clubs to approve the shortened season means a start date is now in place for all four divisions, and SPFL chief executive Neil Doncaster said: "While there is still a long way to go before football in this country returns to something resembling normality, these club decisions allow us to plan for a welcome resumption of matches.
"We will continue to consult with Scottish government and the other stakeholders about when we might expect crowds to return and what Scottish football can do to help progress to this ultimate goal."