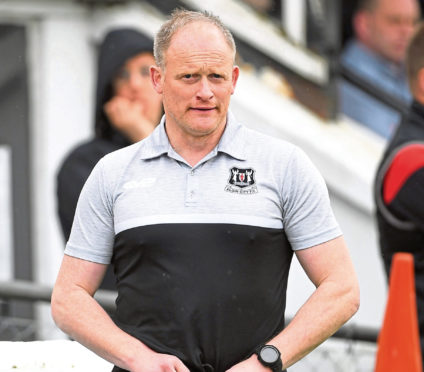 Elgin City manager Gavin Price hopes familiarity can breed success at Borough Briggs when the League Two season gets under way.
The Black and Whites have retained the bulk of their squad from last season, with the likes of Shane Sutherland and Andy McDonald having opted to move on.
Price has drawn inspiration from the success of other part-time clubs who have benefited from keeping their squads intact in recent seasons, with the City boss keen to keep a strong understanding with his players.
Price, who is keen to tie up youngsters Owen Loveland and Aidan Sopel on new deals, said: "We will be working with the majority of players we were working with last season, which is important.
"It has got to give us confidence because the squad is at a good age, with a lot of guys in their mid 20s who have played together for a reasonable amount of time.
"That's pretty rare at this level, clubs always seem to chop and change their teams dramatically every year.
"I think continuity is really important. There has been a lot of success at part-time clubs in the last five years or so, at the likes of Arbroath, Montrose and East Fife.
"They have kept a nucleus of their squad and tweaked things every season rather than making wholesale changes.
"We've got a way of playing. We have worked out what their strengths and weaknesses are, and hopefully we can play to a style that suits us."
Price's latest arrival is former Ross County striker Joel MacBeath, who was released by the Staggies at the end of last season.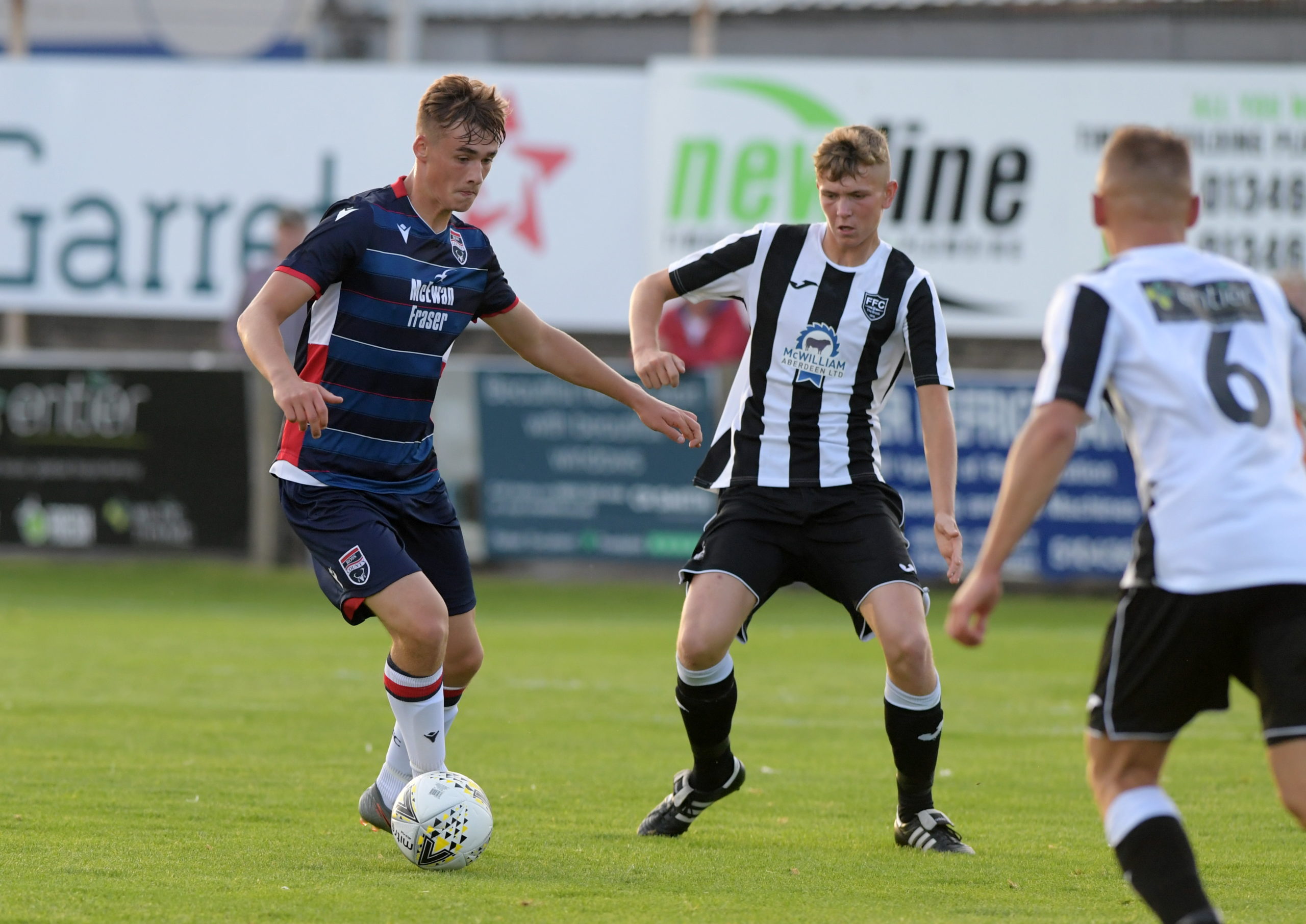 Price feels the 19-year-old, who spent part of last season on loan with League One side Montrose, can be a strong asset next term.
He added: "I spoke to Stewart Petrie at Montrose in depth about him, and Steven Ferguson at Ross County, and they were really positive.
"He came in at Montrose when they were bottom of the league, and they went through a run of winning six games in a row which he was involved in.
"Stewart spoke very highly of him. He will work hard for the team, he's quick and he will bully defenders.
"It gives us a slightly different dimension to what we have got with Kane and Smart, as well as Owen Loveland if he re-signs."
Price remains on the search for new arrivals, with a wide player high on his list.
He added: "It's important we try to recruit in areas we are still a little bit short in. I think we need options in wide areas."