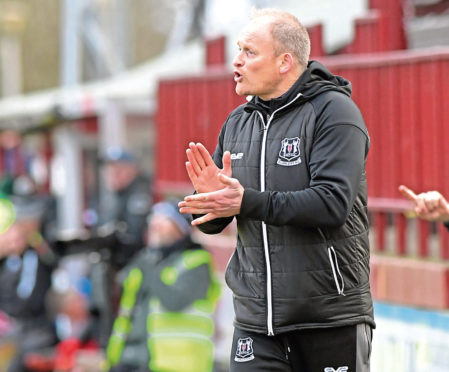 Elgin City manager Gavin Price felt a late defensive lapse took the shine off an encouraging display against Championship opponents Caley Thistle.
City went down 7-3 to John Robertson's men at Borough Briggs on Saturday, with four of the Inverness goals coming in the last 15 minutes of the game.
Price  had been pleased with the way the Black and Whites competed, but he felt the cheap late goals put a deceptively one-sided spin on the final scoreline.
He said: "There was a good side and a very bad side to us, some of the goals we lost was not acceptable. The manner we lost them in was a bit of a jolt to the system, so that needs to improve. There's no doubt about that.
"We have to cover each other when we make mistakes. We are not moving together well enough as a back four and these goals towards the end of the game went in far too easy.
"I didn't feel like there was that big a gap in the game. We controlled good spells in the game and created a lot of chances.
"It sounds silly when we have lost 7-3, but I was quite pleased with a few aspects of how we played.
"We know playing against Inverness we are going to get that test which is going to highlight things we've got to work on, but the season is only two weeks away."
Price was pleased with the impact made by two-goal forward Kane Hester, who netted six goals in his final nine games before last season was cut short.
Price added: "Kane has looked really sharp.
"He has taken off from where he left off last season.
"He's going to be an important player for us, he's a real threat.
"He plays with a lot of confidence and he will worry a lot of teams, as he showed against Inverness."
Price is hoping to have defender Darryl McHardy back in contention in the coming weeks following an ankle injury, adding: "We are sitting with five defenders now, which is not enough.
"We need Darryl back fit again.
"He got himself injured which is a real shame, because he was looking very strong.
"We are certainly missing Darryl just now. We will not rush him back, but hopefully we will be able to bring him back in the next couple of weeks."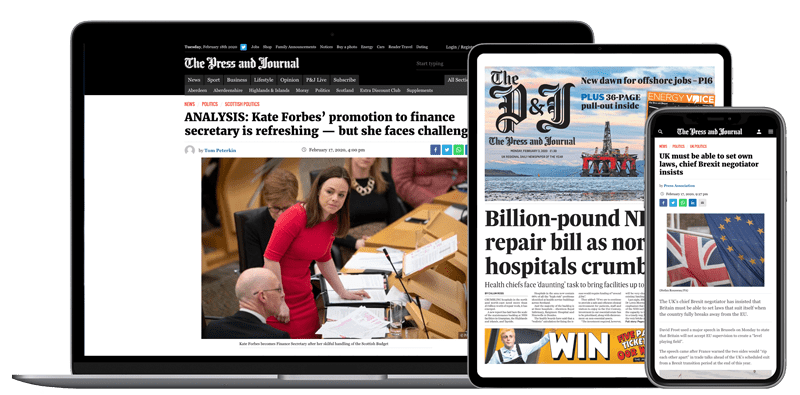 Help support quality local journalism … become a digital subscriber to The Press and Journal
For as little as £5.99 a month you can access all of our content, including Premium articles.
Subscribe