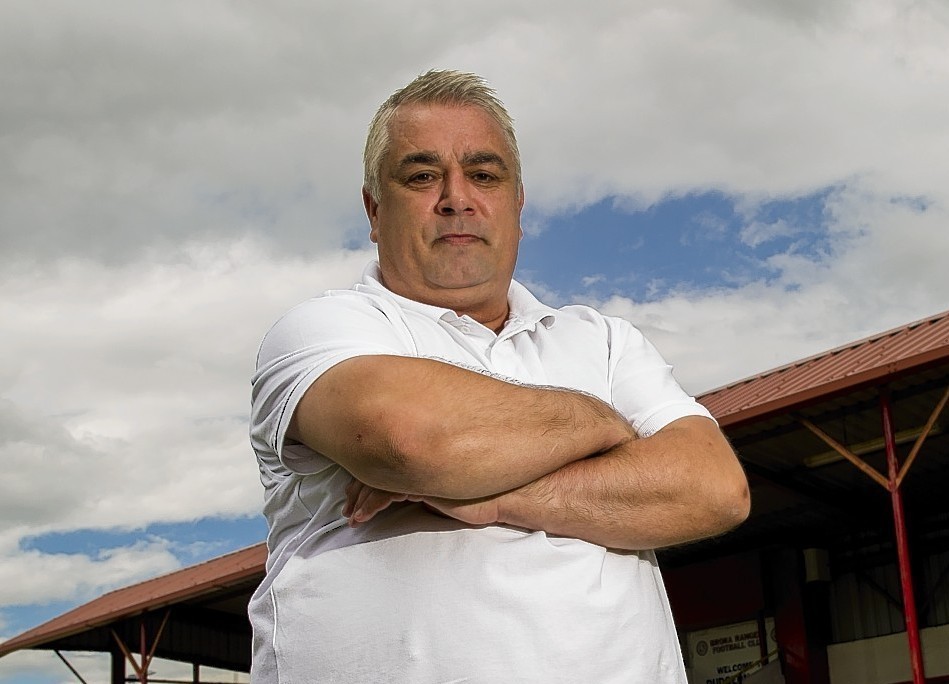 Brora Rangers manager Davie Kirkwood says Elgin City's mammoth 500-mile round trip to Berwick Rangers 24 hours before the Black and Whites face the Sutherland side in Sunday's cup final in Inverness will not have any bearing on the result.
Barry Wilson and his City players face their longest journey of the season on Saturday, just 24 hours before the AJG Parcels North of Scotland Cup final final but Kirkwood expects the Black and Whites to handle the busy weekend.
Kirkwood said: "It doesn't matter what team we face. It is a cup final. They have a long trip the day before but I don't think it will have any effect on the outcome of the game.
"It is all about how we prepare."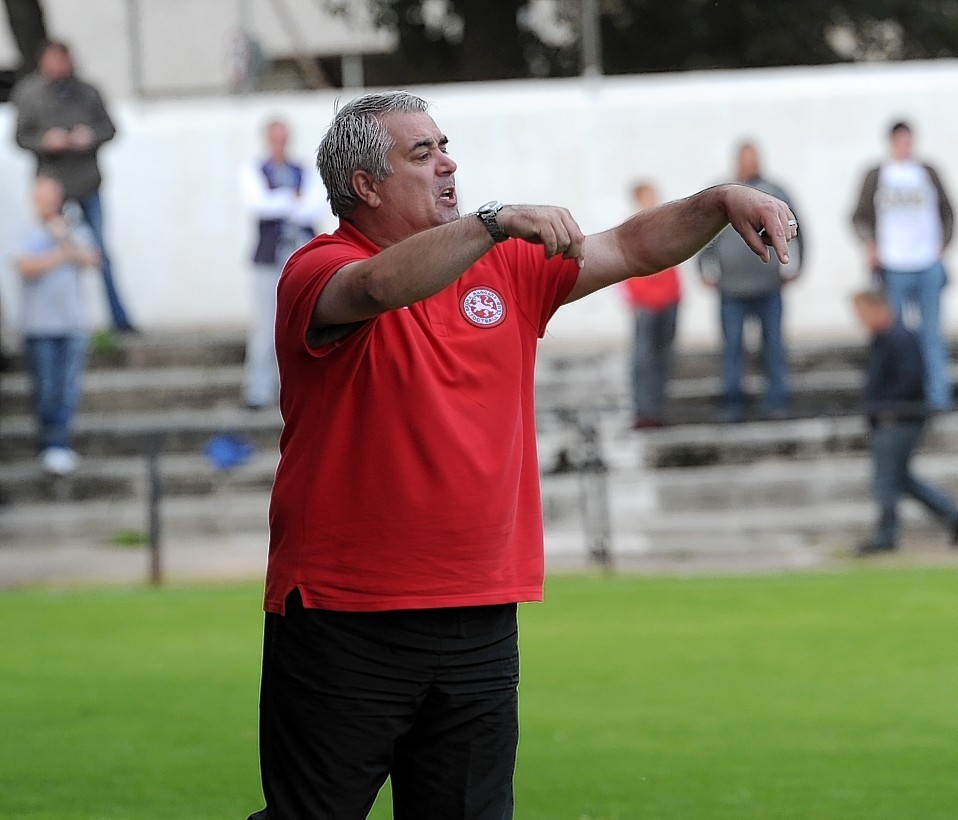 Kirkwood is also pleased with how his own team is shaping up, he continued:  "If players weren't worthy of fighting for their place in the team they wouldn't be here. We have several players who can play in different positions but that doesn't mean to say we have to have a squad of 23 or 24 players.
"We have great variation of players on the bench that can play in numerous positions."
City manager Wilson can't wait to cross swords with the man he replaced as manager of Wick Academy.
He said: "I was lucky enough to win quite a few medals in my playing days, so it would be nice to add a trophy as a manager.
"It's going to be a big ask of my players, most will have been in the squad at Berwick on the Saturday but we will give it our best shot.
"I loved my time at Wick, a great friendly club with a lot of good players.
"The rivalry between Wick and Brora was obviously strong but that finished for me the day I joined Elgin City.
"Brora are a very strong experienced team and are the champions, so we know how hard it will be."