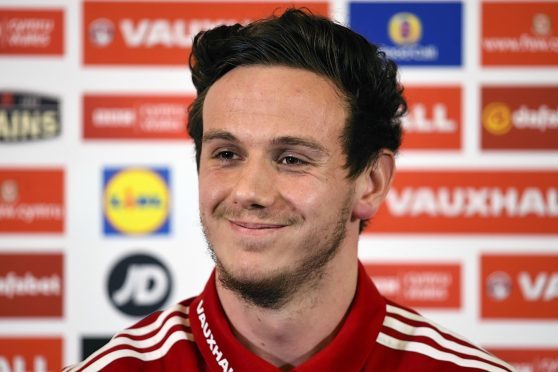 Former Aberdeen goalkeeper Danny Ward, 22, believes his time at Pittodrie has made him ready to challenge Simon Mignolet for a starting role at Liverpool.
Ward, who made his debut for Wales last night, could end the season with a medal if Aberdeen were to beat Celtic to the Scottish Premiership title, having played 21 league games for the Dons and the experience is one he believes has prepared him for first team duty for club and country.
He said: "I really enjoyed myself up there and if they win it I get an SPL winner's medal – and that would not be too bad to take home.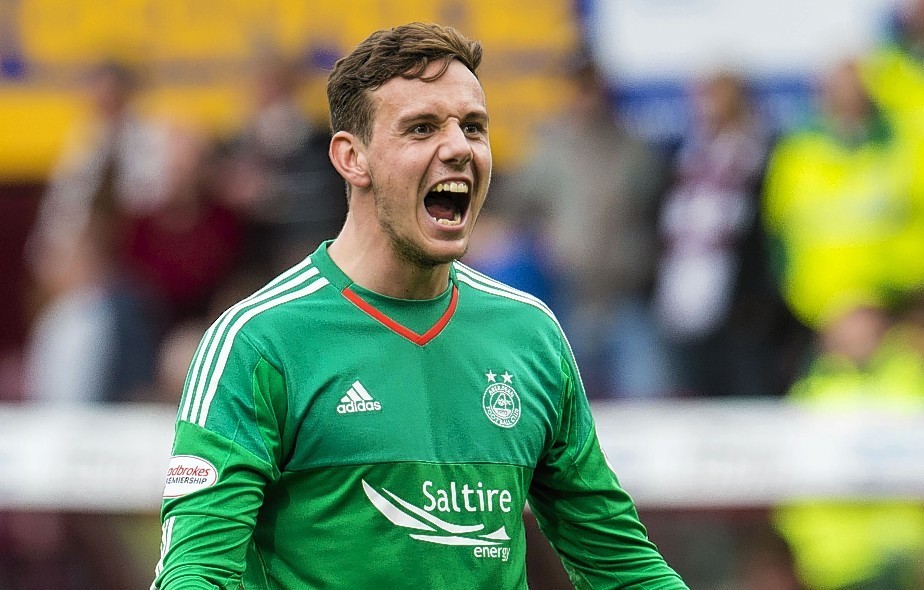 "The loan spell was something Liverpool and myself felt was needed as I had not played much first-team football coming into this season.
"It went really well and it was a bit bitter-sweet coming back as we were competing for the league and I was playing for Aberdeen every week.
"Getting called back is a bit of a different challenge than being a number one.
"I have to work harder in training and push the man ahead of me because I want his jersey. I feel I am nearer that number one spot now.
"Playing gave me the experience of pressure situations which I cannot get in training. I have matured in good games and hopefully it will stand me in good stead."