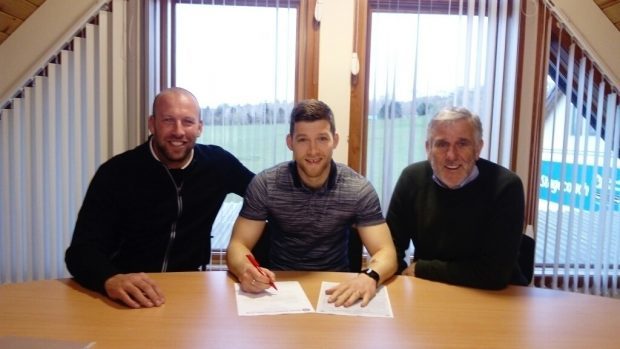 Brora Rangers manager Ross Tokely was disappointed by the level of performance from his players in the North of Scotland Cup win against Nairn County.
Despite the 3-1 win Tokely said: "We were well below par, it was very frustrating. We got off to a great start, but we stopped playing. I can learn a lot of things watching a game like that, we made hard work of it."
He added: "It was a very frustrating day after setting our standards so high.
"I've had a great reaction since I came in, but that was very disappointing for us despite the win."
Tokely was critical about the timing of the competition and added: "We want to win the cup, but I'm questioning the timing of it. It looks like May 20 will be the final but why is there a two-week gap between the semi-final and the final? I don't understand it."
County manager Ronnie Sharp admitted his side was up against some quality players and said: "We were not clinical enough. They have a lot of quality in the last third and when they get a chance they take it. We had a few chances but never took them."
Sharp also rued the bad start his side made, something that has been symptomatic of Nairn's season, and said: "No team can afford to give Brora a start, we were left chasing the game. We wanted to keep it tight for the first 20 minutes or so but they are quality. It was a good finish for their first goal. The same thing happened at the start of the second half and we were chasing it again."
Sharp was also critical of the timing of the competition and said: "The players are winding down, even if we got through this game a few of our them would have been on holiday for the next round.
"We can't have it running on until the end of May, we need to give the players a rest for next season."