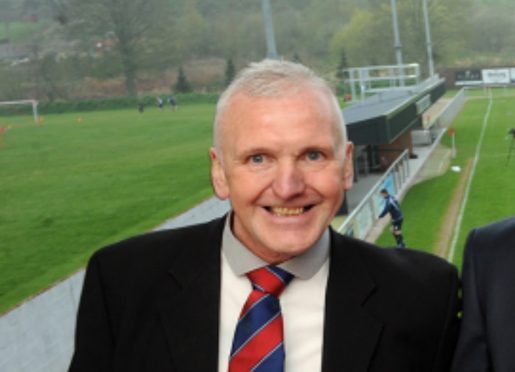 Lossiemouth are closing in on a new manager to succeed Bobby Beckwith who stood down last month.
Lossie chairman Rab Mulheron said: "We had eight applications, including one from a gentleman who lives in the West Indies, but we thought the travelling expenses might be too much for us to handle.
"We managed to whittle that down to three excellent candidates, we have already interviewed them and have offered the job to one of them. We are now waiting for his reply.
"I would like to think that by the end of the week hopefully we will have a new manager, if he says yes then I would imagine he would start to rebuild the squad for next season as soon as possible."