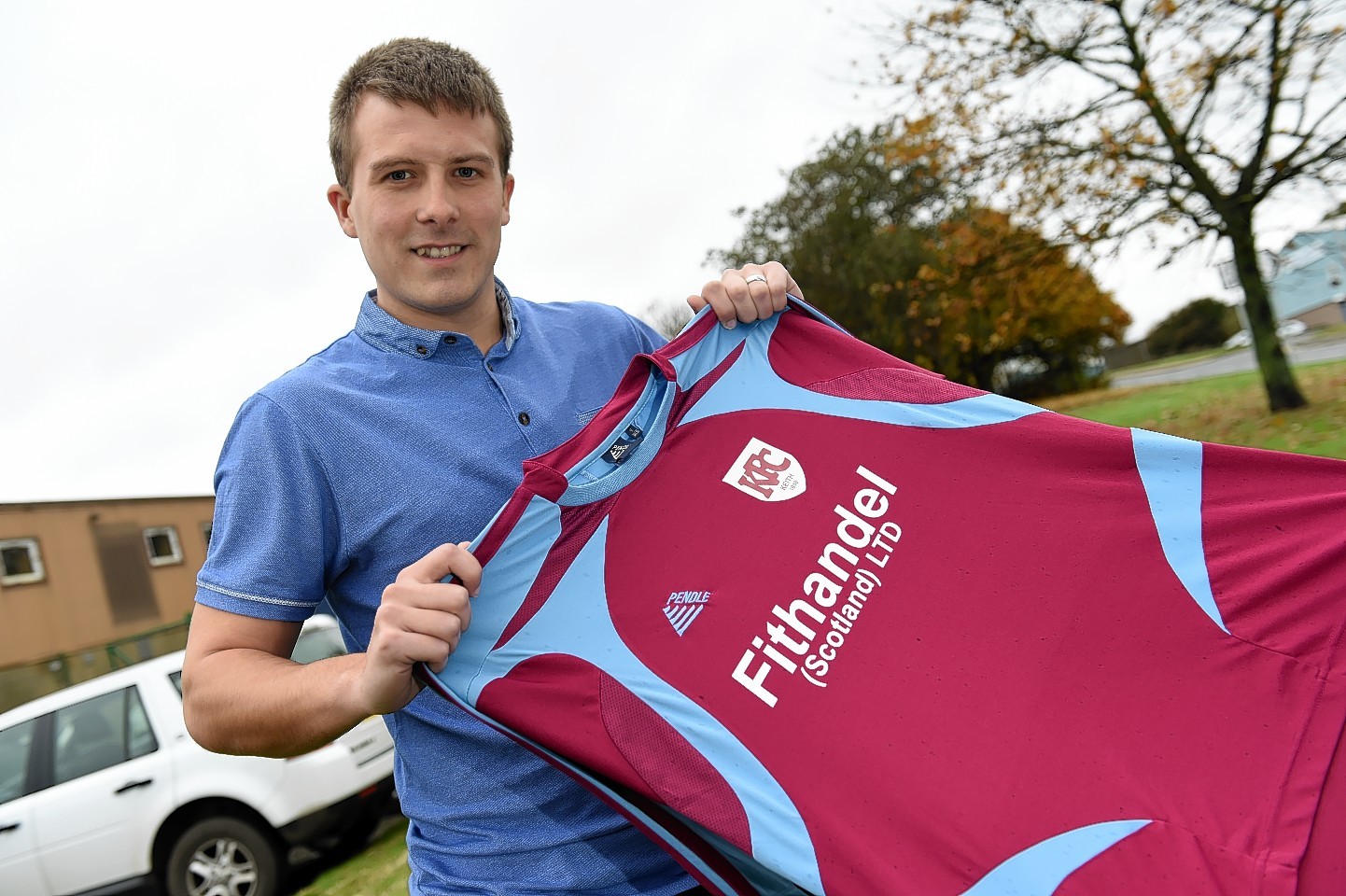 Allan Hale believes Keith could be out of business within 10 years after he and his management team resigned from the Highland League club yesterday.
Hale believes he was misled about the precarious financial predicament at the club and cited broken promises and a lack of investment as reasons for his decision to quit.
Hale's backroom staff of Gavin Weymss, Ewan Robb and Graeme Bain have also resigned.
Hale said: "I came to the club under the presumption that there was a sound financial footing and that the club had a five-year working plan to operate to.
"But, as time has gone on, despite having backing, it now appears that backing did not come from club finances and it is clear that the club isn't in the financial position I understood it to be in.
"Despite seeking assurances with regards to financial concerns, such as wages being able to be paid on time, and the club working on as plan to improve that financial position, I never received the assurances I required to continue in my position.
"When I found out what the financial position at the club really is I realised that trust had been broken.
"Taking all things into consideration the best course of action is to resign.
"I have strong principles. My three key values are loyalty, trust and honesty and those values have been broken with regards to relationships and how things have worked out.
"Keith is a fantastic club and there are so many tremendous people behind the scenes who put so much work and effort into trying to help the club move forward.
"They all want the same – the club to be successful. The most important thing for me is that the club is here in 10 years – but if things continue the way they are going then that may not be the case.
"I am disappointed to go but I'm safe in the knowledge that I've made the right decision and for the right reasons."
Maroons chairman Andy Troup declined to comment or respond to Hale's reasons for his departure, insisting he had no further comment to make to the statement which he issued yesterday citing irreconcilable differences as the reason for the management team's departure.
In his statement Troup said: "I would like to thank Allan, Gavin and the team for their hard work, commitment and 100% dedication over the last 18 months at Keith and would like to wish them all the best in future endeavours."
Applications are now being sought for new management team and those interested should contact me directly on andy@andytroupconsultancy.co.uk or by calling 07500 958 405.
Hale is keen to find a new club quickly.
He said: "I was manager at Maud for three years and at Keith for just less than two. I am doing my B coaching license and I feel I still have an awful lot to offer the game, so I will be looking to get back into the game as soon as possible.
"I am young, I am ambitious, I'm hungry and I'm driven, as are my coaching staff. We will take time out to reflect on this decision and come back refreshed in the hope that another opportunity will present itself soon."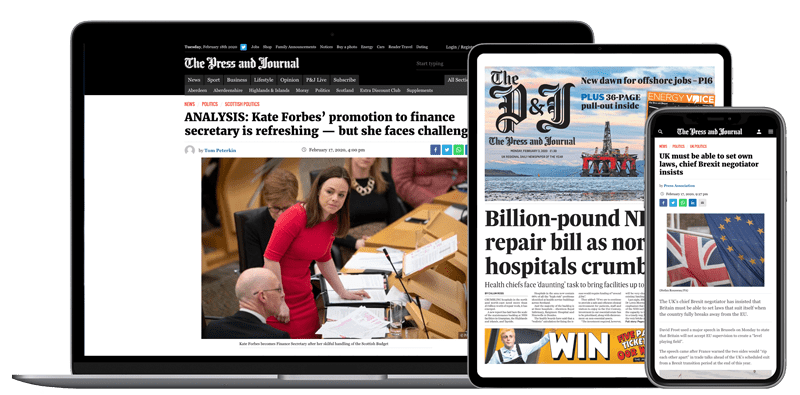 Help support quality local journalism … become a digital subscriber to The Press and Journal
For as little as £5.99 a month you can access all of our content, including Premium articles.
Subscribe