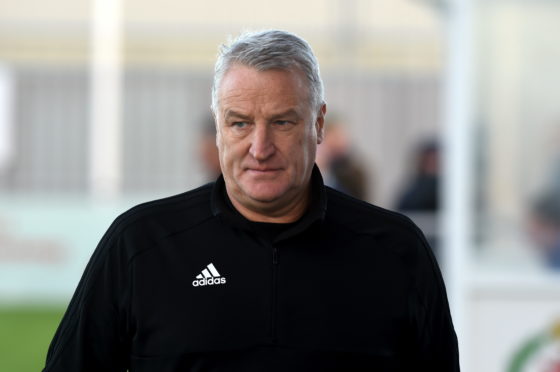 John Sheran insists he pays no attention to extending Cove Rangers' winning run as Fraserburgh lie in wait for the Highland League leaders.
Cove have won 16 games on the bounce to start the season and are already eight points clear at the top, with designs on winning their third title in four years.
However, a trip to their nearest rivals Fraserburgh promises to be a hostile challenge to their undefeated streak, with the Broch knowing they need to win to keep Cove within reach at the top of the table.
For Sheran, the onus is on keeping his team focused on the task at hand, rather than building a record-breaking streak.
He said: "We never speak about keeping the run going. What's gone is gone and you have to focus on the next game. If it was much later in the season and you were trying to get to the point where you're winning something, it'd different. But it's still a long way from anything being decided and it's less of an issue for the boys, as they focus on winning the next game."
Sheran expects his players to thrive on the atmosphere at Bellslea Park this afternoon, with a win taking them 11 points clear of Fraserburgh with a game in hand.
He added: "You know you'll be getting stick – the players love it and I love it. It makes it more enjoyable. We would rather play in these games every week as it gets the best out of people."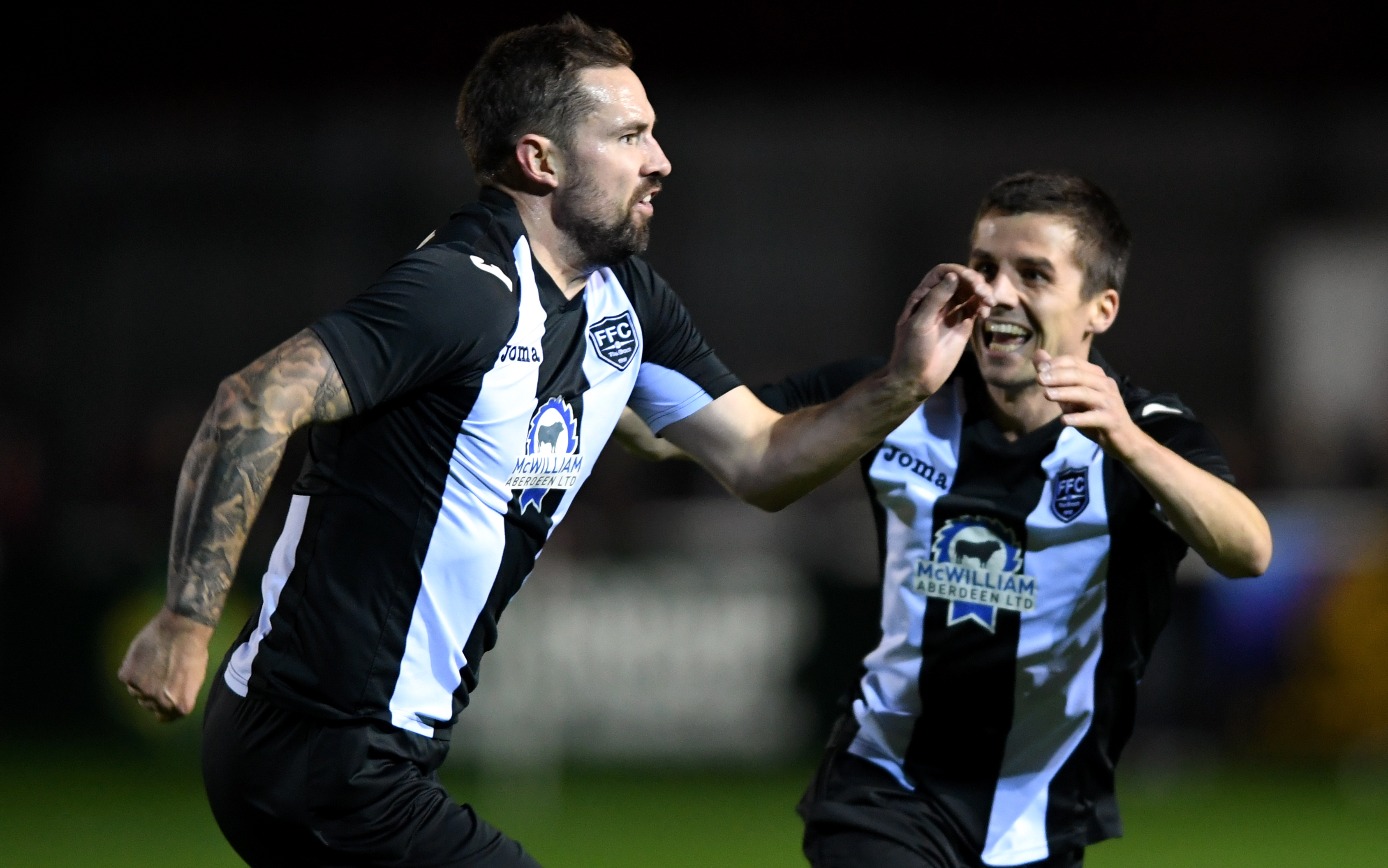 Experienced Fraserburgh midfielder Marc Dickson knows it is "do-or-die" time for the Broch, if they have any aspirations of keeping pace with Cove, and wants to make it as horrible as possible for the champions at Bellslea.
He said: "It's do-or-die for us – if we don't win, you can pretty much hand the title to Cove. They are 16 games unbeaten and are the benchmark. It's just the end of November and you want to keep the league going until April.
"We raise our game against Cove and if we get the crowd on our side, it's a formidable place. If we can get in about them, it make it interesting and if there's a howling gale too, that could turn it in our favour.
"They're a good side and on their day, not a lot of sides can get near them. But if we get an early goal, then that will get us going."
The Broch have injury doubts over Ryan Christie, Willie West, Dickson and Mikey Rae, but Jamie Beagrie may return.