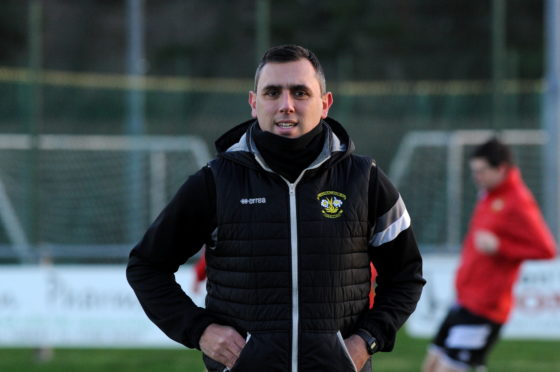 Former Clach boss Brian Macleod is in no rush to get back into football after his taxing spell in charge of the Lilywhites.
Macleod stepped down from the role in August, after the job became too time consuming with his work as an operations manager with Network Rail and trying to spend time with his family.
He has been away for the game for four months but has been back to Grant Street Park to watch, after giving himself a break from the sport.
Any opportunity that came his way, however, would have to be given serious consideration, given his demands away from football.
Macleod said: "The job at Clach is so time-consuming and with work and family, it had been on my mind for a few months. I possibly should have stood aside at the end of last season but I wanted to try get through that period. It was difficult to juggle.
"It's difficult to give the family they need as well, especially when you've got two young kids. I probably didn't give them as much attention as I should have.
"There are parts of being a manager I did enjoy. I enjoyed preparing a team and putting my own stamp on it. But I feel at the moment, I won't be getting involved in anything in the near future. I've had a couple of opportunities – nothing that I want to fully commit to at the moment. But I would never say never."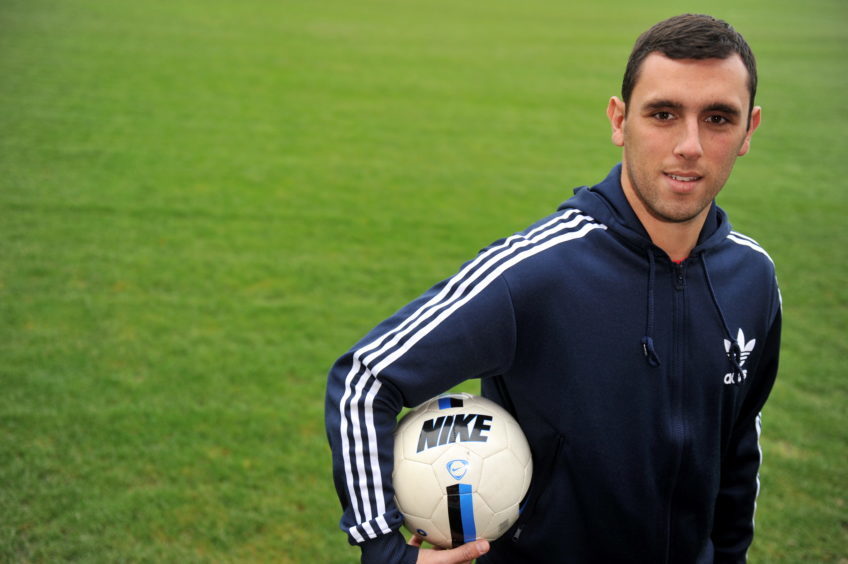 Macleod had two playing spells with Clach, joining them initially as a teenager from Ross County in 2000 before going on to make 200 appearances for neighbours Nairn County. The former midfielder rejoined the Merkinch club in 2010 and finished his playing career there, before joining the coaching staff under Iain Polworth.
An opportunity to be Ronnie Sharp's assistant manager at Nairn took him away from Clach in 2018 but with Polworth's departure in September last year, which ended the longest managerial reign in the Highland League, Macleod returned in the top job. After his departure, ex-Ross County youth coach and Lilywhites title-winner Sandy McLeod was appointed as the new manager.
Macleod added: "Clach is quite a unique club. It's going through a transition on and off the part and there's a lot more responsibility falling on the manager.
"There's so much going on with the under-20s – it has a big youth structure and to try make that the core of what you're wanting to do at the club, you have to invest time in it.
"I've been to watch Clach a few times, which was a bit strange. I've still got a few friends there and I keep in touch with a couple of guys."