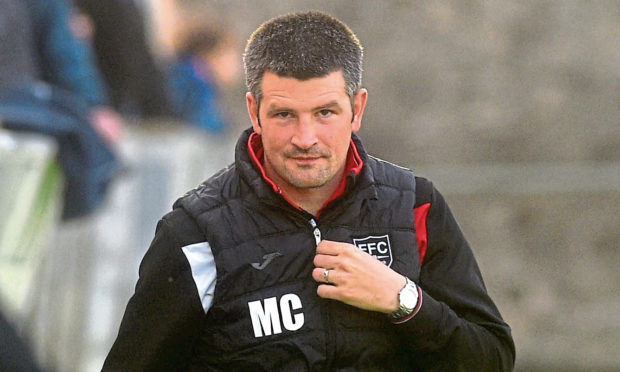 Fraserburgh manager Mark Cowie hopes the returning Ryan Sargent can make an impact against Brora Rangers.
The Broch meet the Cattachs at Bellslea on Saturday and winger Sargent could make his first appearance since returning from a loan spell with Deveronvale.
While at Princess Royal Park he scored seven goals in 11 appearances.
With 12 games left for Fraserburgh this term as they look to push Brora in the Highland League title race Cowie hopes Sargent can contribute.
He said: "I wouldn't have taken Ryan back unless he was in contention for Saturday.
"Ryan is probably the most natural wide player we've got available. We've been playing different players in wide positions who probably aren't as natural there as Ryan.
"At Deveronvale Ryan played through the middle as well and was scoring goals for them.
"Ryan adds to the quality we've got and also gives us some different attributes, he's full of confidence and hopefully he'll hit the ground running now he's back.
"Ryan struggled with a groin injury in the early part of the season.
"Once he got over that with the numbers we had available it was difficult to get him the game time he needed.
"Thankfully Deveronvale were keen to take him and he scored seven goals in 11 appearances which is great for anybody.
"We had a couple of little issues ourselves and with results we've had we thought maybe Ryan coming back would freshen things up.
"He's our player and he's a key part of our future as a club and now that he's got the game time he needed hopefully he'll come back and push on for the rest of the season."
Fraserburgh have been out of action for the last two weekends. A fortnight ago they were the free team and last Saturday's game against Rothes was postponed due to Mackessack Park being waterlogged.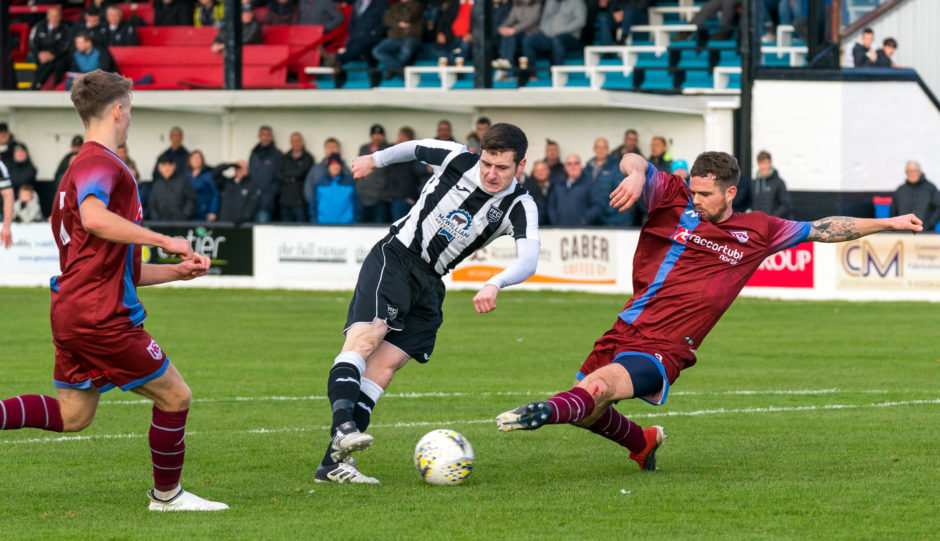 Cowie admits there are positives and negatives to having such a break prior to face Brora in a game the Broch realistically need to win if they are to challenge for the championship.
The Sutherland club are 17 points ahead of the Buchan outfit, but Fraserburgh do have four games in hand.
Bellslea boss Cowie said: "The free week was good on the back of two disappointing results.
"The game off against Rothes was probably not exactly what we were looking for.
"We're at the stage now where we've got 12 games to fit into just over a month.
"That's not ideal, but it's the way the cards have been dealt and there's nothing anybody can do about the weather.
"There are advantages and disadvantages to having a two week break and we just need to get on with it.
"We've got a massive task on our hands and our sole focus is on Saturday.
"I think the only thing we can say for certain is that if we don't win this weekend then Brora are in a very strong position to win the title."